News Bits! Our twice monthly round up of Woody Allen bits from around the web. This is the 84th edition!
It's been a tough week for heroes. We, of course, join the chorus of those whose lives are lessened with David Bowie and Alan Rickman leaving us. Two others have passed in the last week that we wanted to note.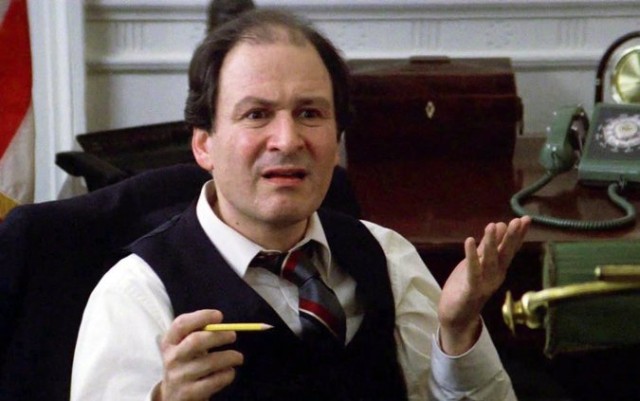 David Margulies has died. Margulies had a long and prestigious career on and off screen. A well respected Broadway regular, he had memorable roles in film (Ghostbusters) and TV (The Sopranos).
Margulies worked with Woody Allen three times. He appeared in one Allen film – 1998's Celebrity where he played Counselor Adelman. He also appeared in two films where Allen starred – 1976's The Front and 37 years later in 2013's Fading Gigolo.
He was 78. Read the New York Times obit.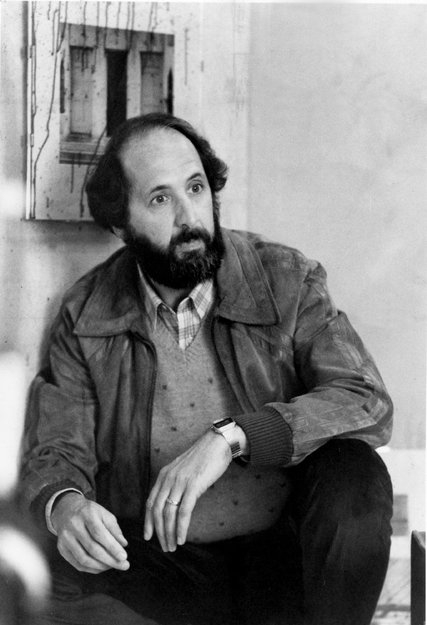 Richard Libertini has also died. The lively character actor was known for roles in Fletch and Days Of Heaven.
Despite his long career in film, he never appeared in an Allen film. He did appear in two Woody Allen plays – Don't Drink the Water in 1966 and 45 years later in 2011's Honeymoon Hotel, part of the anthology Relatively Speaking, a series of plays. Libertini was also in the first film version of Don't Drink the Water, in 1969, which Allen had nothing to do with.
He was 82. Read the New York Times obit.
Along with Vilmos Zsigmond and Haskell Wexler, it has been a really rough couple of weeks.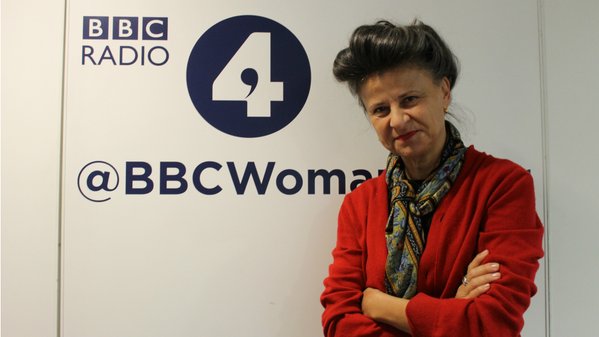 Tracey Ullman is back on UK TV with Tracey Ullman's Show. According to an interview with Bobby Rivers, and she revealed that she won the role of in Small Time Crooks after Barbra Streisand turned it down.
Tracey told me she got cast in Woody Allen's SMALL TIME CROOKS after Barbra Streisand turned the role down. https://t.co/qx2xOX5QHT

— Bobby Rivers (@BobbyRiversTV) January 11, 2016
Ullman also appeared in Bullets Over Broadway (and had her scenes cut from Everyone Says I Love You).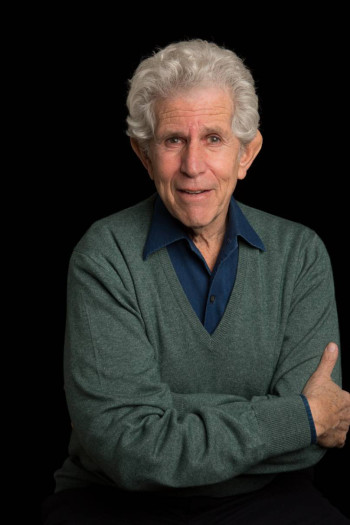 JTA spoke to Tony Roberts, who has a new memoir Do You Know Me? He's been doing interviews and of course, spoke about working with Allen. He recalled how they first met.
He first met Allen backstage when he was starring in "Barefoot in the Park." It was around the time that Roberts unsuccessfully auditioned — four times — for Allen's first Broadway play, "Don't Drink the Water." Seeing Roberts perform in "Barefoot in the Park" convinced Allen that Roberts was talented and worth casting. According to his memoir, Allen told him, "You were great. How come you're such a lousy auditioner?"
The two also keep in touch.
Today, Roberts and Allen are still good friends. And though they haven't acted together in some time, Allen still screens his new films for him and seeks his feedback.
Robert's book is great and well worth a read.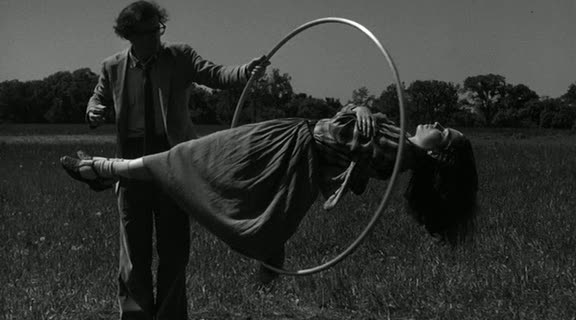 The blog Italian Cinema and Art Today has looked at Frederico Fellini's influence on Woody Allen. You can see Fellini's influence on films such as Stardust Memories all the way up to To Rome With Love.
The Script Lab looks at the top Allen films that Allen does not appear in. Midnight In Paris and Sweet And Lowdown come in at 1 and 2 respectively.
We love the twitter account Films In Films. They recently highlighted Husbands And Wives, which featured Akira Kurosawa's Ran.
Akira Kurosawa's Ran (1985) in Woody Allen's Husbands and Wives (1992) https://t.co/mgXsAiPywp pic.twitter.com/w13T8LYWv2

— Films In Films (@FilmsInFilms) January 8, 2016
A new Woody Allen site has launched – Woody At Random. It does what it says on the box.
Fan art corner
Woody Allen Vs Quentin Tarantino pic.twitter.com/4JnFRT2BZo

— Harith (@harthinho) December 10, 2015
Quentin Tarantino has his eyes set on beating Woody Allen's Best Screenplay record of three – he's one behind.
Retratos amateur de una servidora, de Woody Allen y de Queen #zapeando532 pic.twitter.com/LvIgVWZYMM

— Míriam Ruiz (@MyrRB) January 12, 2016
Finally, happy birthday to Diane Keaton, who turned 70 earlier this month. Will McCrabb as usually digs out photo gold. Here she is with Allen in Radio Days, and at the Annie Hall wrap party.
RADIO DAYS: WOODY ALLEN directs @Diane_Keaton for her finale cameo in the picture. pic.twitter.com/JKKxps8v4e

— WILL McCRABB (@mccrabb_will) November 3, 2013
Birthday girl Diane Keaton gets her groove on at the ANNIE HALL wrap party.
Woody was at home watching the Knicks. pic.twitter.com/PrM1ukYph2

— WILL McCRABB (@mccrabb_will) January 5, 2016