Magic In The Moonlight is the new film written and directed by Woody Allen, and starring Colin Firth and Emma Stone. Today, Sony Pictures Classics has released four new images from the film. We have new looks at Firth, Stone and their co-stars Eileen Atkins and Simon McBurney. Woody Allen himself is shown in a behind the scenes shot.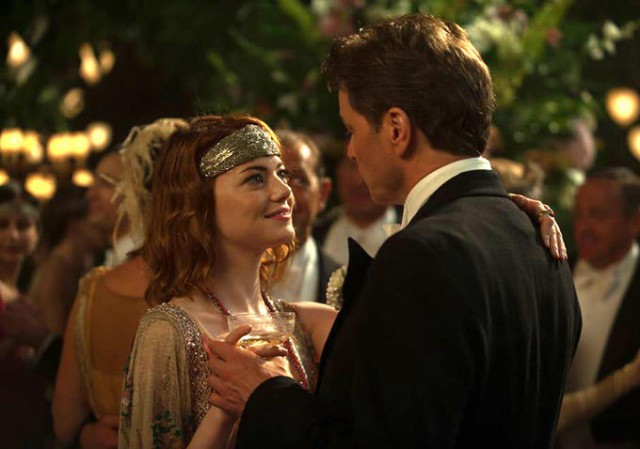 Emma Stone and Colin Firth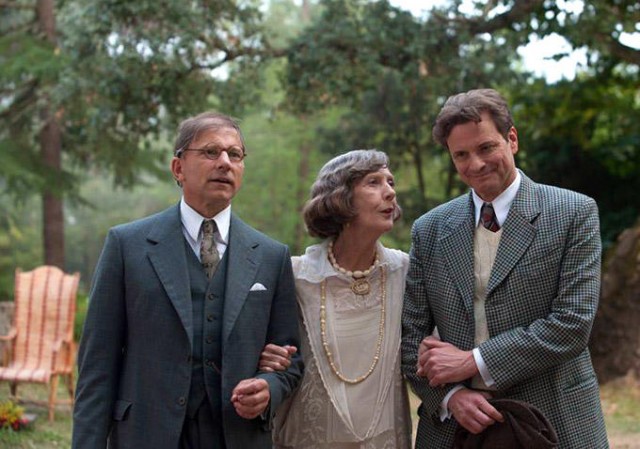 Simon McBurney, Eileen Atkins and Colin Firth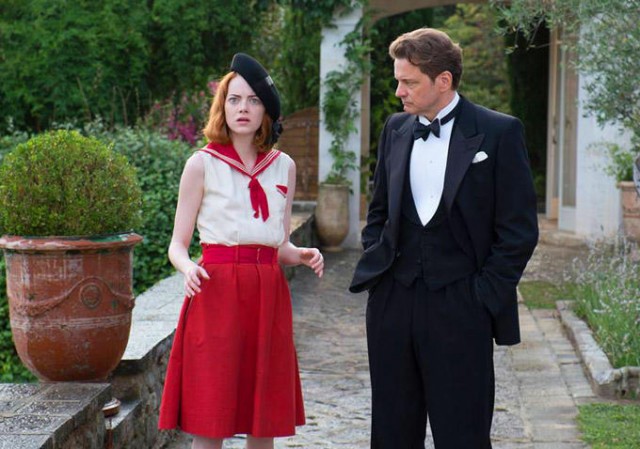 Emma Stone, Colin Firth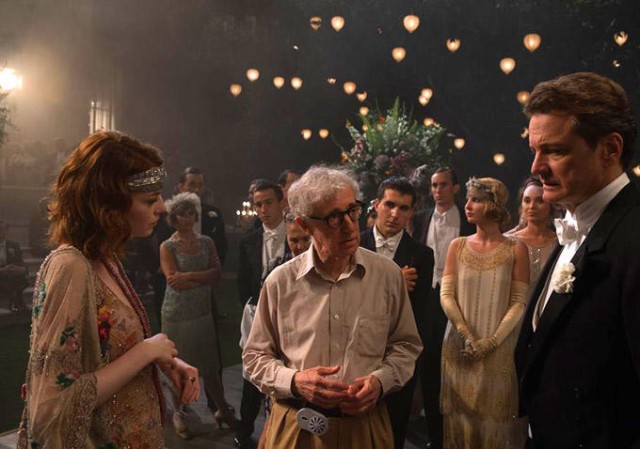 Emma Stone, Woody Allen, Colin Firth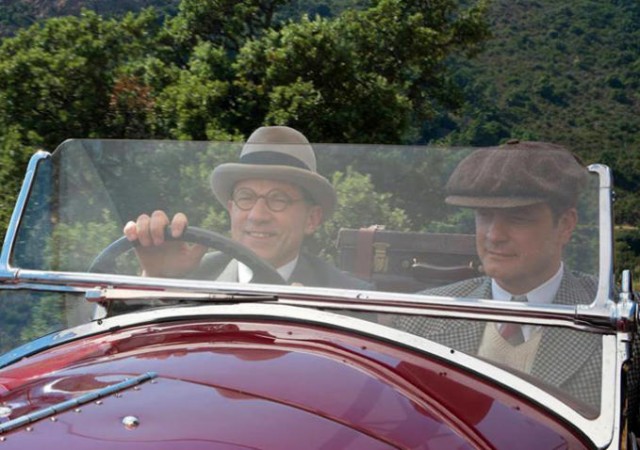 Simon McBurney, Colin Firth
The images reveal little new, and most of the shots are taken from scenes we've seen in the trailer. The costumes and the romantic feel looks great.
'Magic In the Moonlight' is released on 25th July in New York and Los Angeles. It will roll out into other countries in the following weeks. Check out all known international dates in our round up.
UPDATED: with a sixth image! This one has Marcia Gay Harden.