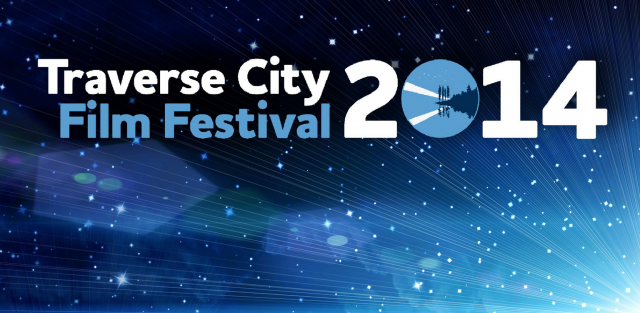 The 10th Traverse City Film Festival has announced its line-up, and it's a big list of great upcoming films. They have also selected Magic In the Moonlight, the new film written and directed by Woody Allen, as their closing night film.
The festival runs from 29th July and ends on 3rd August and held, of course, in Traverse City in Michigan, USA. 'Magic In the Moonlight' will play 6pm on that last night and you can get tickets from the TCFF site.
It is one of the only film festivals appearances for 'Magic In the Moonlight'. That 3rd August date is after the film opens in New York and Los Angeles. But it will be before it screens almost anywhere else in the US – or the world.
Find out more about the festival and other films showing at the TCFF site.