News bits! Our twice monthly wrap up of Woody Allen bits from around the web!
Which Bullets Over Broadway Musical Character are you? Now you can find out with a new quiz. We got David Shayne. Take the quiz here.
The Newport Buzz has been a great source or info on Woody Allen's 2015 film, currently filming there. They have now posted a Woody Allen quiz! It's a very good one – it's not simplistic and the scores have nice jokes ('You're a bona fide fan. You may have even seen September…')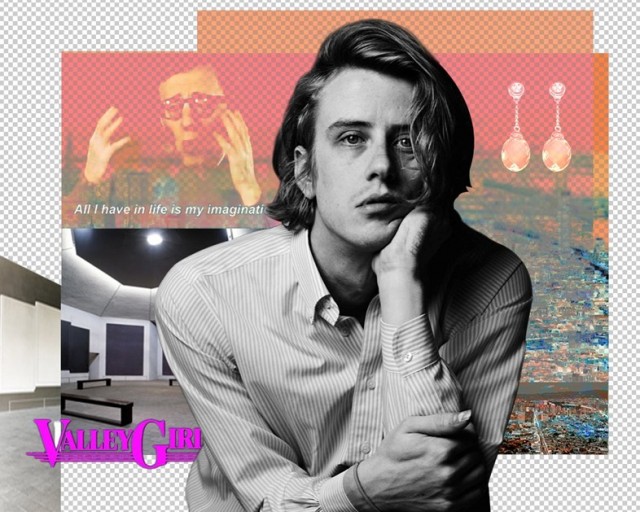 Dazed magazine spoke to singer/songwriter Christopher Owens, formerly of the band Girls and striking out on a solo career (we LOVE the debut album by Girls…). Asked about which American he most admires.
Which living American do you most admire and why?

Christopher Owens: Woody Allen. I think he's the greatest American filmmaker of all time. I think he's a fantastic person and writes from an incredibly honest place. I think he's somebody whose work has changed a lot over the years but there's still a strong current that runs through all of it. He's a national treasure.

Is that something that you want to have in your own work, that it changes a lot but there's a current that runs through?

Christopher Owens: Yeah. He makes a movie every year, and I want to make an album every year.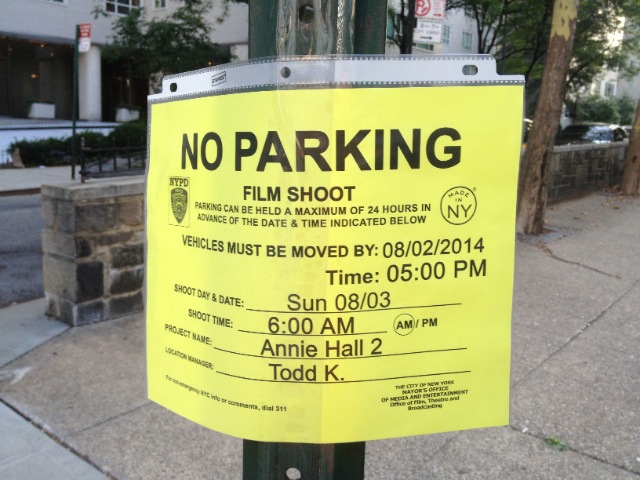 A very odd sign was spotted in the Upper East Side of New York – a production notice for an Annie Hall 2! It looks to be a fake, or it could be a working title for another film. It is obviously not real. Still…how odd!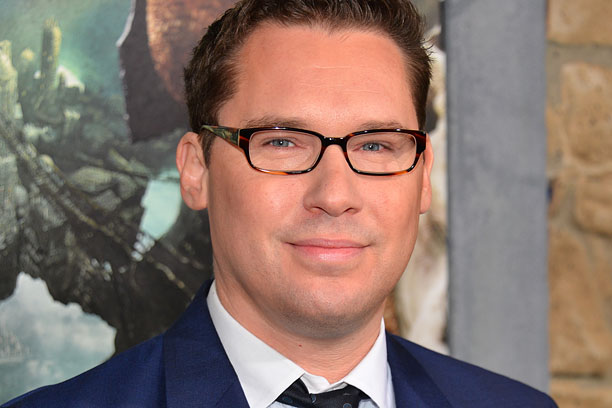 Bit of annoying paparazzi/tabloid crap, but SNTV stalked 'X-Men: Days Of Future Past' director Bryan Singer earlier in the month. We are not going to post the video to give it any more views, but when asked about his favourite genre of films, he says he likes Woody Allen films. It's a very good answer, on several levels.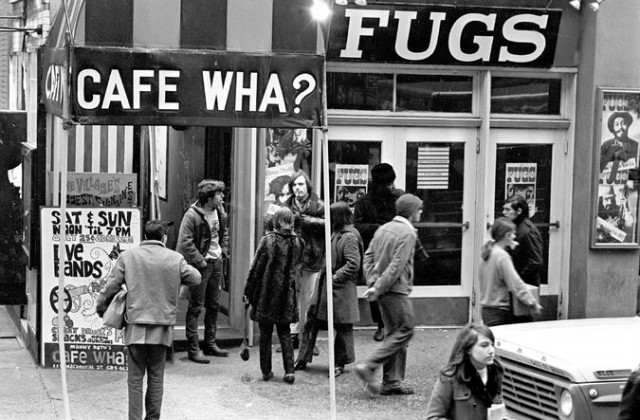 Manny Roth, impresario of the legendary Cafe Wha?, has passed away. The Cafe Wha? was one of the important stand up clubs from the 60s where Allen performed. From the NY Times obit.
It was at the Cafe Wha? that young performers like Jimi Hendrix, Bruce Springsteen, Woody Allen, Lenny Bruce, Bill Cosby and Richard Pryor got early chances to hone their talents. Folk singers, artists, poets, beatniks and anarchists came to the club, and so did far greater numbers of tourists, eager to observe those exotic breeds. (The club's odd name was a shortening of the word "what," intended to convey incredulity.)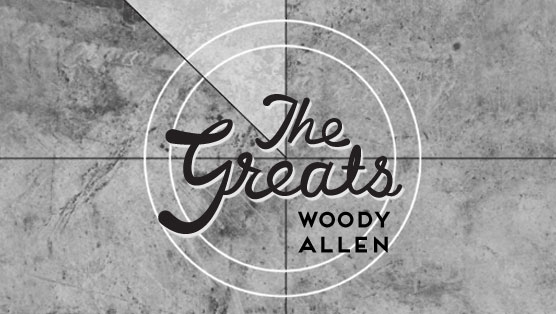 Paste Magazine recently featured Allen in their column The Greats, about the living legends of film. It's a good overview of Allen's career, looking at various aspects including this excerpt about his early influences.
Allen fell in love with The Marx Brothers, Humphrey Bogart, Bob Hope and Hollywood. But as he got older, he started developing a taste for European films, particularly those of Ingmar Bergman. "For me it was 'Wild Strawberries'. Then 'The Seventh Seal' and 'The Magician'," Allen said in a 2007 interview with Time after Bergman's passing. "That whole group of films that came out then told us that Bergman was a magical filmmaker. There had never been anything like it, this combination of intellectual artist and film technician. His technique was sensational." But perhaps more importantly for Allen, Bergman embodied a relentless work ethic that the younger man would emulate when he became a filmmaker. "I liked his attitude that a film is not an event you make a big deal out of," Allen said. "He felt filmmaking was just a group of people working. At times he made two and three films in a year. He worked very fast; he'd shoot seven or eight pages of script at a time. They didn't have the money to do anything else."
Bright Wall/Dark Room recently looked back at Sweet And Lowdown, and the Dissolve has an excerpt.
Sometimes the only things that can keep us alive are the ones that hurt us. The drills that have to go through our skulls in order to dig out the tumors beneath the surface. Sweet And Lowdown falls into this category. It may allow us to live, but not because of its celebration of the human spirit. At heart, the story of Emmett Ray keeps us alive, quite simply, because it scares the shit out of us.
A pretty safe list of Woody Allen's best films from Indiewire.
Rant Lifestyle has also listed their top 10. They made a couple of daring choices, including Mighty Aphrodite.
Nice fan art
https://twitter.com/BrndMrttnz/status/495218222397145088
Tullio Pericoli Woody Allen-dettagli pic.twitter.com/GnfDHsK5gj

— anna cerofolini (@annacerofolini) August 5, 2014
A Woody Allen doll. We love the trousers.
After the tote bag, I have just been gifted a Woody Allen doll. It's a tiny bit creepy. Should I use it as my shrink? pic.twitter.com/mHKJaIlp8v

— Clelia (@BiblioCleo) August 8, 2014