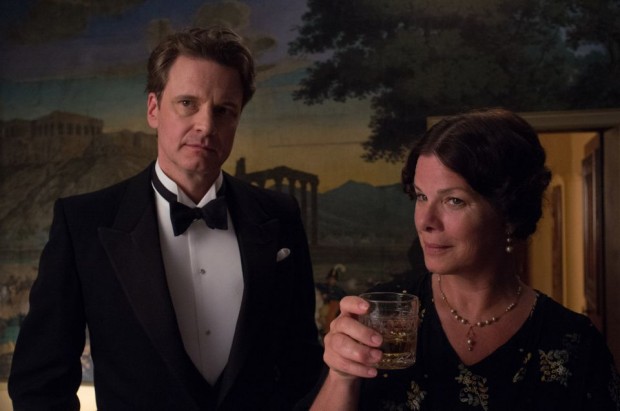 It's been three weeks since the release of Magic In the Moonlight, the latest film written and directed by Woody Allen. We have a box office update
'Magic In the Moonlight' has now earned $3,145,087 worldwide. A massive bulk ($2.8m) comes from the US. The rest is made up from Belgium, Czech Republic and Norway.
Next week is a big expansion for 'Magic…', with the film opening wide across America. It usually proves to be the biggest week for an Allen film. There's also other markets such as Denmark and Singapore opening this week.
Rotten Tomatoes also have a an exclusive clip named Do You Like To Travel. It features Hamish Linklater and Emma Stone. Unfortunately we can't embed so click through to watch it.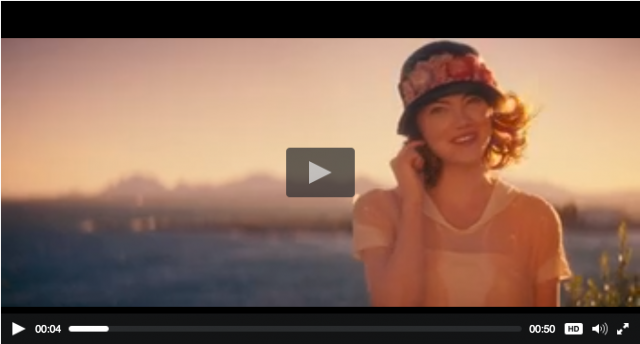 Finally, some 'Magic In the Moonlight' posters from around the world.
From Poland.
From Spain.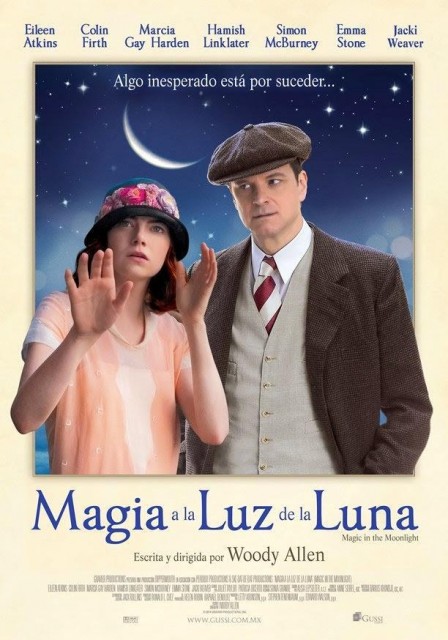 We will have another update next week!