Our incredibly random Video Of The Week series continues with an odd video from 1983, featuring 'Woody Allen' so to speak.
For some reason in 1983, WNBC decided to take to the streets with a comedian dressed like Woody Allen to see if anyone would be fooled by the celebrity sighting. Many people did, and many people spoke fondly of Allen and his films.
The comedian is Barry Mitchell, who impersonated Allen many times in the 80s, for various stunts. He appeared as Woody Allen lookalike in 1982's The Tempest directed by Paul Marzursky (and starred Another Woman's Gena Rowlands), and on an episode of Saturday Night Live in 1983 and Late Night with Conan O'Brien. Here he is below on SNL.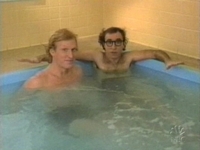 He also played Woody Allen in sketches for some doc on film. Here's a pic from that shoot.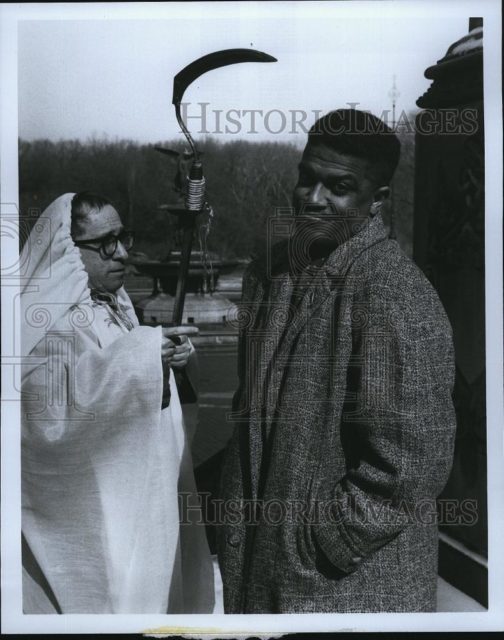 In a 2011 interview, Mitchell said it was members of his audience that told him of the resemblance.
When some of the audience members told him he looked like Woody Allen, Mitchell said, "I put on horned rimmed glasses and purchased an army jacket, corduroy pants and a checkered shirt," and his Woody Allen impression took off.
Here he is in action in 1981.
In 1983, Allen still had some great work to come, but he was riding high of the recent success of Annie Hall and Manhattan. A Midsummer Night's Sex Comedy was his most recent film, and Zelig was just a couple of months away.
Here is Barry, not looking like someone else.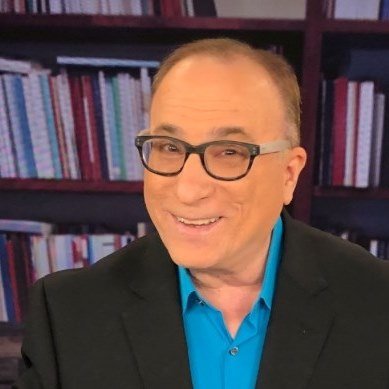 (Thanks to reader Woody Allen Respecter for the suggestion!)