News Bits: Our twice monthly round-up of Allen news from around the web. It's a relatively quiet couple of weeks for news bits, but here's what we have.
Buzzfeed have picked up on a new Woody Allen map. There have been many guides to Woody Allen's New York, but this is by far one of the better ones. Check it out at Buzzfeed.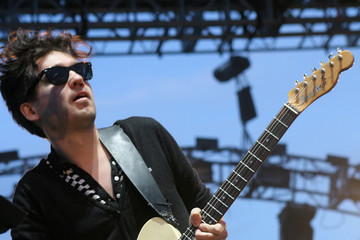 Laurent Brancowitz, guitarist in French band Phoenix, revealed that Midnight In Paris helped shape their latest album, 'Bankrupt!'. The band were recording in Manhattan last summer.
"I'd seen this Woody Allen movie ('Midnight in Paris'), and in the beginning there are the cliché views of Paris: the Champs-Élysées, very very cliché views, but I was in New York, and I was deeply touched, and this is when I realized there was a problem."

It wasn't long before Brancowitz and his bandmates packed their bags for Paris, where they finished "Bankrupt!,"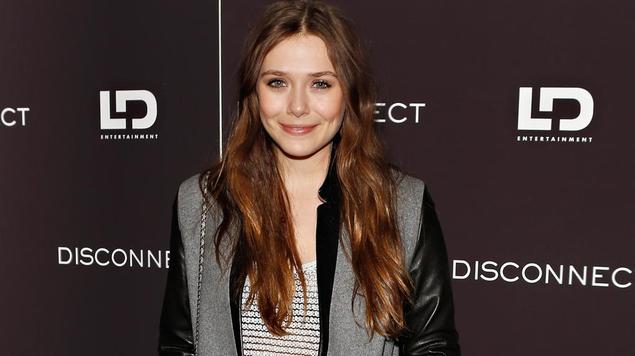 Elizabeth Olsen is the latest actor to want a role in a Woody Allen film. We think Olsen is great, and she appeared in indie hits 'Martha Marcy Mae Marlene' and one of our favourites, 'Liberal Arts'. From film news:
She has a laundry list of directors she'd like to work for. At the top of her career bucket list is acclaimed filmmaker Woody Allen. "He's so amazing," she gushed.
Esquire spoke to Allen in June, but they've also put him in one of their latest lists – The Most Stylish Film Characters Of All Time. Joining Allen on the list is the star of his 2014 Film Colin Firth.
Vanity Fair gives us a list of the Best Break Up Films. Annie Hall is on the list, as well as films starring Allen alumni John Cusack (Shadows And Fog, Bullets Over Broadway), Natalie Portman (Everyone Says I Love You), Billy Crystal (Deconstructing Harry) and Michael Murphy (Manhattan).
The Wrap has listed all the actors who scored Oscar nominations on a Woody Allen film.
Houston Press collected together Five Greatest Musical Moments in Allen's films. Number 1? It's the opening to Manhattan, of course. Sweet And Lowdown was completely omitted for some reason…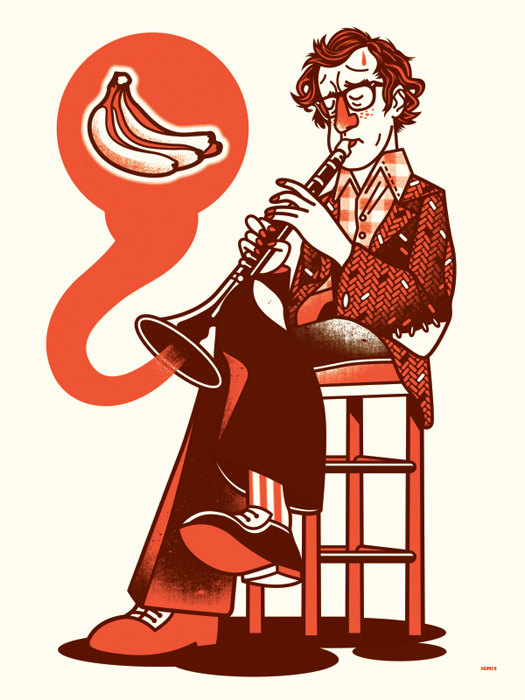 A wonderful screenprint available on Etsy
We see a lot of parody videos, but this one is definitely special. It's Wolverine done by Woody Allen, from Official Comedy. Lots of very good Allen/X-Men jokes. 'The Wolverine' opened in the US the same week as Blue Jasmine and stars Allen alumni Hugh Jackman (Scoop)