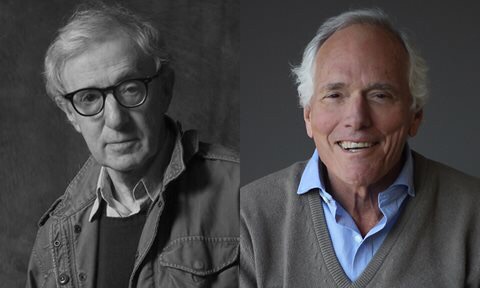 There is a new book about Woody Allen, just released, called Start To Finish: Woody Allen And The Art Of Moviemaking, written by Eric Lax. Now Lax and Allen will take to the stage together for a special conversation in New York.
The event takes place at the 92Y in New York, on 18th October, and sold out, although a waiting list is currently available. Annette Insdorf will host the event. 92Y are pretty good at putting their talks up on YouTube, so hopefully they will record this event. Allen has spoken at the 92Y before – he spoke to Dick Cavett about Radio Days in 2012.
Lax has written books about Allen for over four decades, and the latest book follows the making of Irrational Man, Allen's 2015 film, as well as plenty of insight into Allen's past films.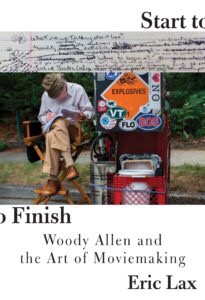 We love the new book, which is packed with insights and trivia. You can get it now at Amazon US or UK.