It's another week of production on Woody Allen's 2018 film. Another week in New York.
Filming on 11th October took place on Bowery and E 2nd St. Elle Fanning and Timothée Chalamet were spotted. They were also spotted on Wooster St in Soho. Daily Mail had pics.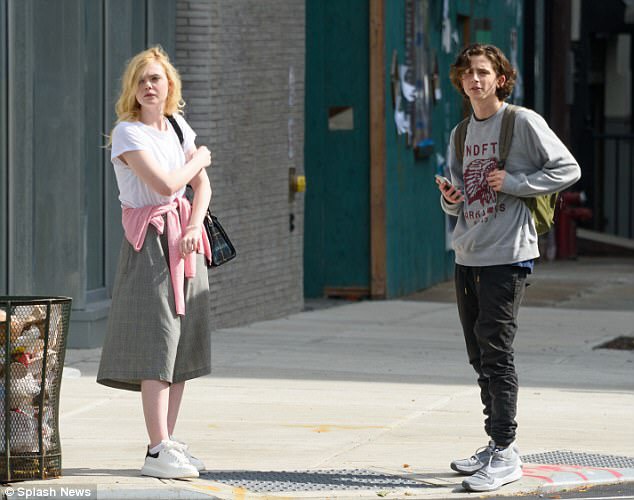 Filming on 12th October took place near Madison and 76th Street. Filming on that day also saw stars in Central Park. Fanning and Chalamet were spotted on a carriage ride. They were wearing costumes we have seen before. Again, Daily Mail had pics.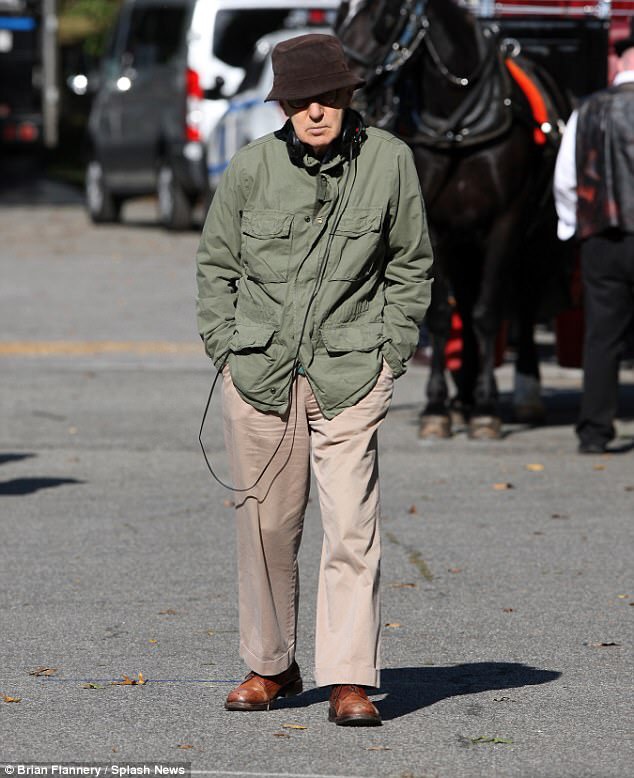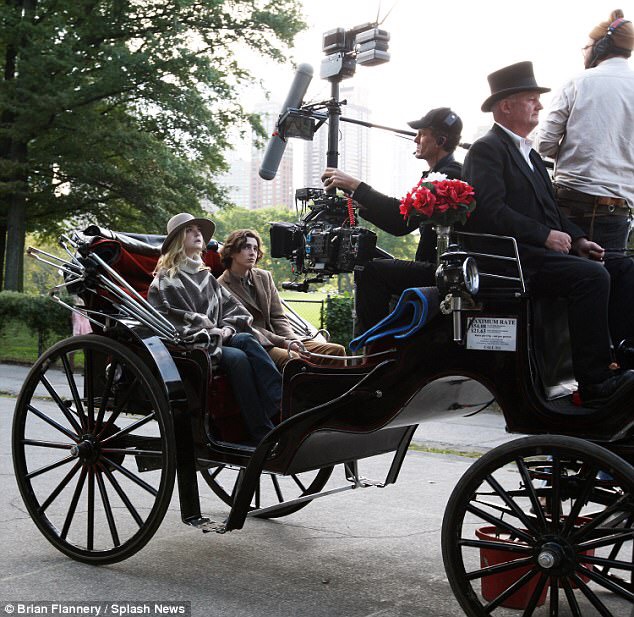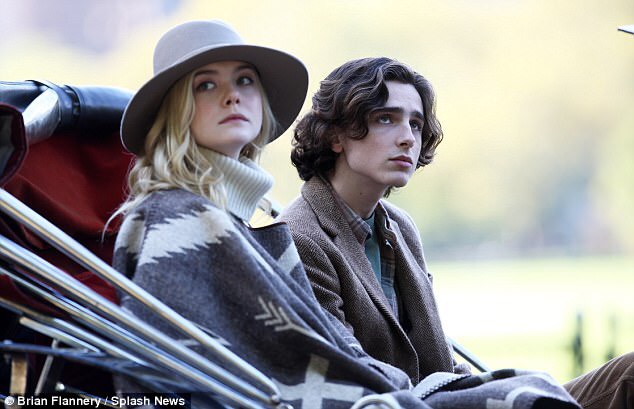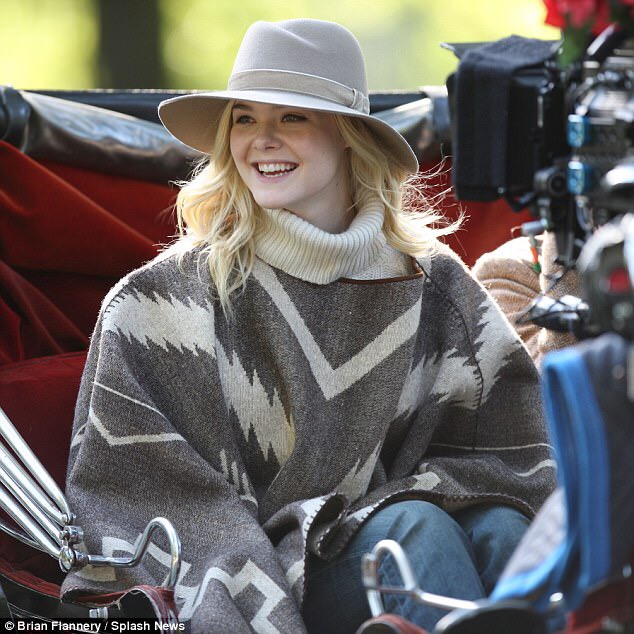 Allen has used the horse carriages in Central Park before – in Manhattan and Café Society.
An interesting photo of the production caught sight of the clapper board, which could be a clue to the title.
The new Woody Allen that comes out next year starring Timothee Chalamet, Elle Fanning and Selena Gomez now has a title… DARK CLOUDS IN SKY pic.twitter.com/wgcq1oPMA0

— Jason (@jasonosia) October 14, 2017
Is the title Dark Clouds In The Sky? We think this is unlikely – the working title for the film is WASP2017 (Woody Allen Spring Project) and is on he clapped board. We think this film may be set in one day in New York, with rain playing a big part. It could just be logging what needs to happen, post production wise.
No other cast was spotted, and it was probably a scheduled quiet few days with the Wonder Wheel premiere. Selena Gomez was actually part of a telethon in Los Angeles, and is no longer in New York. Rebecca Hall is doing press for another film.
Filming is set to continue until the end of October in New York.