We are now three weeks out from the premiere of Blue Jasmine, the new film written and directed by Woody Allen. This week we have a couple more images, outtakes from the recent Wall Street Journal article and a chance to see the film early in Toronto. The film, starring Cate Blanchett as Jasmine, is released on July 26 in New York and LA.
Polish film website Filmtok has published three new images.
The first is a scene we've seen in photos before, but a slightly different take. It features Sally Hawkins and Blanchett.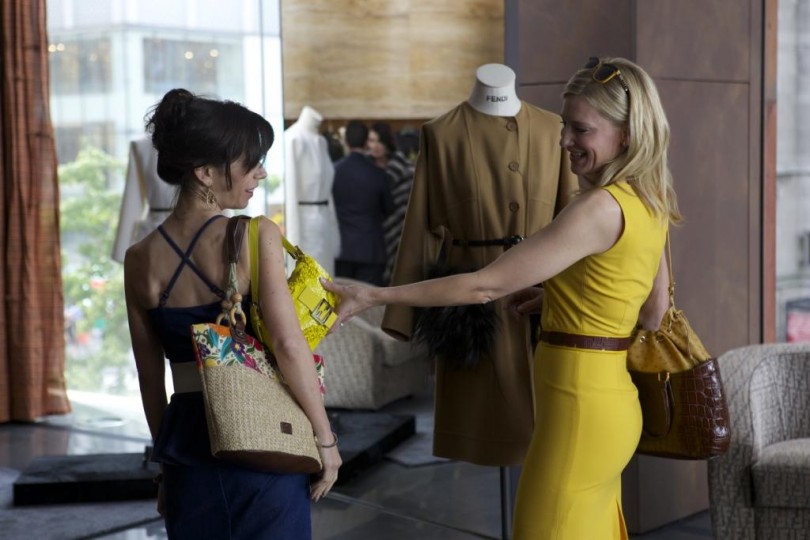 Another variation of a shot we've seen, with Blanchett, Alec Baldwin, Andrew Dice Clay and Hawkins in Nyack.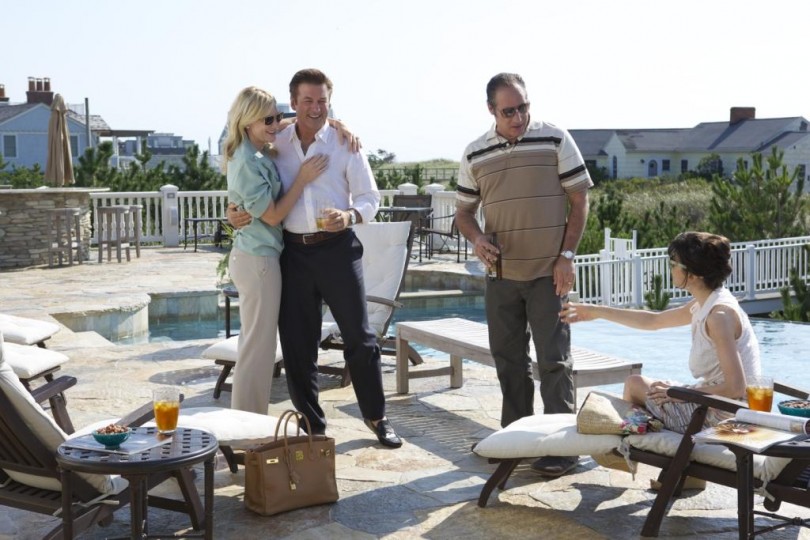 Finally, Blanchett and Peter Sarsgaard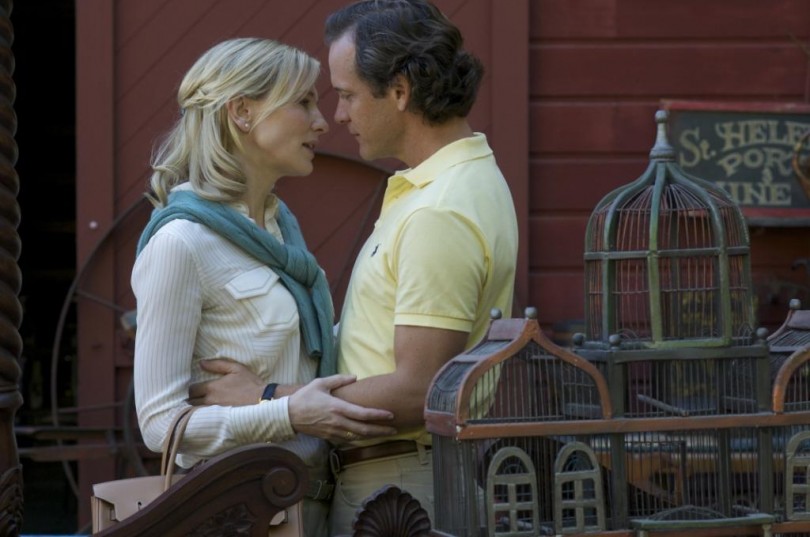 The site also lists the Polish release date as 23rd August. We've got that and more dates, including Argentina, at our release date round up.
This month's Wall Street Journal Magazine features Woody Allen on the cover, with a photo taken by Terry Richardson. He has posted some great outtakes from his photo shoot on his site. He also hung out in Allen's house and took some revealing pics from things around – our fave being the film reels of Federico Fellini's '8 1/2', Radio Days, and the signed Ingmar Bergman book.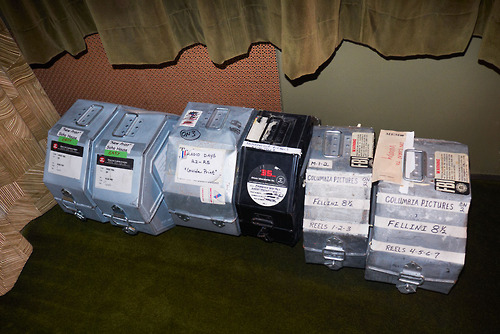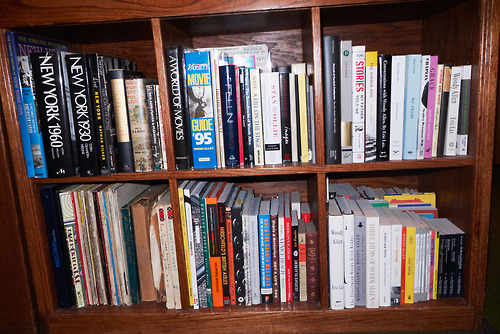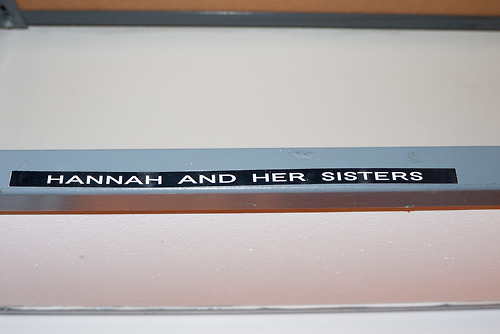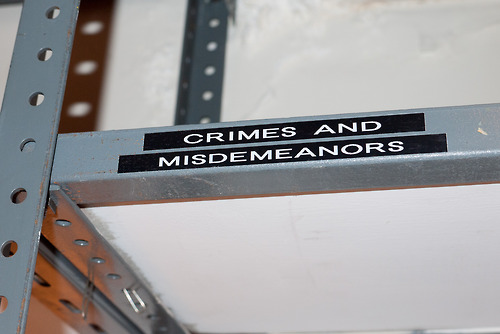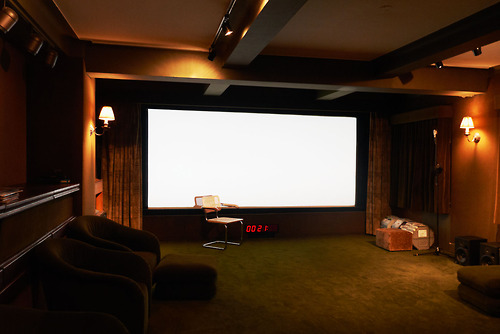 Finally, Canadian fans can catch 'Blue Jasmine' from 2nd August, but lucky winners of a new prize at Scene Creek can win tix to see it a day early in Toronto and Vancouver. Head on over to their site to enter.
There's bound to be more competitions running in the coming weeks. If you see one let us know.
Three weeks to go! We are getting excited.