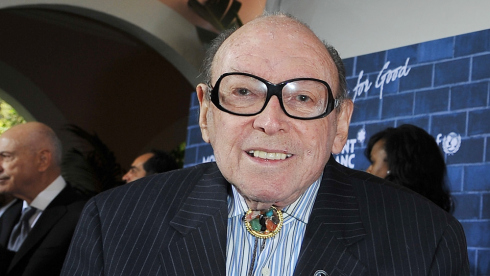 Casting Director Marvin Paige passed away last Wednesday, due to injuries sustained in a car crash in Laurel Canyon. The Hollywood Reporter only vaguely says he was 'believed to be in his late 80s'.
Paige's credits include many classic TV series – 'General Hospital', 'Lassie' and much more. Amongst the films he worked on were 'Breakfast At Tiffany's' and the very first 'Star Trek: The Motion Picture'. In later years he worked for Hollywood PR firms.
He worked on two Allen films – Take The Money And Run and Everything You Always Wanted To Know About Sex (But Were Afraid To Ask).
Read the article at Variety.