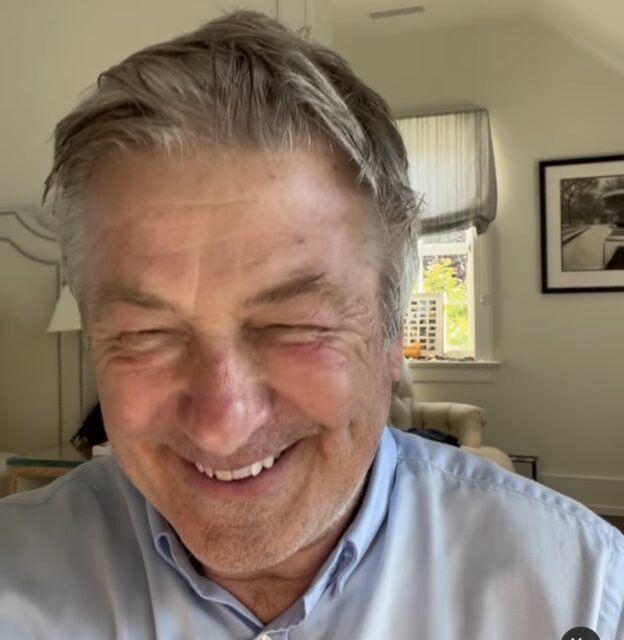 The words Woody Allen and Instagram Live go together, right? Well they do now thanks to Alec Baldwin. The acclaimed actor will interview Allen himself live on his Instagram. The interview will take place on Tuesday 28 June 2022, at 10:30am New York time.
Here's the announcement which he posted on Instagram.
Baldwin held up Allen's new book Zero Gravity so that will surely be the topic. But there's a new film on the cards, Rifkin's Festival release in France, new tour dates with his jazz band and a play in the works. It's all very exciting, and we'll see what he has to talk about.
Baldwin has interviewed Allen before, on his podcast Here's The Thing. He starred in three films for Allen – Alice, To Rome With Love and Blue Jasmine.
We'll be tuning in. Here's some quick times:
London – 3:30pm
Los Angeles – 7:30am
Sydney – 12:30am (29/06)
Tokyo – 11:30pm
Rio de Janeiro – 11:30am