Woody Allen is in the south of France, working on his 2014 film. The production has been significantly more low key than the public Blue Jasmine filming on the streets of San Francisco (perhaps because it's a period piece and modern French buildings just won't do). A number of new images surfaced this weekend.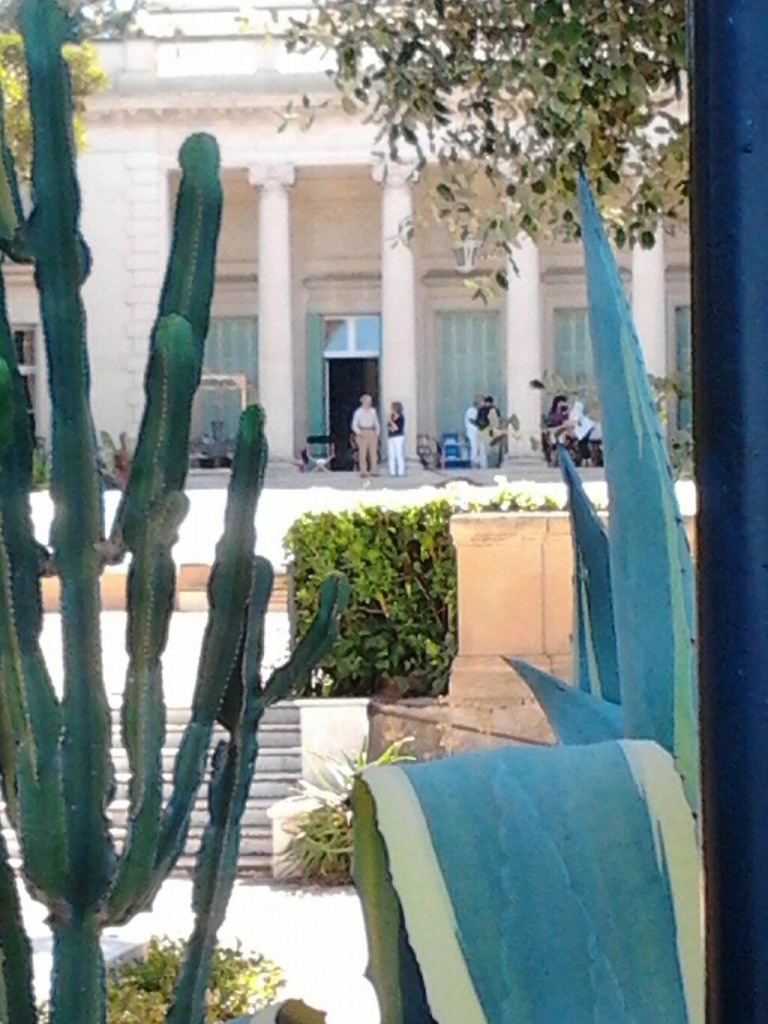 @sofiacrosta1 posted this pic from Antibes. We know Antibes was on the schedule, and Colin Firth was spotted filming at the hotel Belle Rives.
@cbn456: Just walked by Woody Allen & Colin Firth filming at @BellesRives #fb

— Casey De Simone (@cbn456) August 1, 2013
Nice Matin continues to be the authority on Allen spotting. They report that Allen will be back in Nice this week. For those looking to catch Allen and team around:
August 4 to Monday 5h 20h 23h August, parking will be prohibited: – Boyer Avenue South, between the Avenue Felix Faure and Rue Pasteur. – Avenue Felix Faure Street between Albini and Shepherd, east side of the Casino Barrière. – Rue Pasteur, between the Promenade du Soleil and the Avenue Felix Faure, on both sides of the road. – Rue Albini on all regulated and paid locations west side sidewalk.

Finally, the movement of all vehicles will be prohibited Monday, August 5, between 3am and 16h, southern part of the Pasteur Street, between the Sun and walk the Avenue Felix Faure.
And they even spotted the director in Old Nice.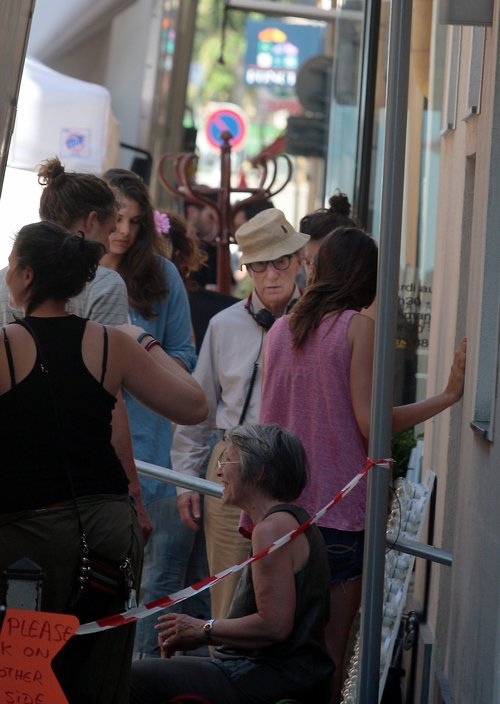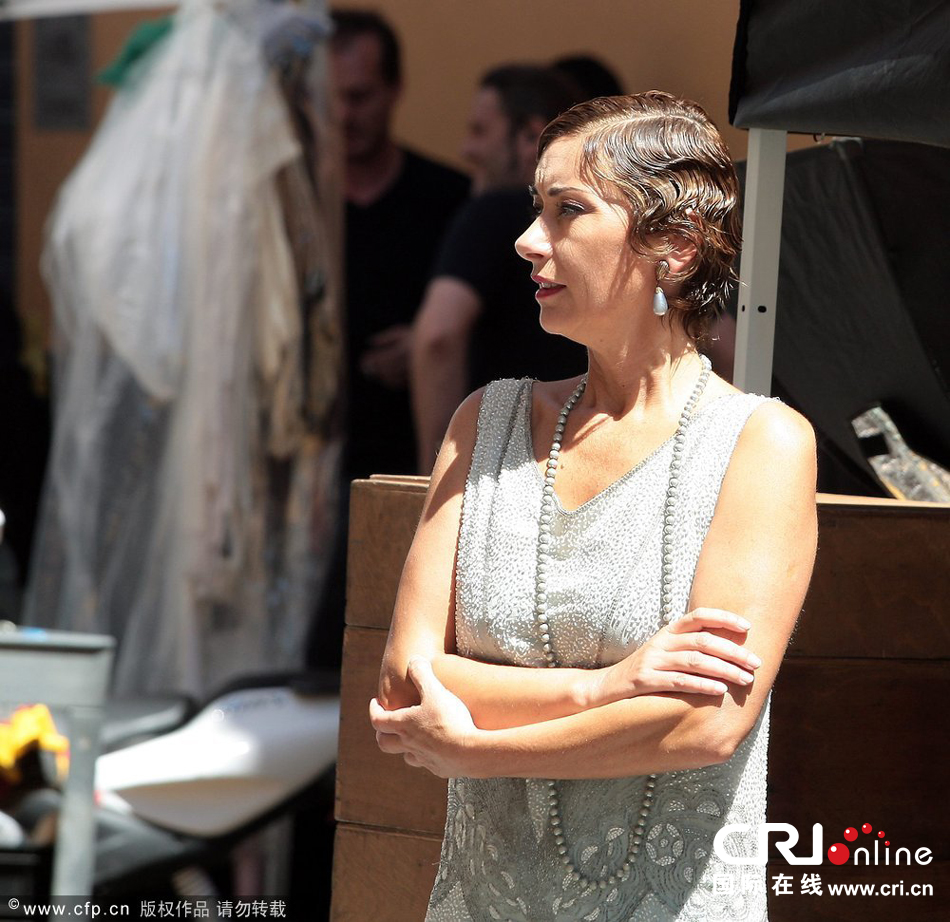 And, you know, some trucks.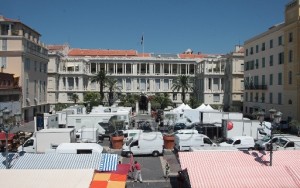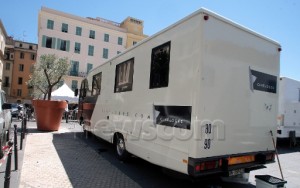 Finally, Marcia Gay Harden (@Beloving2) has been posting pics of her adventures in France on her twitter. She seems to be doing a lot of swimming and eating (why not), she also posted a photo from Nice from the set.
Just another day on #location. #thisblessedlife. #Nice #WoodyAllenMovie #Goodtimes #colorsofFrance pic.twitter.com/JgOZb2SbWI

— Marcia Gay Harden (@MGH_8) August 2, 2013
With more public shooting on the streets of Nice this week, we are hoping to see a lot more pics of the cast! Of course, anything else about the film remains a mystery.