Café Society has screened at the 69th Cannes Film Festival – it was the prestigious opening night film. There was a red carpet gala featuring Allen and many of the film's stars, as well as plenty of other guests arriving for the festival.
Flanking Allen are Jesse Eisenberg, Blake Lively, Kristen Stewart and Corey Stoll. Also on the carpet was cinematographer Vittorio Storaro.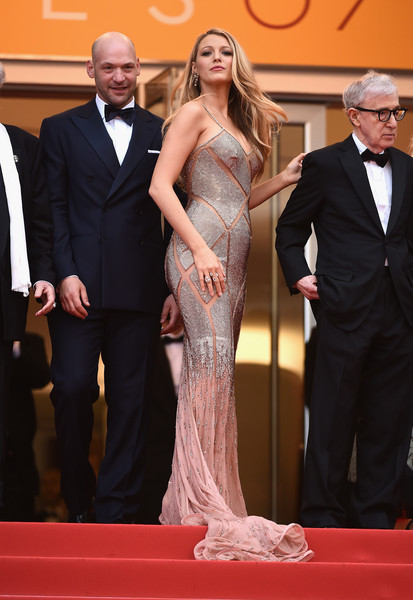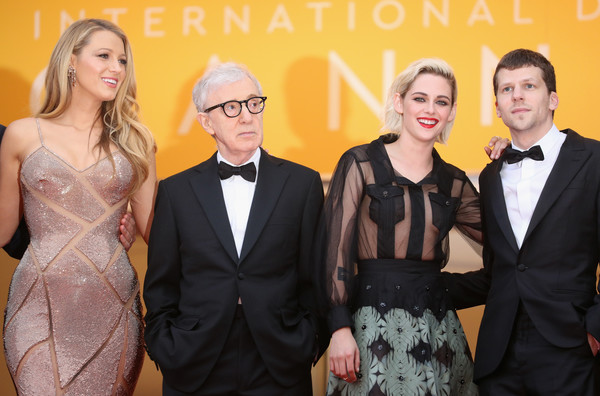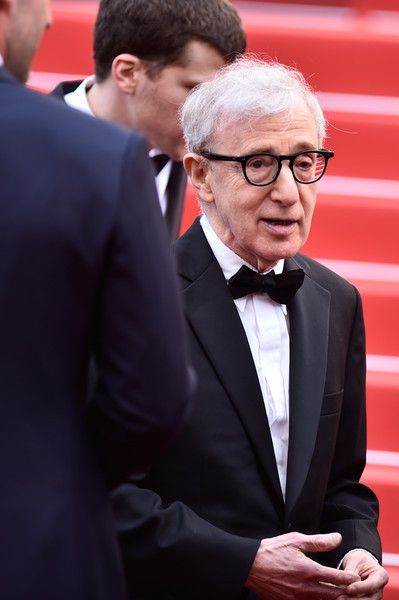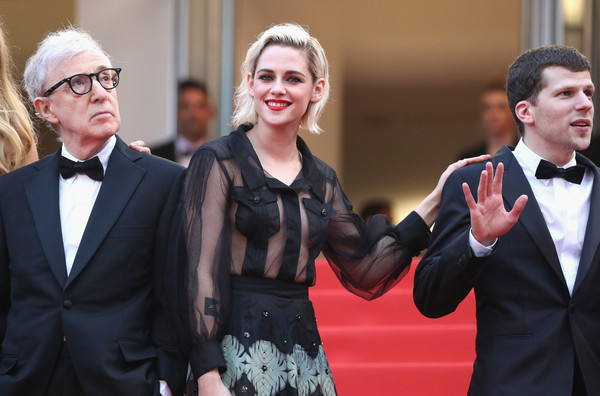 Of course, Allen was accompanied by his wife Soon-Yi Previn.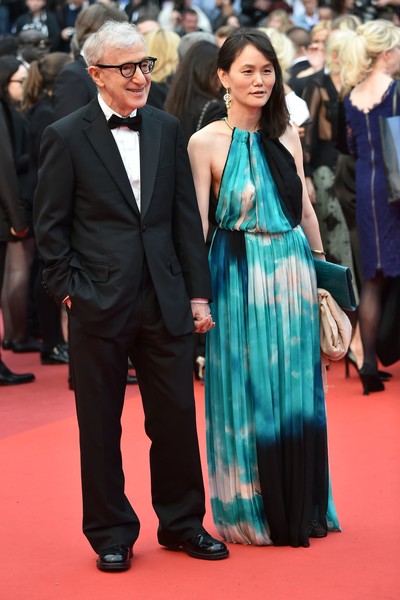 A couple of people who worked with Allen previously also attended. Alice Taglioni starred in Paris Manhattan, which featured Allen in a cameo role.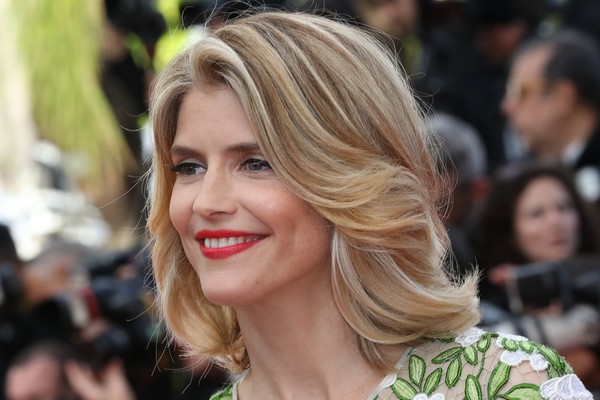 Naomi Watts, who walked the same red carpet with Allen for 2010's You Will Meet A Tall Dark Stranger.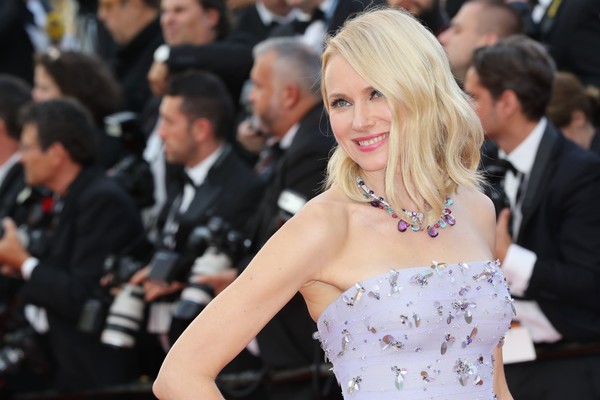 Vanessa Paradis. She appeared with Allen in Fading Gigolo.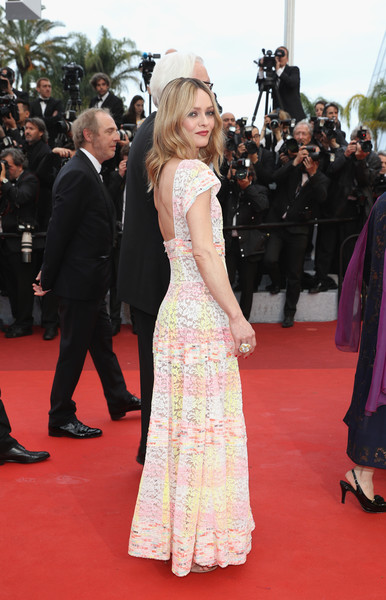 Kirsten Dunst. Her first ever role was in Oedipus Wrecks, Woody Allen's segment of New York Stories.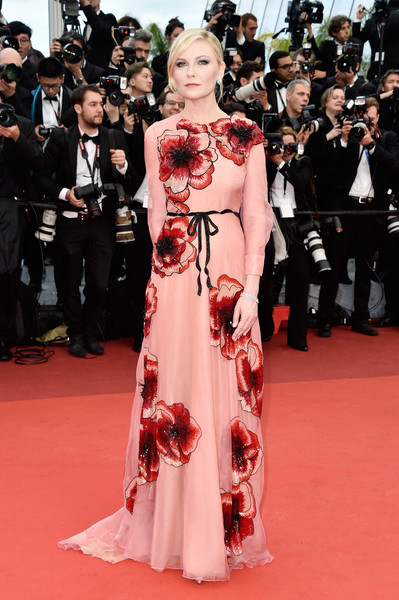 We're now waiting to see video from the press conference and all the interviews the cast has done in the last few days.
Oh, and Café Society is out now in France!