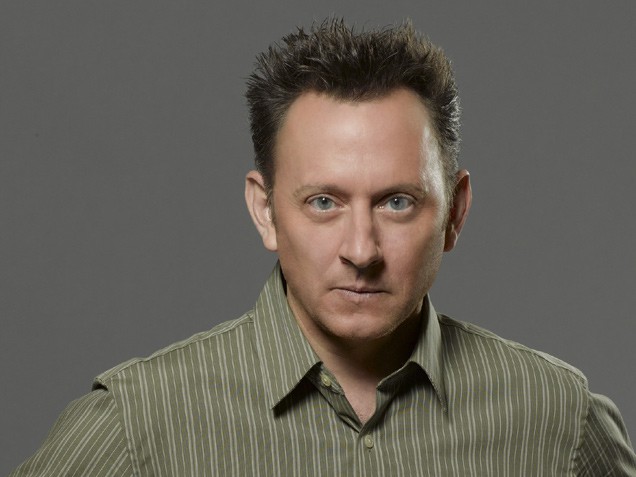 Michael Emerson has joined the cast of the new Woody Allen movie, according to Deadline. The currently untitled film is scheduled to be released in 2013.
Emerson is best known for playing the sinister and mysterious Ben Linus on five seasons of Lost. Initially cast for a few episodes, his character became a fan favourite and the producers kept him around until the end of the show. He currently stars in the new series Person Of Interest.
It is not the first time that Emerson has worked on a Woody Allen project. He appears in the 2001 short film Sounds From A Town I Love.
Emerson joins Alec Baldwin, Cate Blanchett, Bradley Cooper and the recently announced Bobby Cannavale in the new film. It is reported now that the film will be shot in New York as well as San Francisco. It marks the return of Woody Allen to US shores since 2009's Whatever Works.