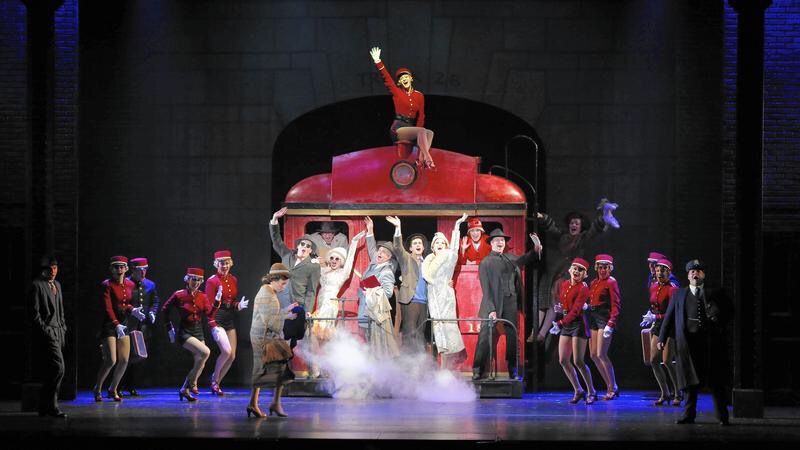 The Bullets Over Broadway Musical has been on tour. Based on the Woody Allen film from 1994, it ran for over 100 performances on Broadway in 2014. It has been touring the country in selected dates in 2015 and has now opened in Los Angeles at the Pantages Theatre. This has led to a new round of reviews, which we have rounded up.
The LA Times loved the performances and dances, but didn't like the use of existing music.
We could rent the movie, with its witty script and memorable performances, including the one that won Dianne Wiest an Academy Award. So what's the point of turning "Bullets" into a musical if not to write music for it?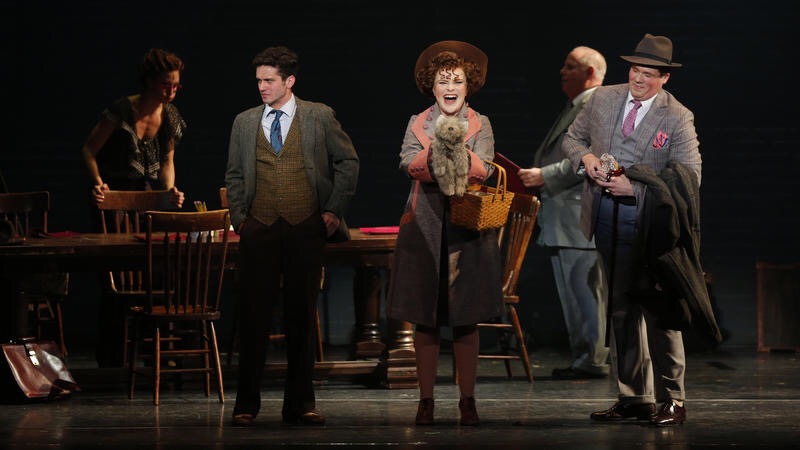 The Hollywood Reporter enjoyed it, but prefer the film.
Bullets Over Broadway is scored primarily with retooled standards, and while the tunes are relentlessly bouncy, there are too many of them. But this frothy show does provide dazzling art direction and performances, as well as effervescent ensemble numbers.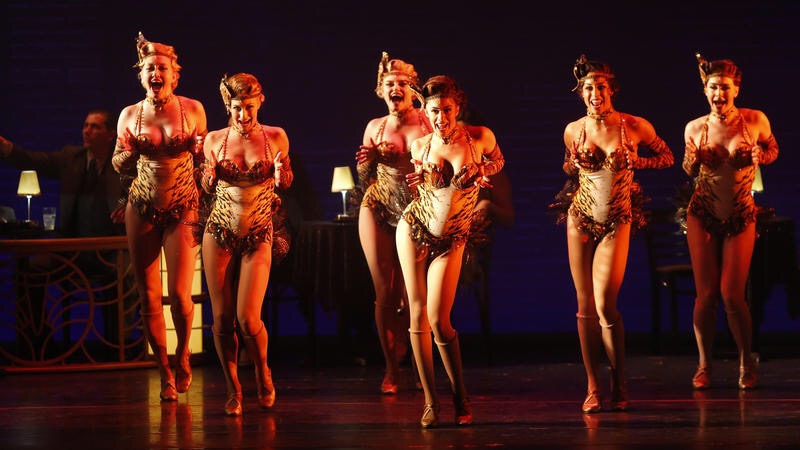 LA Daily News, however, loved the tunes
…you could stay home and Netflix Woody Allen's 1994 film. But you'd miss a handful of lively performances, William Ivey Long's magnificent costumes, and nearly two dozen American standards played by a superb pit band and sung with verve.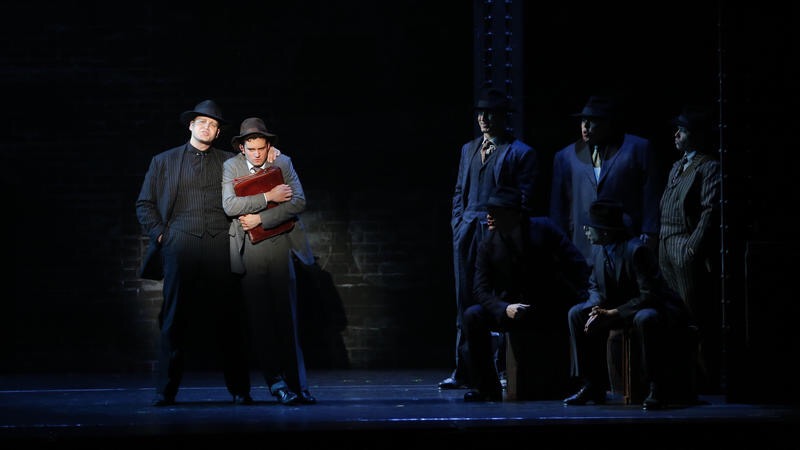 Broadway World were pleasantly surprised.
It's always nice when you are surprised at what you see. I went expecting nothing and came away delighted and… humming the utterly senseless "Yes, We Have No Bananas" from the finale. By the way, "The Hot Dog Song" is uproarious, and here Jemma Jane does a sexy song and dance.
'Bullets Over Broadway' is playing right now at the Hollywood Pantages Theatre right now, until 24th January. You can get tickets at their website.