We are into the third week of production on Woody Allen's 2016 film. After a dramatic and very public first two weeks, things have been quiet production wise. We do have a quote from Bruce Willis, who left the film, and two new cast members have joined.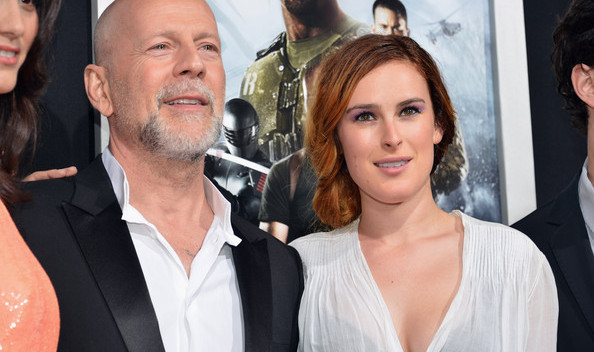 Willis is back in New York as planned, preparing for his role in 'Misery' on Broadway. At the premiere for the film 'Rock the Kasbah', showbiz411 asked him about Allen.
Bruce, by the way, had only nice things to say about Woody Allen. Willis just dropped out of Woody's new movie a day into shooting. "He's a great guy, a great guy," Bruce said. "Maybe next time." It was just too hard to prepare for "Misery" and shoot a movie at the same time–particularly when your daughter is beating you to a Broadway debut. Steve Carell stepped in and replaced him.
According to IMDB, two more cast members have joined the film.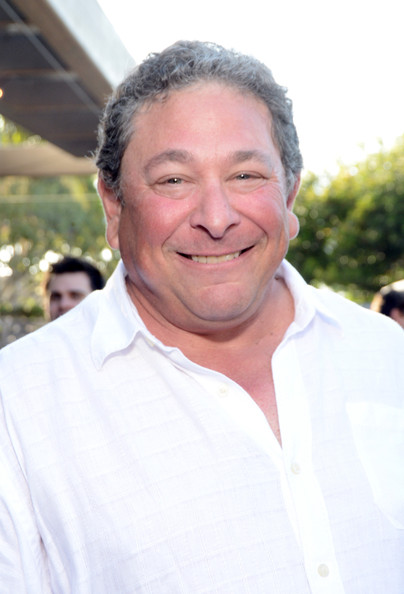 Don Stark is playing Sol. Stark is best known for his role in 'That 70's Show', and appeared in films like 'John Carter' and 'Star Trek: First Contact'.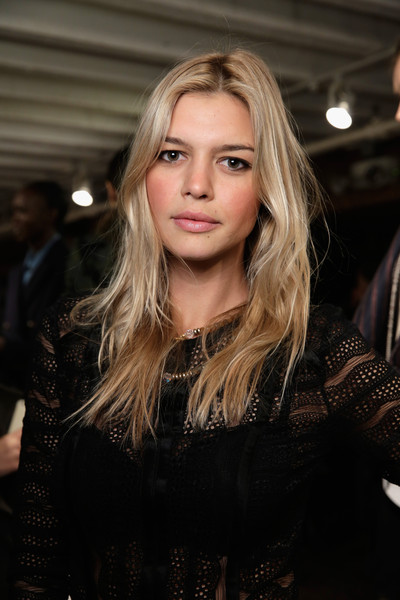 Kelly Rohrbach is also newly listed. She is a model with little acting experience so far. She is the partner of Allen alum Leonardo DiCaprio (Celebrity).
It is quiet on all other fronts. The lack of public filming suggests interior scenes, maybe even in one of many LA film studios. With Carell onboard, they will have to reshoot public scenes with Jesse Eisenberg.
We're following closely the production of Allen's 2016 film. Follow all our coverage here.