News Bits! Our twice monthly round up of Woody Allen bits from around the web.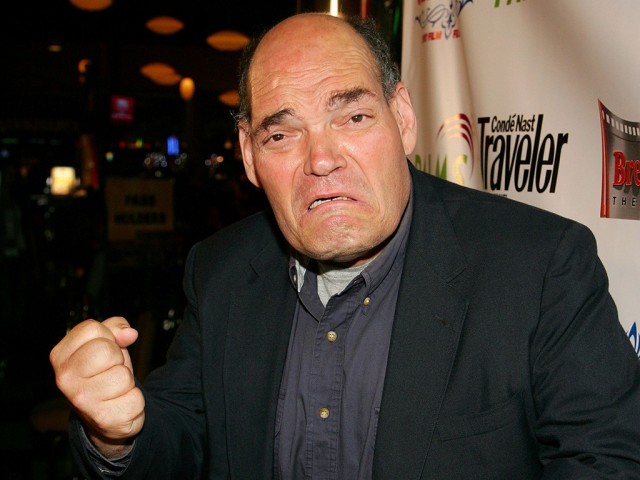 Irwin Keyes has passed away. He was an actor with a fascinating look, which led to him being cast in films like 'The Warriors' and 'Intolerable Cruelty'. It's that look that no doubt got him cast in Stardust Memories.
New York Times has an obit. He was 63.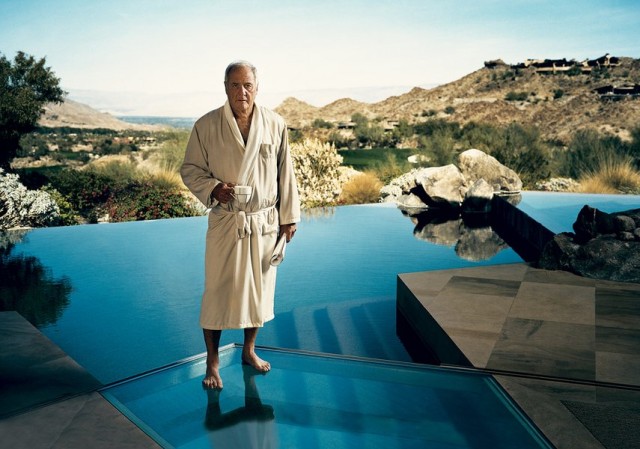 Jerry Weintraub has passed away. The Hollywood legend worked on so many classics – 'Nashville', 'Diner', 'The Karate Kid' and so much more. You can read about his rich life at Vanity Fair. Woody Allen for some years had the office next to Weintraub, and rumour has it that he is part inspiration for Broadway Danny Rose. Weintraub himself certainly seemed to think so. He was 77.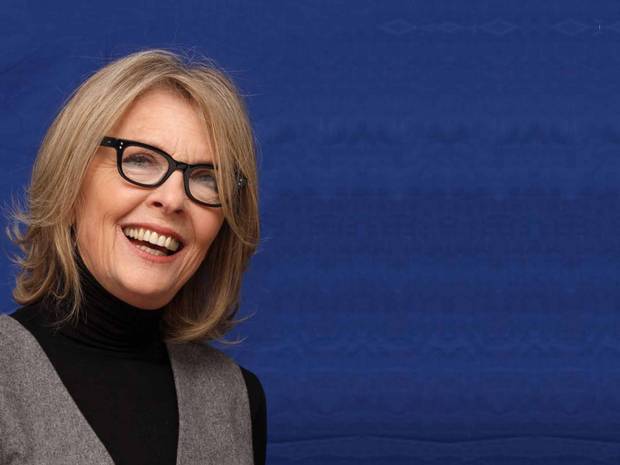 Diane Keaton is out promoting a new film – 'Ruth & Alex'. She spoke to the Independent and, naturally, Allen came up in conversation. And she calls him a cockroach.
Keaton is amazed that the 79-year-old Allen is still working. "It's not possible!" she cries. "I used to say to him that he was the cockroach you couldn't kill! This guy is stronger than you think. Most people look at him and think, 'Oh, he's Woody Allen, he's shy.' He's a rock! He's really astonishing. He's one of the most astonishing people in showbusiness, ever. He's had more power over his movies than anyone for a longer amount of time than anyone. He's a miracle."
We love Amy Poelher. And if we lived in Manhattan, we would definitely be going to the very special film series she has curated at the McKittrick Hotel. Each screening only sits 30 people, and she has chosen 11 pretty much all great films. The full list and dates are at Brooklyn Vegan, and includes one Woody Allen film – Hannah And Her Sisters.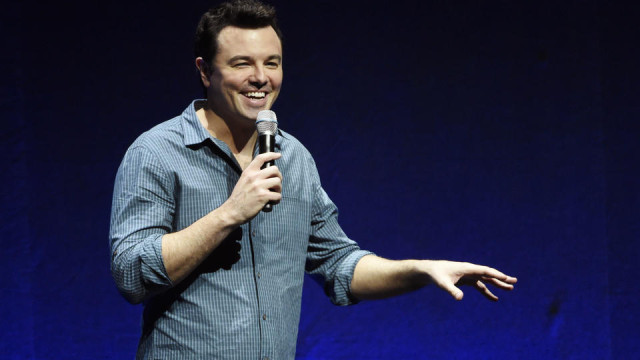 We are also fans of Seth MacFarlane. Like Allen, he is waving the flag for funny actor/writer/directors. He also shares Allen's love of music, and for him, it is the jazz standards of the early 20th century. He is going on tour, and talked about how Allen helped inspire him to love that music, with the Baltimore Sun.
How did your appreciation for standards come about? Was it triggered early on at home when you were growing up?

I think it gradually happened. My parents weren't into this stuff; they were more from the folk music era. My grandfather gave me some albums from the '30s and '40s when I was in eighth grade. And when I saw [Woody Allen's 1987 movie] "Radio Days," I really responded to the music and the way the old songs gave a narrative context for people who were too young to remember the era itself.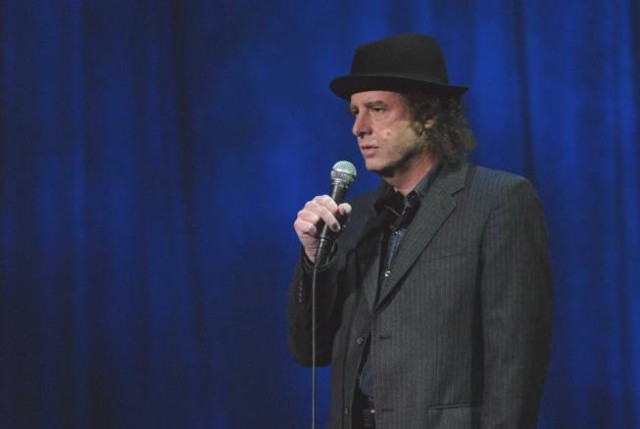 Steven Wright is one of the truly original voices in comedy. The comic legend revealed some of his influences to the Las Vegas Sun. And he has great taste.
I'm wondering who might be on your comedy Mount Rushmore?

I would have Rickles, Pryor, Carlin and Woody Allen.

Carlin and Woody Allen are the main reasons I wanted to do this — and Johnny Carson because all of the people I saw were on Johnny Carson. I loved Johnny Carson and all the comedians he had on there.
Because it tickles us to do so, we tried to count all the people at this year's San Diego Comic-Con who also appeared in a Woody Allen film. We counted 10.
Hayley Atwell – Agent Carter – Cassandra's Dream
Kathy Bates – American Horror Story – Midnight In Paris
Henry Cavill – Batman Vs Superman – Whatever Works
Jesse Eisenberg – Batman Vs Superman – To Rome With Love (and the upcoming 2016 Film)
Carrie Fisher – Star Wars – Hannah And Her Sisters
Seth Green – Super Mansion – Radio Days
Barbara Hershey – DAMIEN – Hannah And Her Sisters
Conleth Hill – Game Of Thrones – Whatever Works
Hugh Jackman – X-Men Apocalypse – Scoop
Tim Roth – The Hateful Eight – Everyone Says I Love You
Did we miss any?
It was International Joke Day! Thanks to @DaveFranklin, who unearthed this tidbit about Woody's favourite joke.
Years ago I read about Woody Allen's favourite joke and it became my favourite joke #InternationalJokeDay pic.twitter.com/8TKnSUqor7

— David Franklin (@davefranklin) July 1, 2015
We've never seen this before. Is it old? Anyway – a great comparison of the characters from 'Midnight In Paris'
Los personajes de medianoche en París de woody allen. #adivina pic.twitter.com/IReBm15pTV

— Diego Miguel (@DiegoMiguelMx) July 1, 2015
Fan art corner. Not many this time, but it's worth it.
It's a friggin awesome pixel faces take on Woody Allen in Bananas.
Bananas
Woody Allen#Film #Movies #Comedy #pixelart pic.twitter.com/KUHD6S7Woq

— Pablo Mesquida (@pixel_faces) July 7, 2015
Apaixonada por cinema automaticamente se apaixona por Woody Allen, cineasta, roteirista, escritor, ator, músico… ♡ pic.twitter.com/81GODVsIPK

— Letícia (@stabeagora) July 10, 2015