It's all about Irrational Man, the new film written and directed by Woody Allen, which opens in just a couple of days. So there's more and more press with the cast as we lead up to the release. We have new videos and features with three of the film's stars – Emma Stone, Parker Posey and Meredith Hagner.
Stone appeared on 'Conan' to promote the film. She shared a great anecdote that involved Crimes And Misdemeanors.
I wonder if he's ever asked about any fansites? (Answer: no)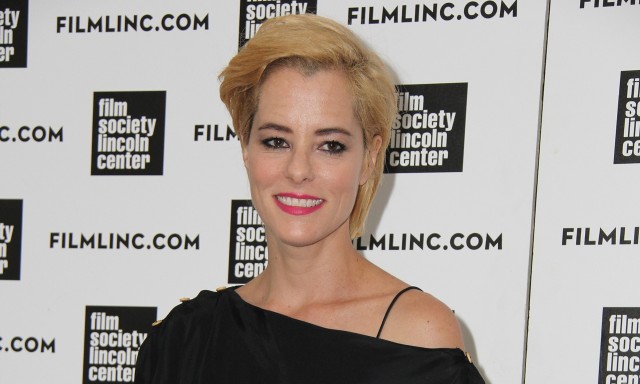 Posey stopped by the Film Society of Lincoln Center this week for a talk. She discussed how she got her role in 'Irrational Man', and how she was overcome with emotion. Some quotes from a write up in the Guardian.
Posey recalled feeling good about her first meeting with Allen, before being cast. "They say if he's three seconds, don't worry about it – you could get the part," she said. "I think Owen Wilson met him for, like, seven seconds and was cast in Midnight in Paris. I was in there for about three and a half minutes, which was a long time for him, and I heard after that he seemed very engaged."

Still, she wasn't prepared for what would happen the following day: "I get a phone call from my manager and she says, 'What are you doing today?' I said, 'I'm going to Trader Joe's to get my snacks and then I'm making these pants with a friend. She goes, 'Because Woody Allen's assistant wants to know when a good time is to drop off the pages for his film.' And I burst in tears. I just walked around in a daze. I'm in a really tough business, so I was overcome with emotion."
Most interesting is she elaborates on her broken arm from the shoot, which we initially thought might be a plot thing.
A week after being cast, Posey said she broke her wrist after falling off a ladder, "because some contractor bailed on the job", which required her to undergo surgery soon before she was due on the Irrational Man set. "During the camera test, Woody came up to me and I thought for sure I was going to be fired. But he said, 'Do you need anything? How's your wrist? Do you want me to write it in?' I didn't want to intrude in his story. It was really painful, but it gave me something."
Another interview with Parker Posey.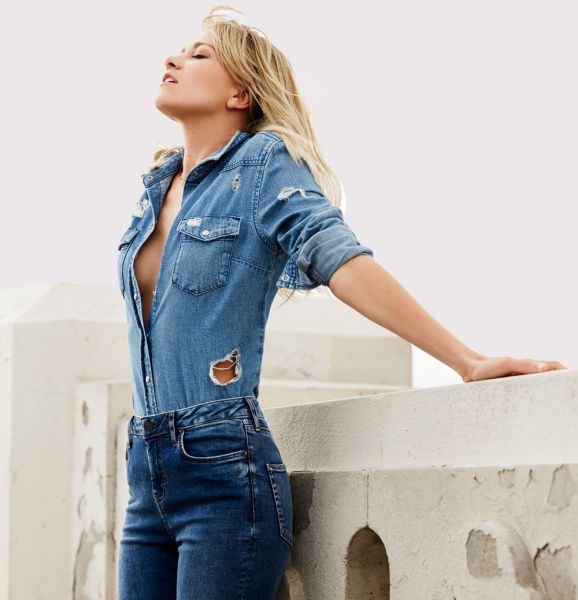 Meredith Hagner was one of the stars that recently attended the film's LA premiere. She spoke to Maxim about working with Allen.
"When you get to work with the director you've idolized and adored your whole life, it's just very special and surreal," she says. "Woody Allen truly is a genius." (In case you were wondering, Hagner's favorite Allen flicks are Annie Hall, Midnight in Paris, and Manhattan, in that order.)
We're sure there will be more interviews to hit. 'Irrational Man' is released on 17th July – this Friday! – in New York and Los Angeles.