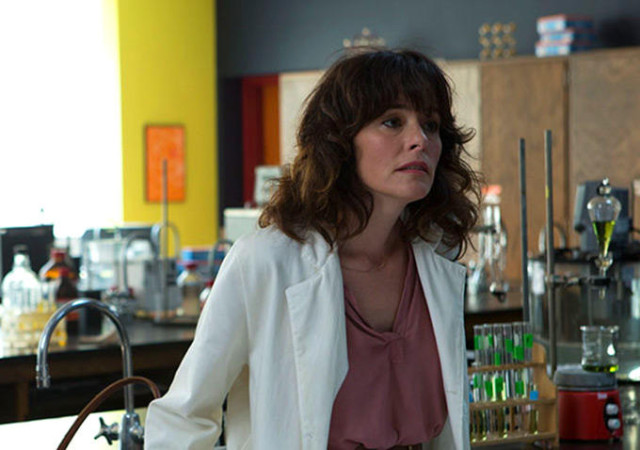 On the eve of the release of Irrational Man, the 45th film written and directed by Woody Allen, we have some news about his 46th. It appears that Allen has been doing a round of new press and has revealed new cast members and details of his 2016 film.
Big news is that 'Irrational Man"s Parker Posey is returning. It is kind of amazing that it took this long for her to be in an Allen film. She auditioned and lost out for Bullets Over Broadway, but now she is in two in a row.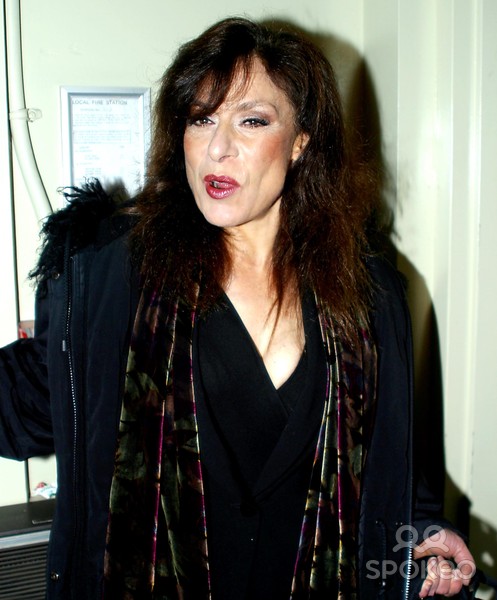 Next is Jeannie Berlin. Berlin most recently appeared in 'Margaret' and 'Inherent Vice'. She is the daughter of Allen alum Elaine May (Small Time Crooks).
The pair join the previously announced Gregg Binkley, Jesse Eisenberg (also his second Allen film after To Rome With Love), Blake Lively, Kristen Stewart and Bruce Willis.
Allen has also revealed that the film is set in the 30s. It is an era that Allen loves, having visited that era many times for many of his best films – The Purple Rose Of Cairo, Radio Days, Bullets Over Broadway, Sweet And Lowdown, Midnight In Paris, Magic In the Moonlight.
It revolves around a few families. There is some organised crime in it. Oh, and he only knows Bruce Willis from 'Pulp Fiction'.
Production begins 17th August 2015 in Los Angeles before moving to New York in September.
Woody Allen says cast for his next film: Parker Posey (again), Blake Lively. Jesse Eisenberg, Bruce Willis and he's still casting.

— Charles Thorp (@charlesthorp) July 15, 2015
Woody Allen says Jeannie Berlin is in his next film. He also mispronounces "Cannes."

— Matt Prigge (@mattprigge) July 15, 2015