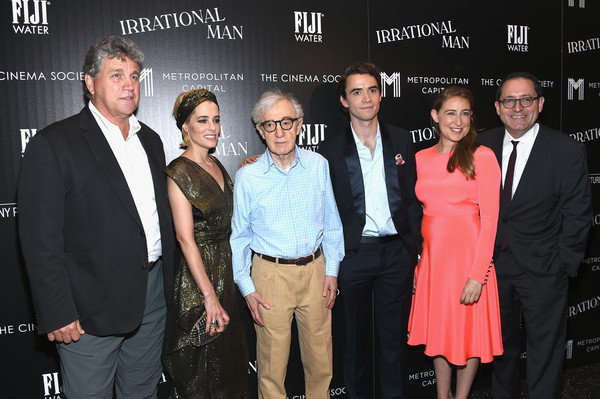 Irrational Man, the new film written and directed by Woody Allen, is released tomorrow in the US. Last night, it had its New York premiere, as well as a press conference with Allen earlier in the day. Check out photos and some quotes from the day.
The premiere was held at Museum of Modern Art in New York. The two big stars of the film did not appear – Joaquin Phoenix and Emma Stone both appeared in LA. Allen (and Soon-Yi Previn did appear) alongside the other top billed cast of Jamie Blackley and Parker Posey. There was also a large number of secondary cast members – Betsy Aidem, Ethan Phillips, Susan Pourfar, Ben Rosenfield and Sophie von Haselberg. Sony Pictures Classics' Tom Bernard and Michael Barker also attended (and pictured above).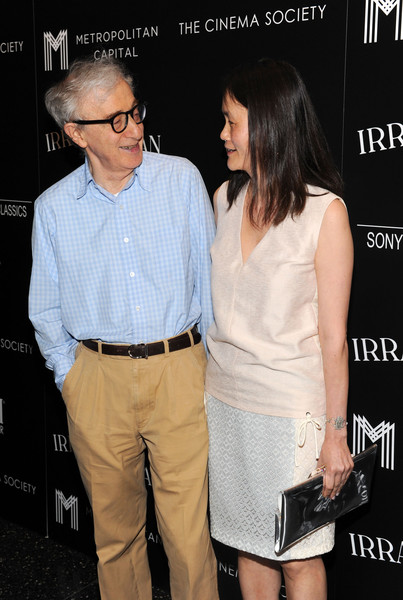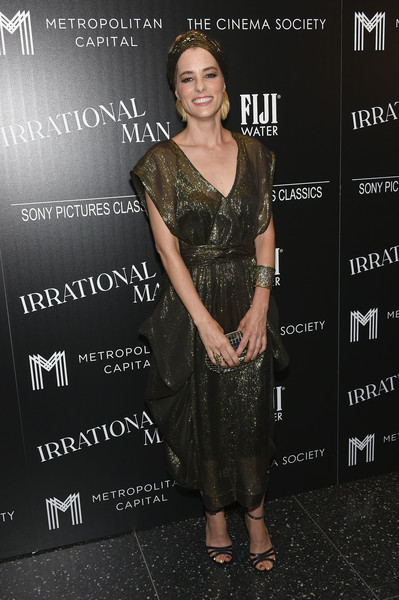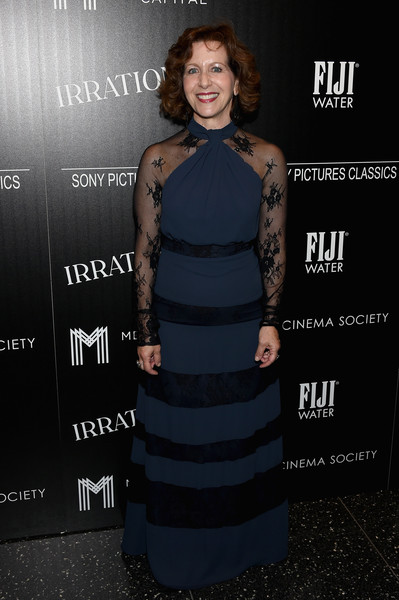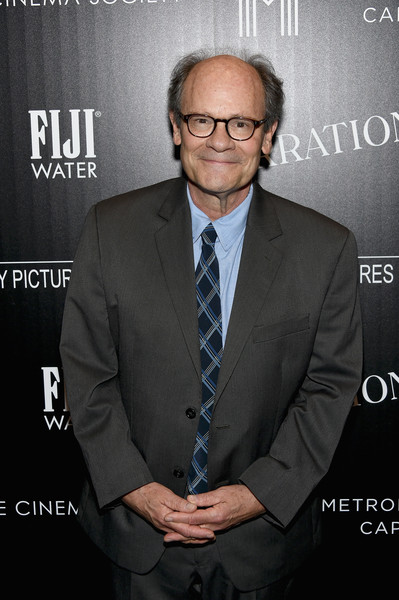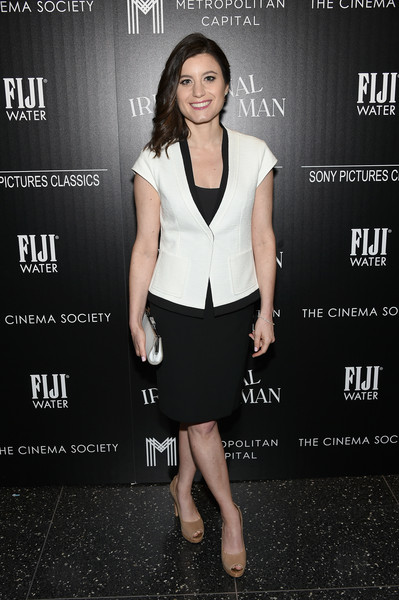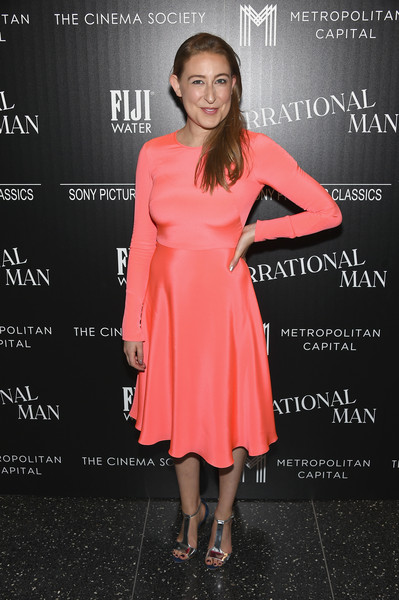 Blackley, Posey joined Allen at the press conference. The Guardian wrote it up.
Allen talked about his obsession with crime.
As a kid my obsessions were magic tricks, baseball and crime. I knew the name of every member of Murder Incorporated. Who was who and what they were in for.
He also confirmed details we reported earlier about his 2016 film.
From yesterday…Woody Allen, Jamie Blackley, and Parker Posey during the press conference. pic.twitter.com/GWuTylnfVf

— Joey Magidson (@JoeyMagidson) July 16, 2015
One more of Woody Allen and Parker Posey talking Irrational Man… pic.twitter.com/mFVcPI1H9J

— Joey Magidson (@JoeyMagidson) July 16, 2015
According to the NY Daily News, Allen also confirmed something for us.
I've done 45 movies, I'm on to the next one. This is all old news to me. But I'd certainly prefer that they enjoyed it.
That's right! 45 films! Not 50 as the UK press are reporting. This number always fluctuates depending on how you count it, but we are now taking 45 as gospel from the man himself!
'Irrational Man' is released on 17th July – tomorrow! If you're in New York or Los Angeles go see it!