A large part of the crew that worked on Woody Allen's latest film, Café Society, is returning for another round. Allen is making a 2017 Film this fall, and on the crew list is Vittorio Storaro (cinematography), Santo Loquasto (production design) and Suzy Benzinger (costume design).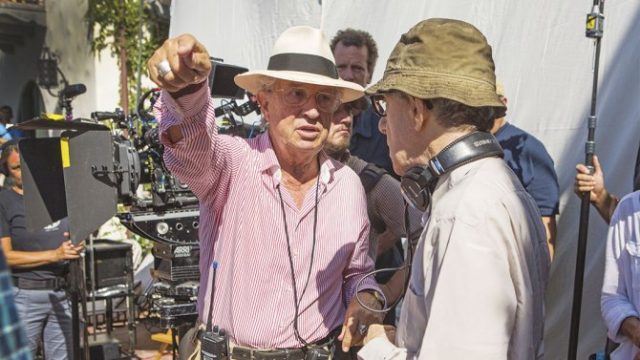 Storaro was perhaps Allen's biggest partner on Café Society, and his stunning shots have been mentioned in many reviews. His contribution to Café Society was so significant that he appeared with Allen at the Cannes Film Festival, on the red carpet and at the press conference.
He is responsible for moving Allen into shooting in digital, and it seems likely they will do so again for the new film. This will be Storaro's second film in a row with Allen. We had heard he was returning, and it looks like that information has been added to IMDB.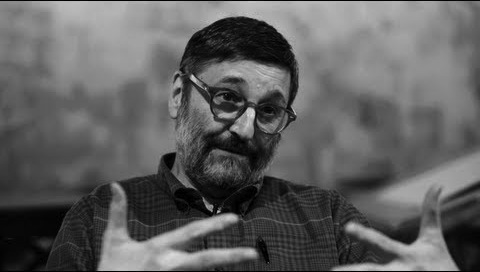 Santo Loquasto will mark his 29th work on a Woody Allen screen project (Loquasto also handles Allen's production designs for the stage). Loquasto started on costumes on Stardust Memories and worked with Allen on almost all his US based productions ever since.
Loquasto revealed he's back at work with The Morning Call.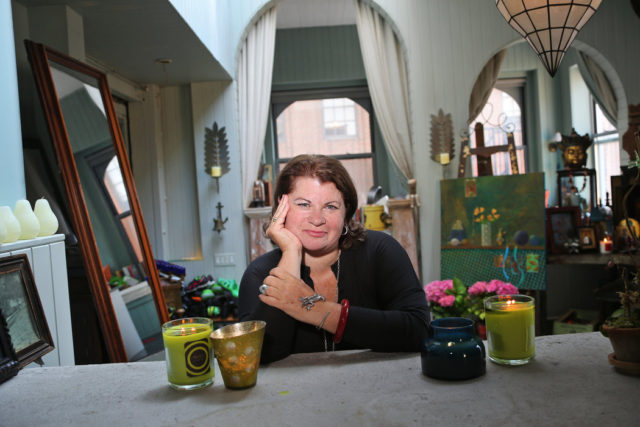 Suzy Benzinger returns as costume designer. This will be her 8th film with Allen. She has emerged as his favourite in recent years, working on his recent US work. Her first time working with Allen was Don't Drink The Water.
No confirmations yet on others, but we're confident Juliet Taylor, who has worked in casting for every Allen film since Love And Death, will return for the 43rd time. Alisa Lepselter, who has worked as editor since Sweet And Lowdown, her 18th time.
Details are coming together for the 2017 film, which is due to start filming next month with Jim Belushi, Juno Temple, Justin Timberlake and Kate Winslet. More details as it happens.