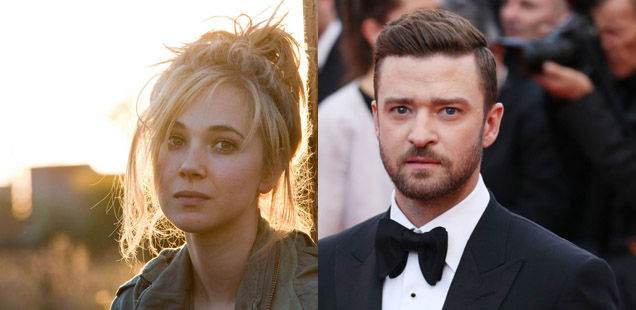 Woody Allen seems to be quickly locking in the cast of his 2017 film. Quickly following the announcement of Jim Belushi and Kate Winslet, today we have two another cast members – Justin Timberlake and Juno Temple. Variety reports.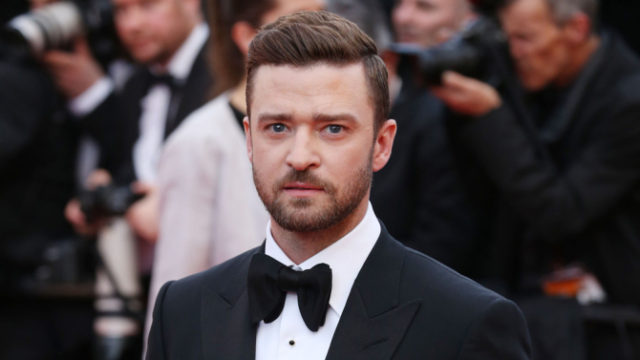 Timberlake is, of course, a music megastar. But he's also had a wonderful film career, one that has focused on working with great directors and indie work. From Inside Llewyn Davis, The Social Network and more. That said, he is the only the person to work with Woody Allen who has had a #1 album in the US charts (is that right? Will need to look into that).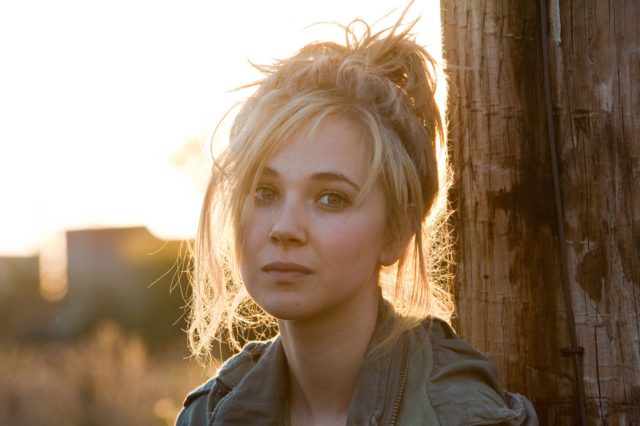 Temple is an English actress with huge blockbusters under her belt – The Dark Knight Rises, Maleficent – as well as the recent HBO series vinyl.
Not many more details about the film. All we know is that it will film in New York, in the fall/autumn, and it will be some sort of drama. There is bound to be more casting news and more details to come.
UPDATE: There is someone else who has worked with Allen who had a number 1 album. 8 of them in fact. Madonna, who appeared in Shadows And Fog.