Café Society, the newest film written and directed by Woody Allen is released on the 15th July. With the release date fast approaching, there's a couple of new interviews about the film. Both discuss the physical challenges of making the new film.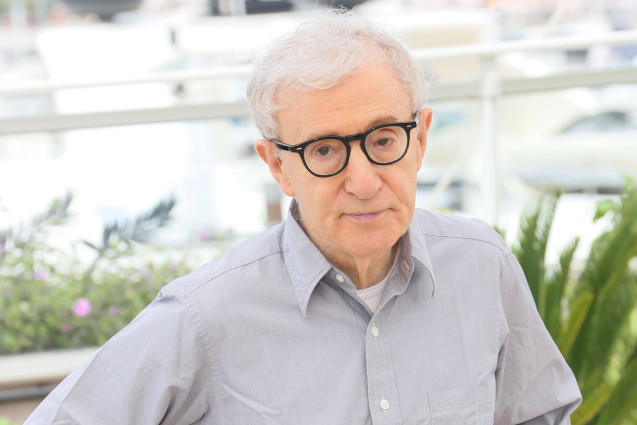 With Page Six, Allen talked about the challenge of shooting in New York.
I shot lots here. I love sleeping at home, not in a hotel. I know the city, the spots. But its rules frustrate. Some areas you can't film for a long period. Forced to leave scenes unfinished, you then have to double back again later.
Even shooting in New York didn't mean Allen could create New York locations easily.
A problem here was no hangout nightclubs to use. Riviera, Toots Shor's, all gone. I investigated every spot possible. We had to build an upstairs-downstairs classic Manhattan saloon, with a striped background like the old El Morocco, in a Bronx garage. You'll be amazed. We built a glamorous, big-time club from empty space. Not one inch of it is real.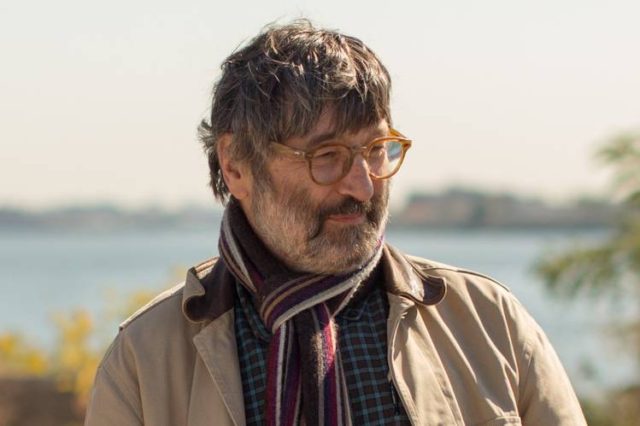 Production designer Santo Loquasto spoke to the Wall Street Journal about his challenges. Loquasto has worked on 29 Allen films, starting with 1980's Stardust Memories.
Although the film was set in Los Angeles, they didn't spend much time there.
We really shot less than a week in Los Angeles—over a weekend. Comparable to period movies other people make, there's no budget.
He also shared how Allen will always pick story first.
He never has savored the shots. We have our long pans, but there are scenes—we have a little jazz club where I fought to get a flashing light outside the window, for the effect in the room. And he cuts just before you get to the window! He doesn't really luxuriate if the joke doesn't work.
Interestingly, the WSJ points out similarities to Allen's 2004 play A Second Hand Memory. That play was also the impetus for Cassandra's Dream. There's also lots of details about the various locations.
Café Society has been getting rave reviews for the production and sets. Articles like this usually suggest Amazon or someone is seeing if it's viable to put it forward for awards. We shall see!
Café Society opens in New York and Los Angeles on 15th July. We're looking forward to lots more interviews about the film.