News Bits! Our round up of Woody Allen bits from around the web. This is the 97th edition!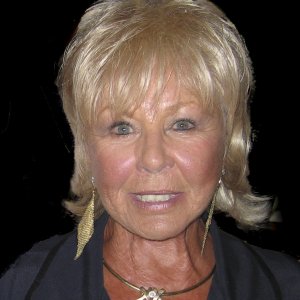 Fern Buchner has passed away. She was a make-up artists who worked on great films such as All The President's Men, Wall Street, Parenthood and more. Buchner worked on make-up for 18 films, just about every one between 1977's Annie Hall to 1996's Everyone Says I Love You. She was nominated for a BAFTA for her work on Zelig. Her partner Dave Miller, told the Hollywood Reporter
Woody Allen himself was not the easiest person for a makeup artist to work with. He didn't like a lot of makeup anyway, and Fern told me they had to almost tie his hands down so that she could do his makeup. But they had a great relationship.
Allen would call Buchner and hairstylist Romaine Greene the Salad Sisters. Buchner was 87.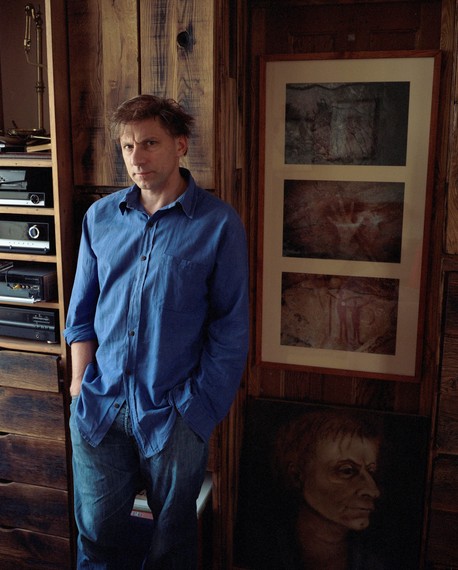 Simon McBurney has a new one man show called The Encounter. Talking to the Huffington Post about it, he also talked bout working with Allen on Magic In the Moonlight.
I had a fantastic experience with him. We got on very well, and the role was a wonderful role and sort of pivotal in the piece. But he is very demanding. Not in the sense that he's saying 'you've got to do this', but in the sense that he doesn't tell you very much. And he will set up a scene which is like a frame and you have to play within it, and quite quickly. That's very demanding and requires being very inventive.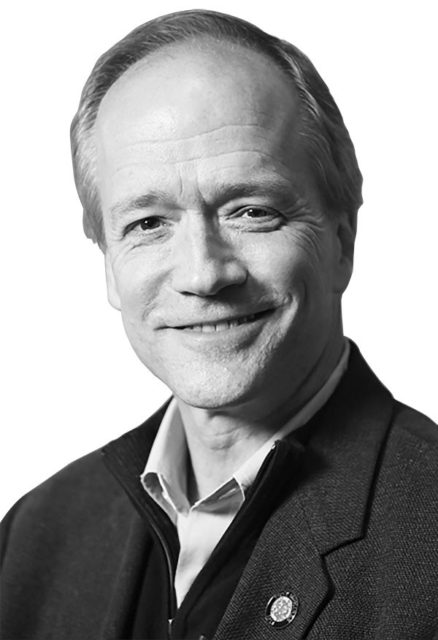 Douglas McGrath spoke to the Boise Weekly about the Carole King musical he wrote, Beautiful. In the feature he spoke about how he started to work with Allen (he co-wrote Bullets Over Broadway and ultimately cameo'd in several of his films).
I got to know Woody through the woman who is now my wife [Jane Read Martin]. She worked for Woody for years, and they began inviting me to join them for dinner. I was worried that he wouldn't be what I thought he was, but he's exactly what you would think: charming, a great conversationalist and listener, and very curious. I was heart-stoppingly nervous, but I very quickly relaxed and we got along. Many months later, I was in Los Angeles meeting with Bob when my wife called and said, "Woody asked if you might want to write a movie with him." I spent the next 15 minutes, saying, "You better not be joking." She eventually said, nonchalantly, "I though you might be interested."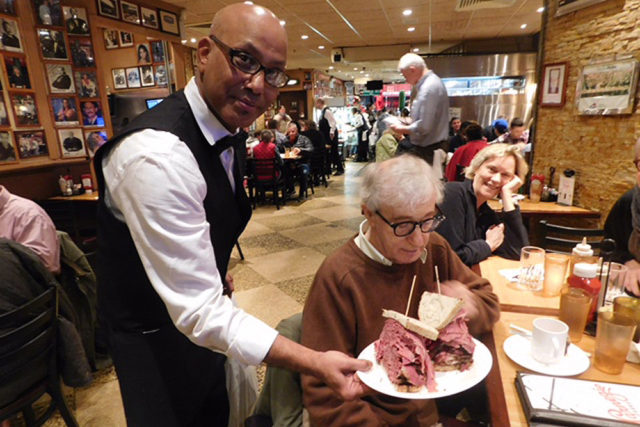 Woody Allen stopped by the Carnegie Deli this month. The place has been opened for 79 years, but closes later this year. Allen used the deli as an important location for Broadway Danny Rose, and in return, the deli has served a sandwich named after Allen for decades.
Page Six reports Allen stopped by to have one last sandwich. According to the story:
When Allen was told the sandwiches were best sellers, we hear he responded, "If only my films could be best sellers."
Double take! #WoodyAllen with his gargantuan "Woody Allen" sandwich @carnegiedeli. pic.twitter.com/fuJfax8iKb

— Carnegie Deli (@carnegiedeli) November 6, 2016
Gilmore Girls is back. Netflix has brought back the wonderful drama, and there is a Woody Allen reference in one of the new episode. EW has collected all of them.
There's one prominent Allen alumni on the show – Edward Herrmann worked with Allen on The Purple Rose Of Cairo and Don't Drink The Water.
Bright Lights Film Journal has a new feature covering Allen's entire career.
Love Your Films looked back at Allen's work this decade.
Couple of podcasts about Woody Allen.
I'm back on @WrongReel to discuss our favorite Woody Allen films with @jratm23 and @colebrax! https://t.co/9beHRcvOMb

— Becky D'Anna (@hwoodminotaur) November 24, 2016
Classic scene from Woody Allen's 'Annie Hall' (1977) discussed in my latest podcast w/ @hwoodminotaur & @jratm23: https://t.co/cdydiuIZ5N pic.twitter.com/7BLSo4kEzT

— James Hancock (@colebrax) November 23, 2016
Fan art corner
A fantastic portrait of Woody Allen by ZBrushCentral member Zbynek_K! Stop by and see more of the model here https://t.co/pRHqJEKJZn #ZBrush pic.twitter.com/6KohsbXu4e

— Pixologic (@pixologic) November 9, 2016