Two of Woody Allen's best films, Sleeper and Hannah And Her Sisters, made it to Blu-Ray this week in the US. The release follows the blu-ray upgrades of Annie Hall and Manhattan in January last year.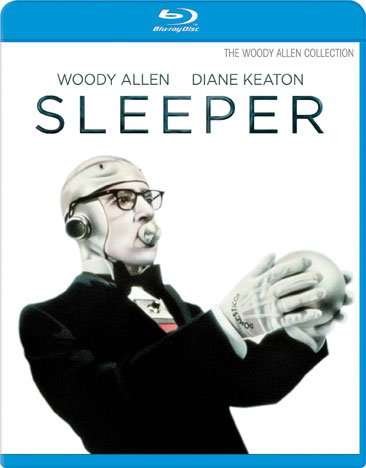 Originally released in 1973, 'Sleeper' stars Woody Allen as Miles Monroe, a man who is put into a cyrogenic sleep and revived in the future. The comedy also features Diane Keaton, and is one of Allen's most straight ahead slapstick comedies. The blu-ray features a brand new illustration for the cover.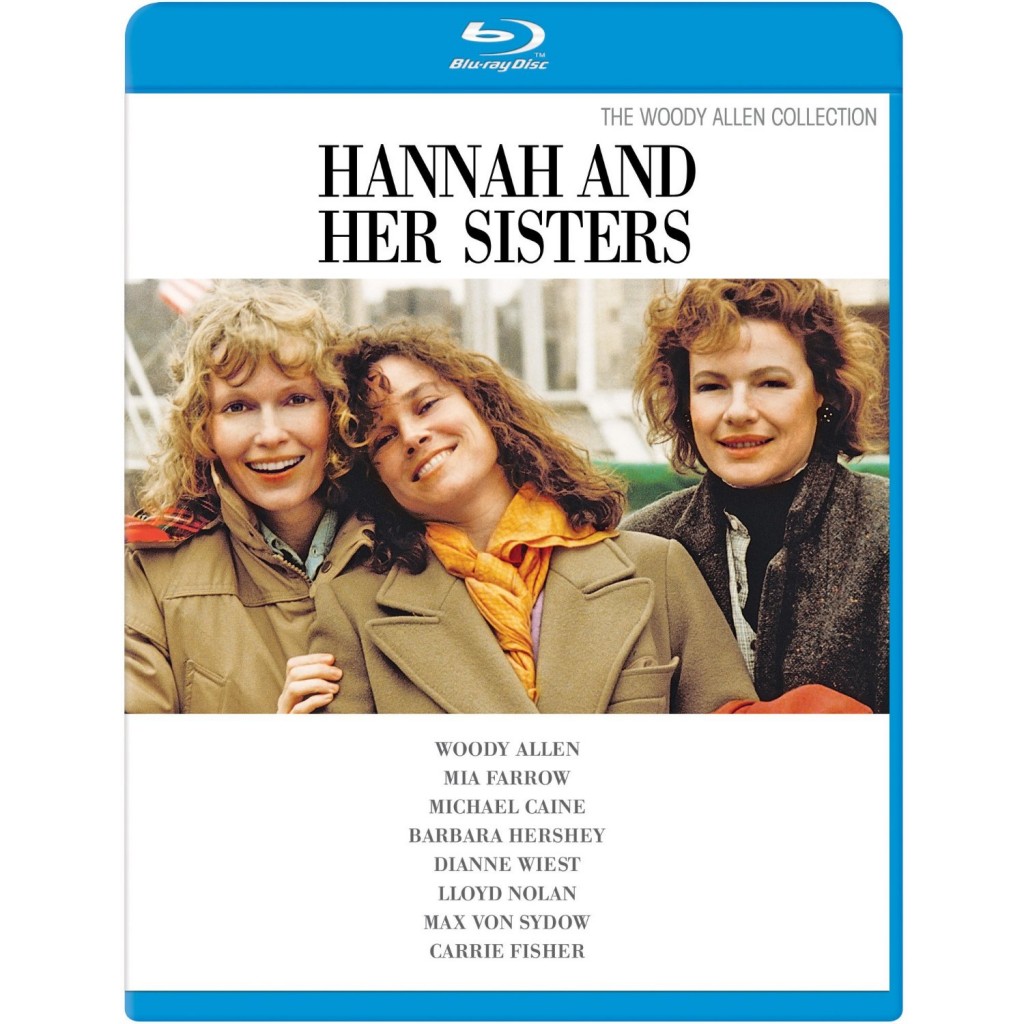 Originally released in 1986, 'Hannah And Her Sisters' stars an ensemble cast including Mia Farrow, Michael Caine, Diane Wiest, Barbara Hershey and more. Told over the course of a couple of Thanksgivings, we follow a bunch of sisters as they find out what their lives mean to them, and each other. Cain and Wiest both won Academy Awards fro their performances.
Neither Blu-Ray contain any special features, which is typical of Allen. We are not sure when these titles will recieve a release outside the US, but getting your hands on an import should not be too hard.
Also released this week in the US is the blu-ray (and DVD) for To Rome With Love.
Many of Woody Allen's early films for United Artists and Orion now fall under MGM, who are releasing these upgrades. With MGM making the effort to get Allen on Blu-Ray, hopefully it wont be too long until we see other classics such as Crimes And Misdemeanors or The Purple Rose Of Cairo. It looks as though we'll have to wait for January 2014 to find out.
Which Woody Allen film do you want to get the blu-ray upgrade?