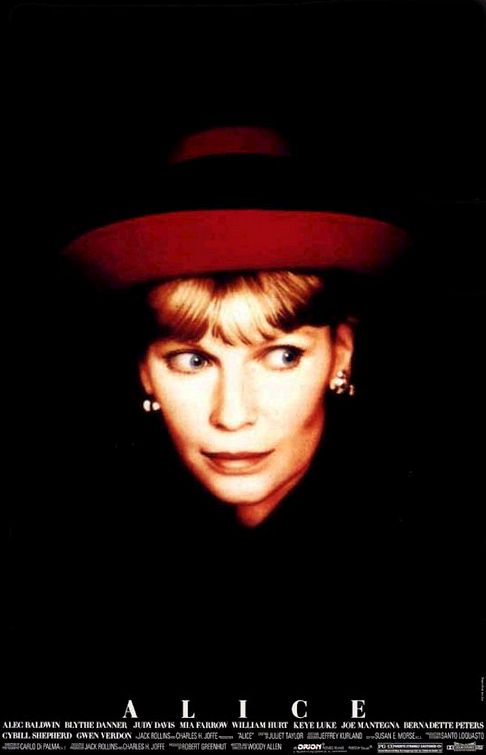 Alice is a lovely film, and highly under-rated. It has all the hallmarks of a great Woody Allen film – heart, fun, movie-magic – and a great cast anchored by Mia Farrow's best performance. It really deserves to be more acclaimed.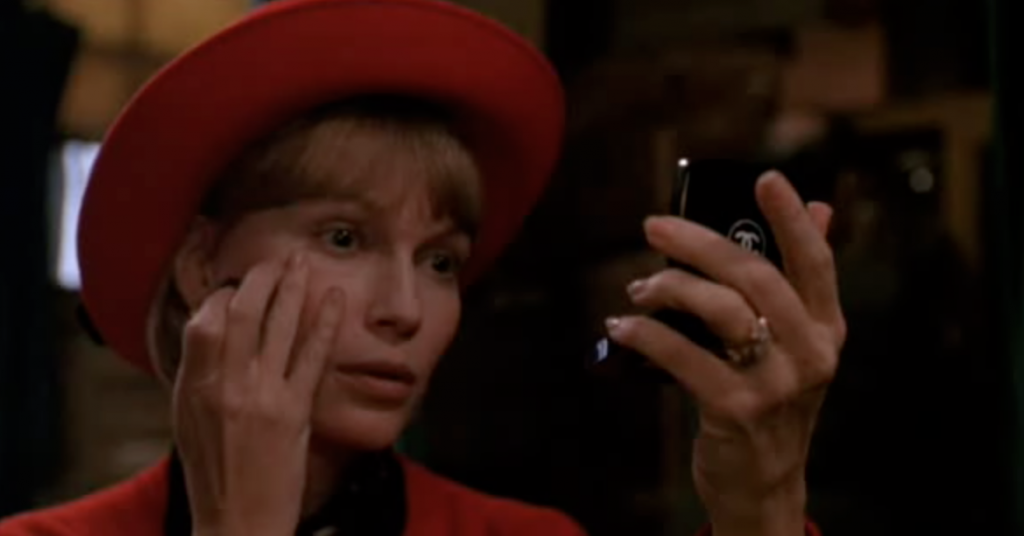 Mia Farrow stars as the titular Alice Tate. An upper class New York kept woman, she finds her animal instincts calling when she meets and find herself attracted to Joe Ruffalo (Joe Mantenga). When she explores her feelings, with the help of the mysterious Dr Yang (Keye Luke), she finds more to herself, and her past.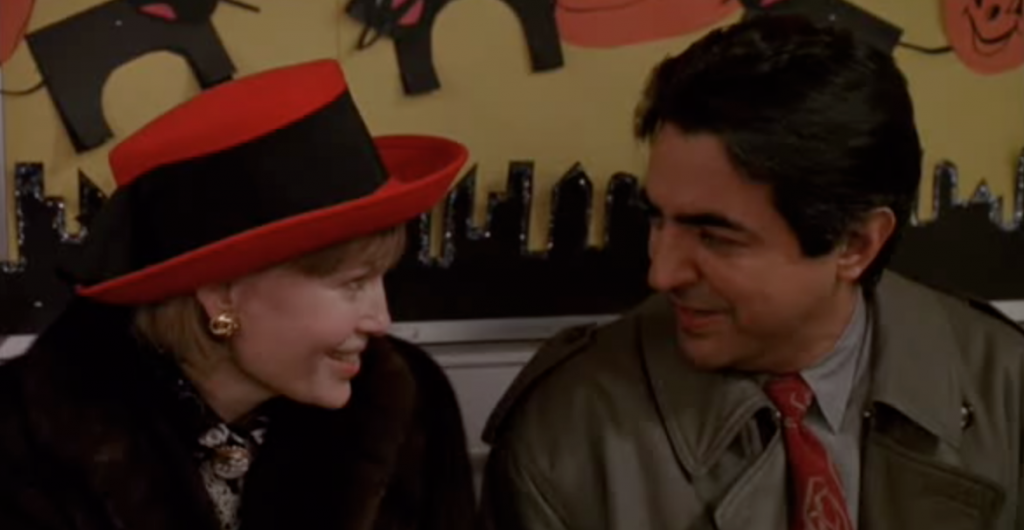 The heart of this film is Farrow. Barely a minute goes by where she isn't giving it all her, be it a look on her face or her vulnerable delivery. She owns the film. Watching her being hypnotised, or her flirt with Mantega, or her housewife facade – is breathtaking. It is a role that requires a huge range, and Farrow makes it look so easy.
She is surrounded by a wonderful cast. They are at best one note characters, to reflect Alice's life, but they play that note well. William Hurt, Cybill Shepherd, Alec Baldwin, Bernadette Peters – even Elle Macpherson – all play episodes in Alice's life. Many of whom worked with Allen for the first time, as Allen moves further away from his core players, and really starts to stunt cast big names of the day.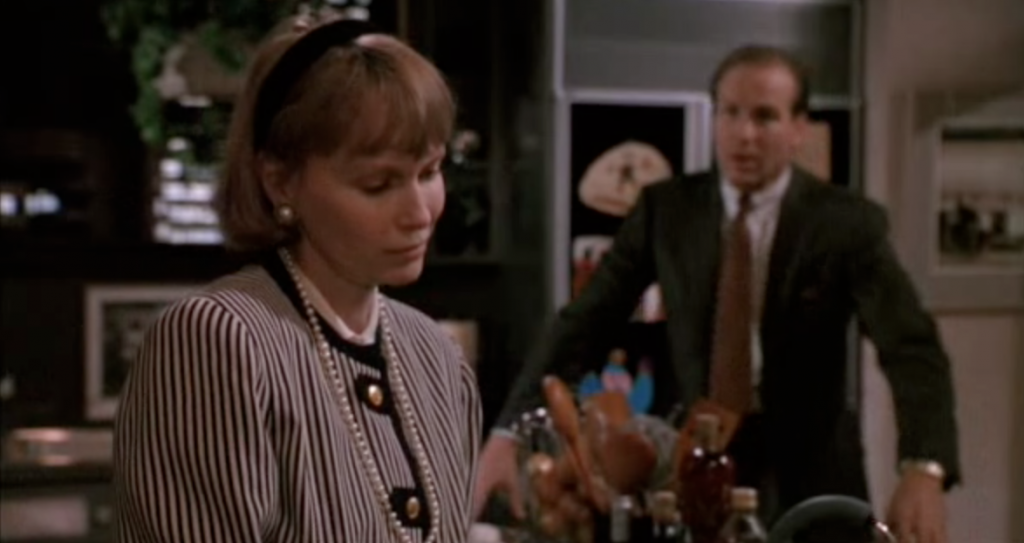 And the film is just a delight. Invisibility is such an old film trick, but it's so thrilling in this context. The same thrill is there when Alice and Ed go flying over New York City, something we have seen a hundred times, and technically done better. But Alice's down to Earth-ness draws us in. Like the out of focus man from Deconstructing Harry, or the blind director in Hollywood Ending, it's that only-in-film gonzo-ness that Allen does so well.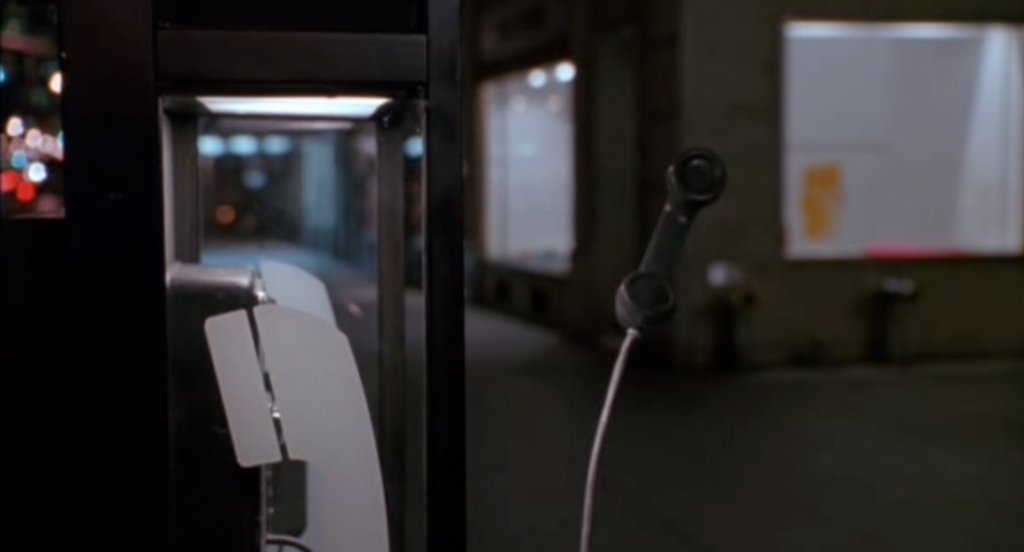 Allen's played around with regrets, with memories and revisiting old ghosts. He did in just two years earlier with Another Woman. But here it's handled with so much more heart. When Farrow and Baldwin dance while the dialogue of their lives play over the top – it's one of Allen's very best scenes.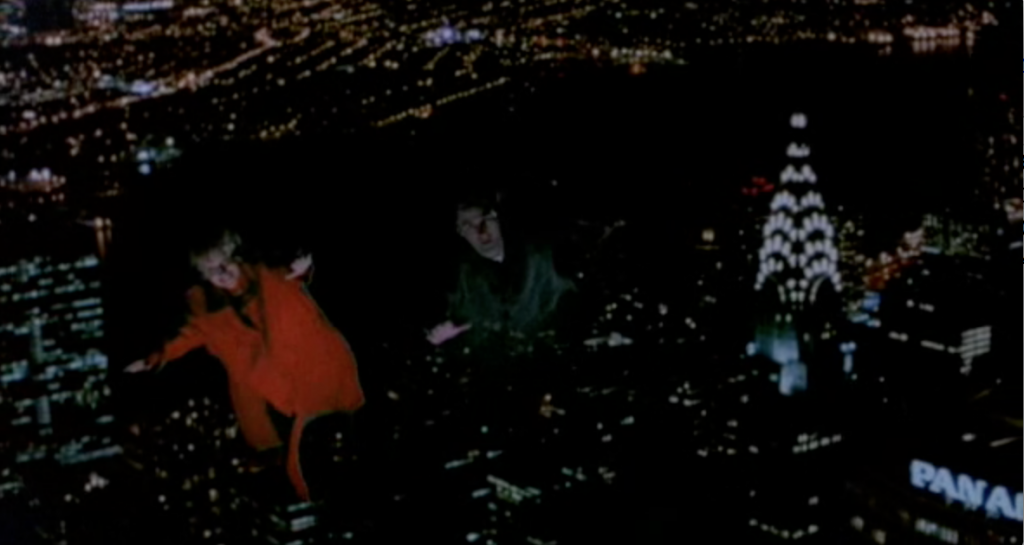 The film is well made, but lacks something spectacular. There's an 80s shine – cold and bright. New York is not as beautiful as it has been in Allen's other works, although Farrow is never short of beautifully dressed – especially when she dons that red hat. The music continues Allen's obsession with jazz. And when you add it all up – Mia, New York and Jazz – its quintessential Woody Allen.
There's no big happy ending here. And maybe at the heart of it, the struggles of a rich house wife doesn't have a wide appeal. But this is a great Allen film, up there with any of his modern New York romantic adventures. Not only should it be more praised, but Farrow deserved to be showered with awards.
Full cast: Mia Farrow, Rachel Miner, Kristy Graves, Joe Mantegna, William Hurt, Blythe Danner, Laurie Nayber, Keye Luke, Judy Davis, Alec Baldwin, Bernadette Peters, Cybill Shepherd, Gwen Verdon, Patrick O'Neal, Holland Taylor, Diane Salinger, Bob Balaban, Caroline Aaron, Diane Salinger, James Toback, Elle Macpherson, Lisa Marie.