Back in April, Kaleidoscope Home Entertainment announced the acquisition of several of Woody Allen's 90s films. This week sees the release of those titles in newly packaged DVDs, and a new box set collection.
The new DVD titles, with buy links, below. Some of the covers have been slightly changed, with new fonts or logos, but largely keeping in the spirit of the originals.
All titles released in on 7th July and are available for pre-order.
Bullets Over Broadway – (Amazon UK)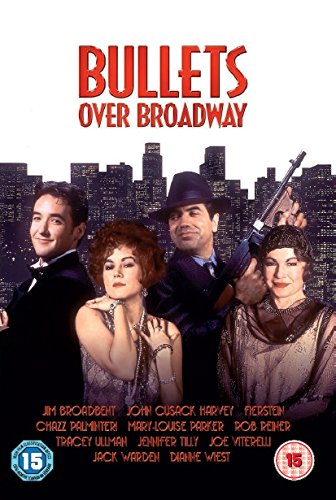 Mighty Aphrodite – (Amazon UK)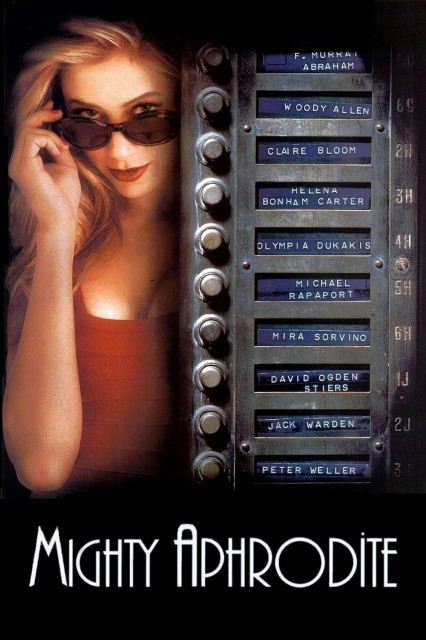 Everyone Says I Love You – (Amazon UK)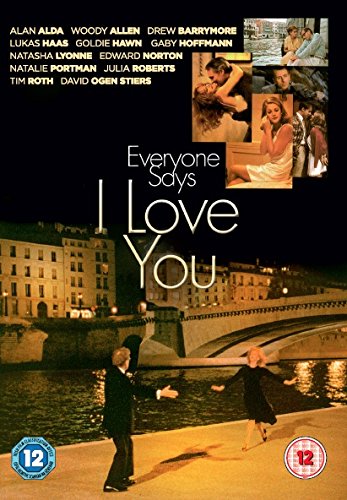 Deconstructing Harry – (Amazon UK)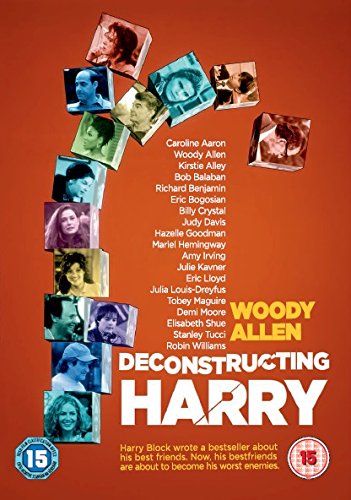 Celebrity – (Amazon UK)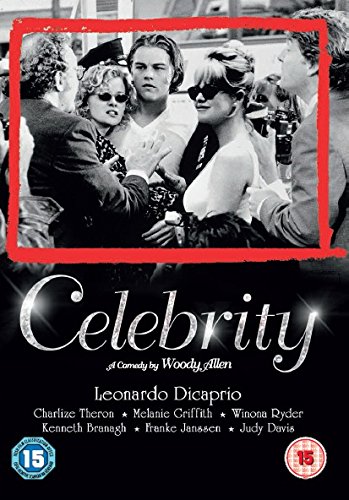 Sweet And Lowdown – (Amazon UK)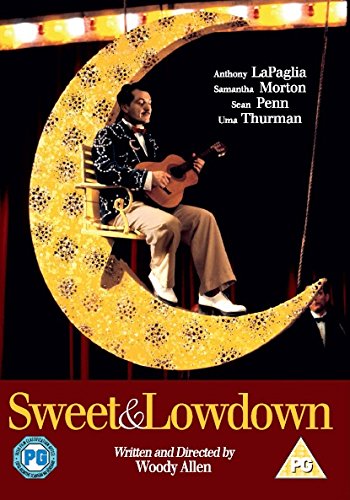 Small Time Crooks – (Amazon UK)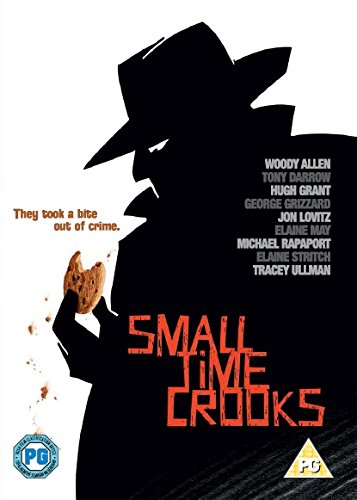 The box set is listed as The Woody Allen Library (although the cover calls it Woody Allen Collection – weird) – (Amazon UK)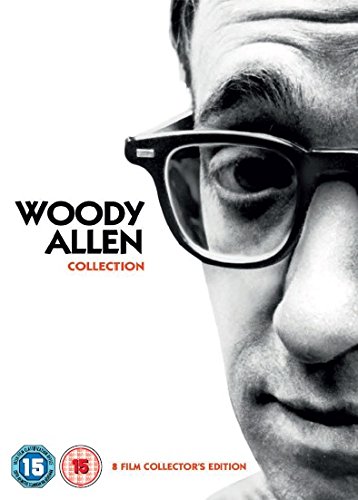 Amazon does not list Wild Man Blues either on it's own or as part of the box set. However, several other sites are listing it is included, and the box art says '8 film collection'. Sadly, the titles are DVD only, and no Blu-Rays (the titles are available digitally). The collection seems UK only.
(Using these buy links throws a few cents our way and goes to the running of the site!)
As expected, those deleted scenes from 'Everyone Says I Love You' featuring Liv Tyler as a singing prostitute are not included. In fact, following his habit, none of the DVDs have any special features.
It's a big batch of really great films. a great time to discover or rediscover this fantastic run of films.