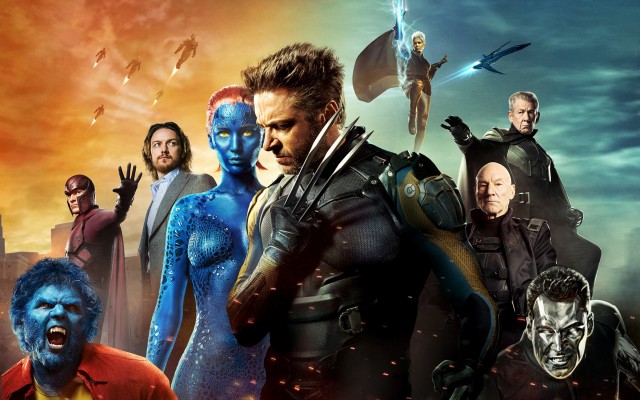 We continue our two part poll question about the best films of 2014 so far. This time we want to know what is your favourite big budget blockbuster of 2014 so far.
Here are your choices (based on the top 8 earning films in the US at the time of writing):
22 Jump Street
The Amazing Spider-Man 2
Captain America: The Winter Soldier
Divergent
Godzilla
The LEGO Movie
Maleficent
X-Men: Days Of Future Past
Vote now. You have around two weeks.
We also wrap up our last poll – What Is Your Fave Indie Film Of 2014 So Far? Here's what you voted for.
The big winner (and our choice) with 50% of the vote is 'The Grand Budapest Hotel', directed by Wes Anderson. It's a really special film. It stars Ralph Fiennes with a whole lot of Allen alumni turning up including Owen Wilson, Adrian Brody, Lea Seydoux (all three appeared in Midnight In Paris), F Murray Abraham (Mighty Aphrodite), Jeff Goldblum (Annie Hall), Edward Norton (Everyone Says I Love You), Tom Wilkinson (Cassandra's Dream), Larry Pine (Celebrity, Small Time Crooks) and Bob Balaban (Alice, Deconstructing Harry).
Next with 20% is 'The Railway Man' directed by Jonathan Teplitzky. The World War II drama features Colin Firth (who is set to star in Allen's next film Magic In The Moonlight) and Nicole Kidman (who was cast in You Will Meet A Tall Dark Stranger but later dropped out).
Third on our list with 19% is 'Only Lovers Left Alive', directed by Jim Jarmusch. It's the story of two immortal vampire lovers, starring Tom Hiddleston (who also starred in 'Midnight In Paris') and Tilda Swinton. Jeffrey Wright (Celebrity) also appears.