Irrational Man is the new film written and directed by Woody Allen. It just premiered at the Cannes Film Festival. With it, we have a bunch of reactions and photos.
From the photos, it looks like Allen had been flanked by the two female stars of the film – Parker Posey and Emma Stone.
Here's some photos from the press conference and the photo call.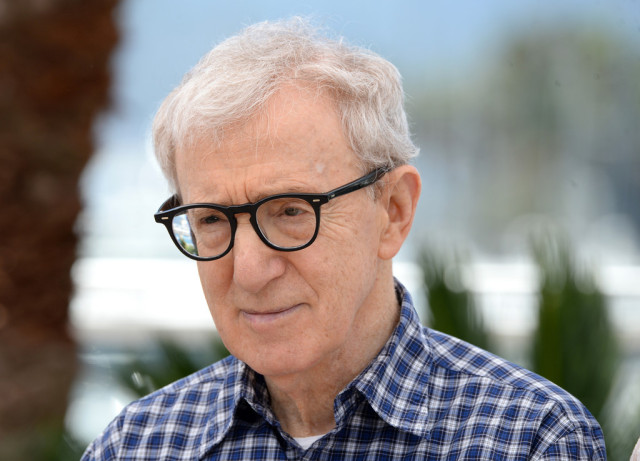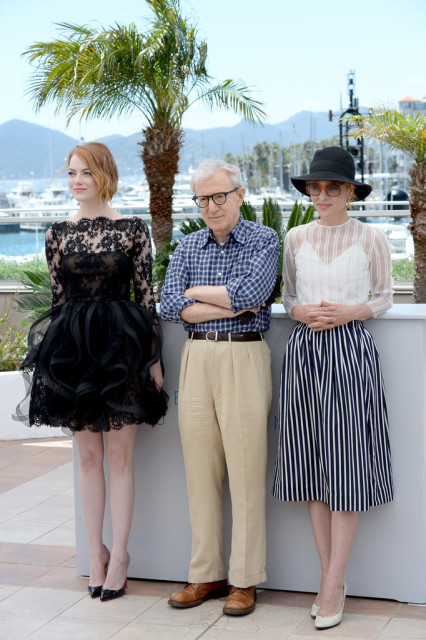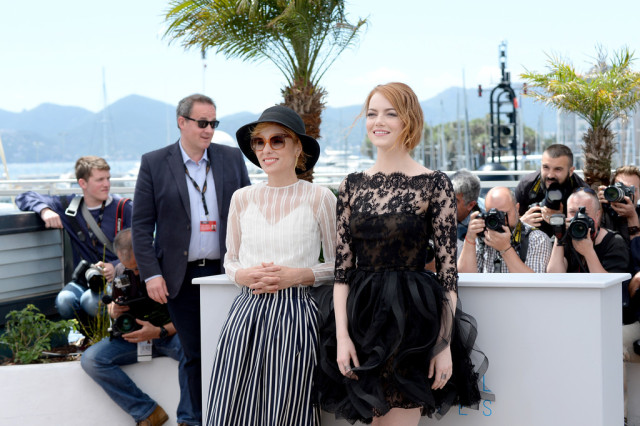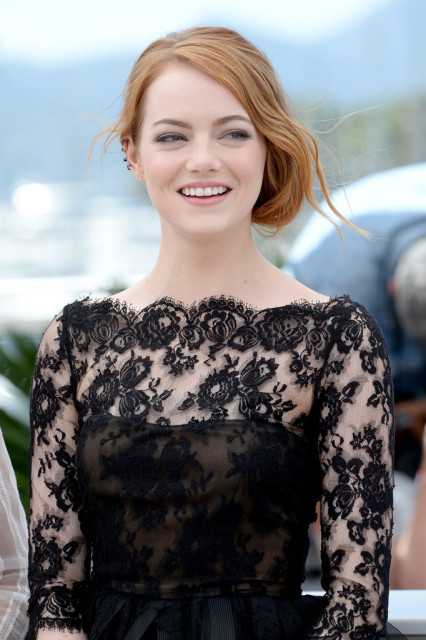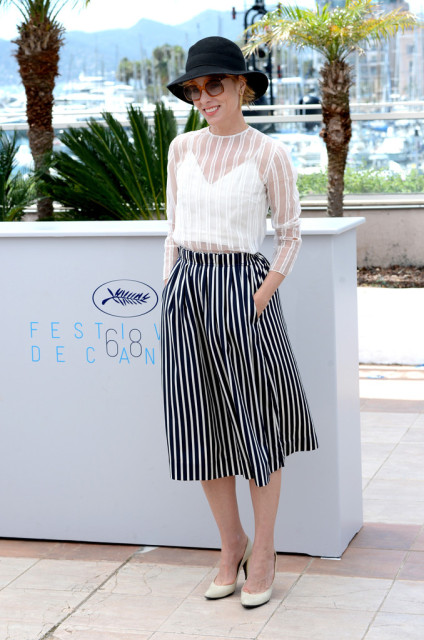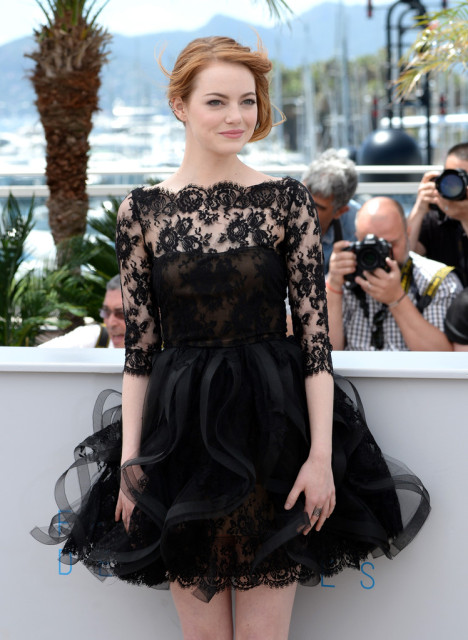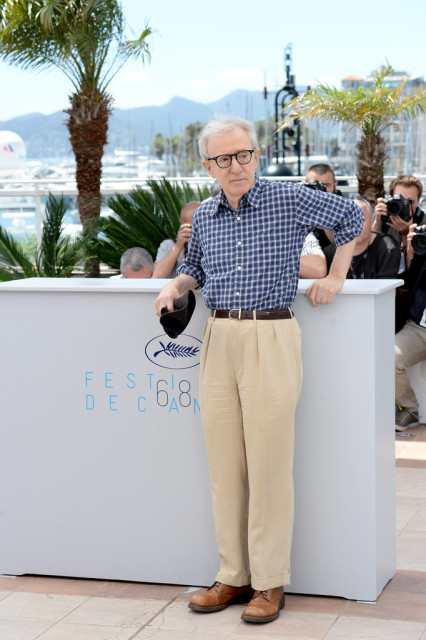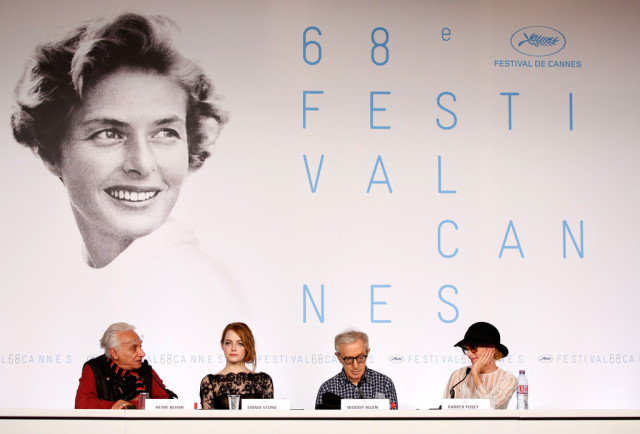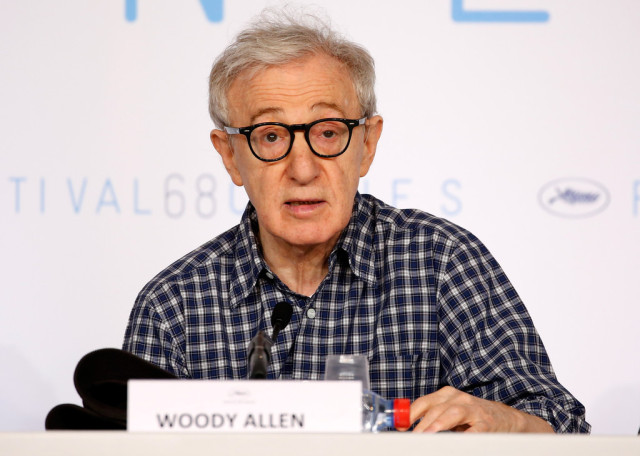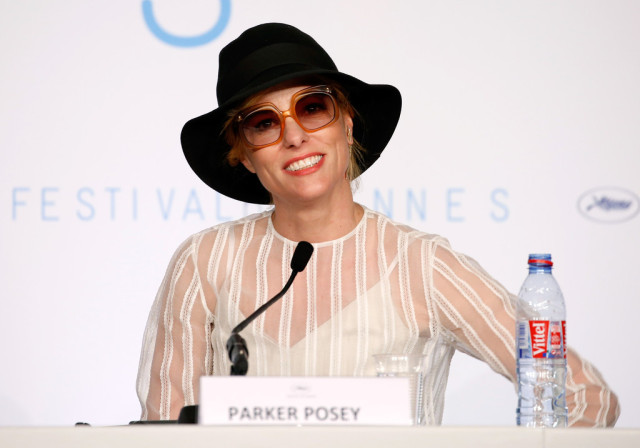 Here's the first reactions from social media on the film. Overall – mildly positive it seems.
Cannes Review: Woody Allen's 'Irrational Man' Lets Emma Stone Shine http://t.co/gCecoIgtPw pic.twitter.com/JU9bBF061O

— TheWrap (@TheWrap) May 15, 2015
Review: Woody Allen's #IrrationalMan is "darkly funny, intellectually rigorous campus comedy" http://t.co/pdbPmruB2x pic.twitter.com/tcT7SyD2rO

— Variety (@Variety) May 15, 2015
Irrational Man: one of the Woodman's more offbeat and ambitiously weird projects since the fragmented Deconstructing Harry: @foundasonfilm

— Ernesto Diezmartinez (@Diezmartinez) May 15, 2015
Woody Allen's Irrational Man returns to pet themes & philosophies but breezes along nicely. Phoenix & (esp) Stone are great #Cannes2015

— Jamie Graham (@jamie_graham9) May 15, 2015
It was a packed screening it seems!
Pas mal de monde au Grand Théâtre Lumière pour #IrrationalMan de Woody Allen #Cannes2015 pic.twitter.com/KOCvo0zKd7

— Cannes en Live ! (@cannesenlive) May 15, 2015
And a bit of madness!
Woody Allen amid the throng. #Cannes2015 IRRATIONAL MAN presser. Parker Posey & Emma Stone here, too. pic.twitter.com/F6mbisTiwb

— Rachel Donadio — NYT (@RachelDonadio) May 15, 2015
There's bound to be a lot more coming out on the film later today. 'Irrational Man' is released in the US on 17th July 2015.