Irrational Man is the new film written and directed by Woody Allen, and yesterday it had its worldwide premiere at the Cannes Film Festival. We have videos and photos of the stars walking the red carpet, as well as video of the full press conference.
Following the press screening and press in the morning, the stars of Irrational Man walked the red carpet for a later screening. Parker Posey, Emma Stone walked the carpet with Allen, as well as Allen's wife Soon-Yi Previn.
Other stars that walked the carpet for the premiere included Michelle Rodriguez, Emmanuelle Beart and Melissa George. Here's the full 40+ minute video.
And some photos: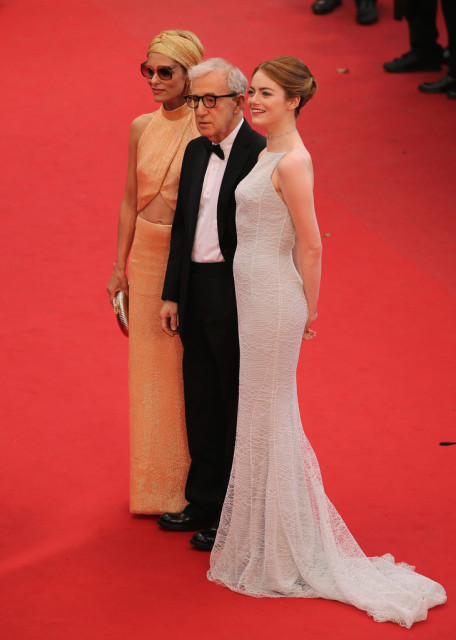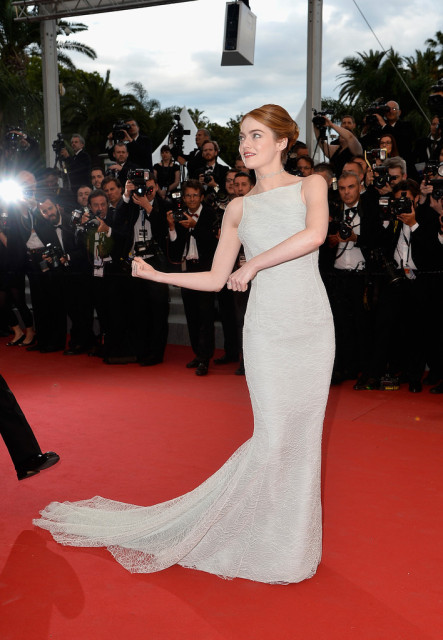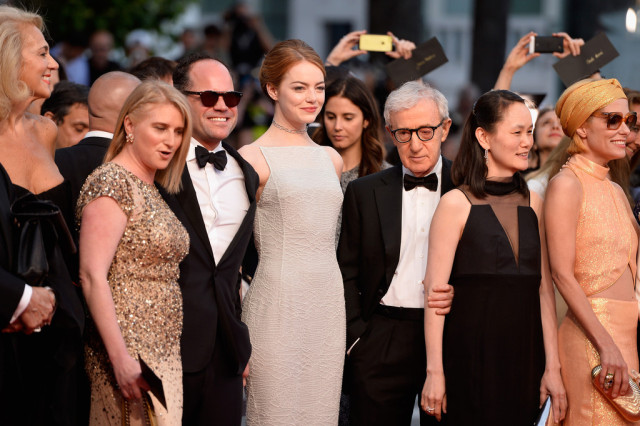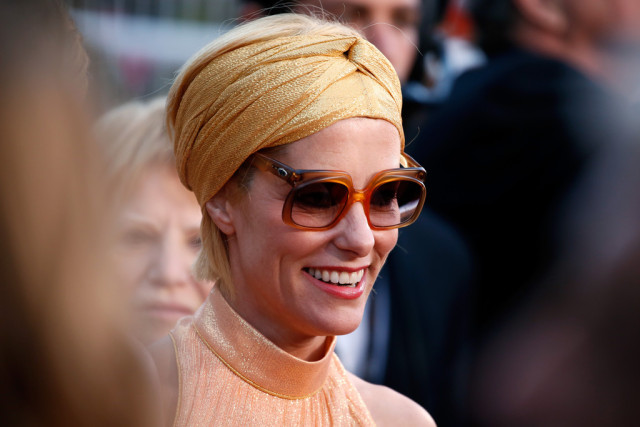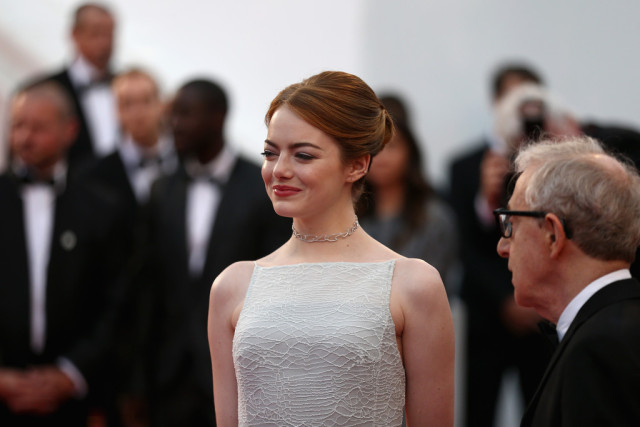 The official Cannes channel spoke to Allen, and put up a video of it. Allen looks, frankly, hilariously uncomfortable. If you watch one video here, this is the one.
They also posted the full press conference. Posey talked a little about Bullets Over Broadway and how she met Juliet Taylor. Allen has not seen Cate Blanchett (who is also at Cannes) since Blue Jasmine. The line that has been picked up most is his 'cosmic embarrassment' over his upcoming 2016 Amazon Series.
And finally, video of the photocall.
There's a lot of coverage coming out of Cannes and we will be wrapping up all the reviews coming through very soon.