This is more like it. Amazon today announced new additions to the cast of Woody Allen's 2018 film. There are two new main cast members and a lot of supporting cast. Here's who is joining the film.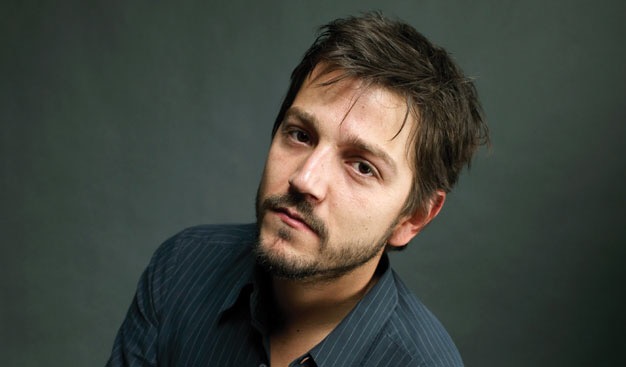 Diego Luna. He was recently wonderful in Star Wars Rogue One, but has been great in films like Y Tu Mamá También and Milk.
Liev Schreiber. He's known for lots of great roles, from the series Ray Donovan to his work in the X-Men films and prestige films like Spotlight. He has acted with Allen twice – in Sunshine Boys in 1995 and Fading Gigolo in 2014. This will be his first time directed by Allen.
Luna and Schreiber join the main cast already announced of Timothée Chalamet, Elle Fanning, Selena Gomez and Jude Law.
The supporting cast:

Annaleigh Ashford. We know her best from her excellent role in Masters Of Sex. She is known for her stage work, recently starring in Sunday In The Park With George opposite Jake Gyllenhaal.
Rebecca Hall. She's been recently receiving praise for her captivating lead role in Christine. She's also been appearing in big blockbusters like Iron Man Three. She worked with Allen before, starring in Vicky Cristina Barcelona.

Cherry Jones. Another Broadway name, known for roles in The Heiress and Doubt. In film, she's appeared recently in Whiskey Tango Foxtrot, I Saw The Light and more.

Will Rogers. Not the Vaudeville guy. This Will Rogers recently appeared in Bridge Of Spies.

Kelly Rohrbach. She recently starred in Baywatch and appeared in Allen's Café Society last year.
That's a healthy supporting cast, who we assume at least a couple of them make up the parents of the younger cast. Some returning faces and some exciting new faces.
No other details announced of the film which starts filming today in New York. The film will be released by Amazon, and will mark their third film with Allen.