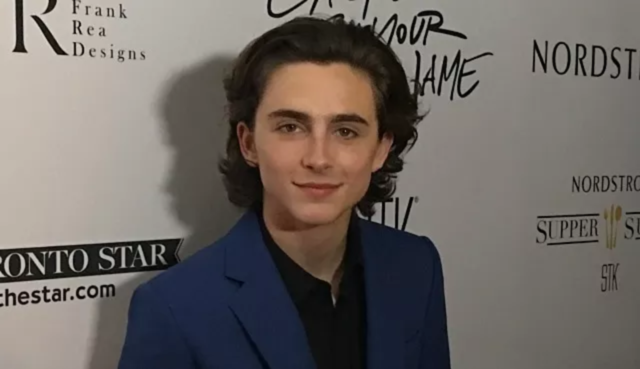 Another year, another secretive Woody Allen film. We have very little information to go on – less than usual really. But all clues lead to New York for the 2018 film. And next week, Allen will start making his 48th film in that city he loves so much.
The tip off comes from Hollywood Elsewhere, who spoke to Timothée Chalamet, one of the few announced cast for the film. Chalamet says he starts filming with Allen this Monday, 11th September.
It also follows Selena Gomez, whose social media reveals she has relocated to New York for the film. She has been in the city for the last week. Via Instagram stories, she actually shared a shot of herself with a poster for Allen's Shadows And Fog.
Selena ha compartido el cartel de una de las películas de Woody Allen, vía IG Stories. pic.twitter.com/b5PzkFNz0G

— Selena Gomez Spain (@SelGomez_es) September 6, 2017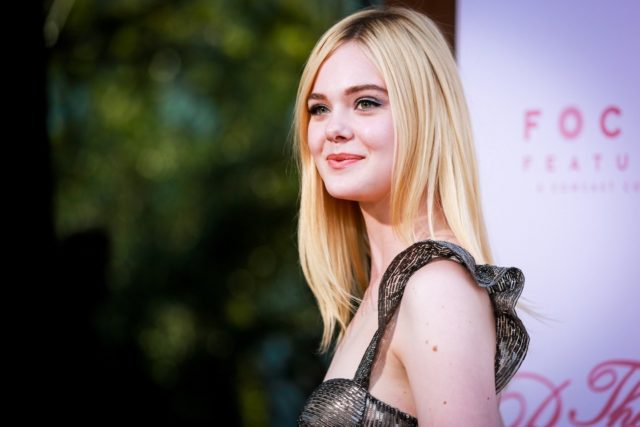 A new interview with Elle Fanning in Vanity Fair suggests that work, likely pre-production, has begun. Allen doesn't do rehearsals, so we assume it's wardrobe related. Says Fanning:
It's such a whole new experience. His crew picks up the cast in these giant vans that come up to your apartment in New York. Sometimes you're the only person getting in the van. The first time Timothée was in the van, we spent the first 25 minutes talking to each other.
Fanning shares the story of Gomez tagging her on Instagram, eliciting a massive response by 126 million followers. Here's the post in question.
In more social media news that Allen is bound to not understand, the three young leads have a group chat going. It is unknown if Jude Law, the only other announced cast member, has been invited. Awkward, if not.
We don't know anything else. There is always a chance that production could include another city (such as Allen did in Blue Jasmine or Café Society). It could be a period piece. More interesting, we don't know any of the supporting cast. Most times, before production starts, there is some indication of supporting cast. Not this time, suggesting that the cast list is small. Or perhaps, more casting will come, for scenes that can be filmed later.
With such visible stars like Gomez and Fanning, and the big city of New York, we expect any public filming to be all over social media. If you spot filming, let us know. Hopefully more details of the 2018 film will follow.