5 Films (And A TV Show)… A series where we recommend films referenced, inspired, influenced or generally like a certain Woody Allen film, from his first to his latest. All picks are subjective – let the arguments begin!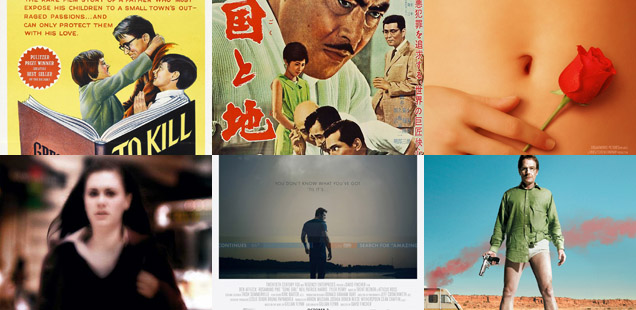 Justice. Right and wrong. Consequence. Allen made his first dramatic masterpiece with Crimes And Misdemeanors, that looks right into these big themes.
Audiences prefer crimes to be big flashy fun with little price to pay. But Allen challenged audiences with crime most pure, and the price that was – and wasn't – paid.
Here's 5 films and a TV show to watch after Crimes And Misdemeanors
To Kill A Mockingbird (1962)
d. Robert Mulligan
One of the great American stories, one of the great looks at justice, right and wrong. The film adaptation was released just two years after the acclaimed book, its the story of young black man wrongly convicted of murder, and the young children who watch it all.
High And Low (1963)
d. Akira Kurosawa
A life and death conundrum – a kidnapping goes wrong, forcing a man to choose between the financial well being of his own family or paying the ransom for another man's son. It's a film with no easy answers, a wonderfully tense chamber piece from a master director.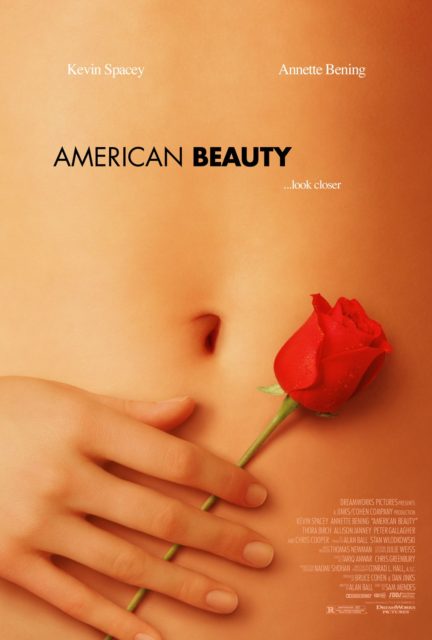 American Beauty (1999)
d. Sam Mendes
A stunning treatise on American life. Kevin Spacey stars as the head of what looks like a normal perfect family. But temptation exposes the cracks in the life of him and his family, as well as troubling neighbours. The gripping finale just leaves us with more questions.
Spacey has never worked with Allen, but has been very publicly been lobbying for a role. Allison Janney appeared in Celebrity.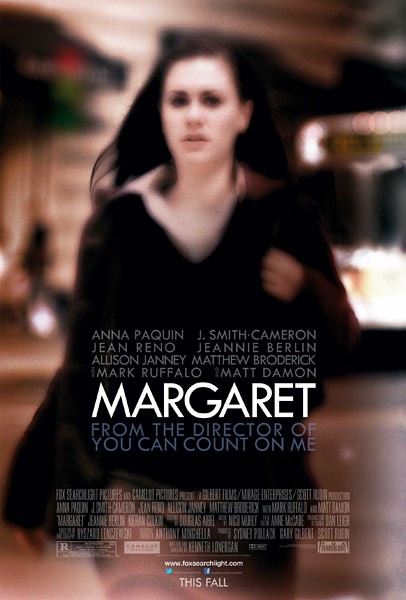 Margaret (2011)
d. Kenneth Lonergan
The story of the troubled production hides what is a brilliant dissection of blame and responsibility. A teenage girl is involved in a bus accident, and a woman is killed. It takes her on a journey to discover the adult world is complex, and adults have no answers themselves.
Allison Janney also appears in this film, as well as Jeannie Berlin (Cafe Society) and John Gallagher Jr (Whatever Works).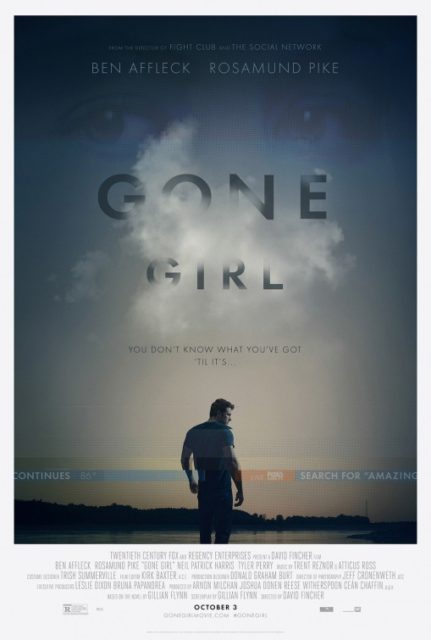 Gone Girl (2014)
d. David Fincher
Murder and guilt are on the table in this multifaceted adaptation of the Gillian Flynn novel. A mysterious murder of a so-called perfect woman sets the stage for an intense investigation. But is there really any easy villains in this twist-y film?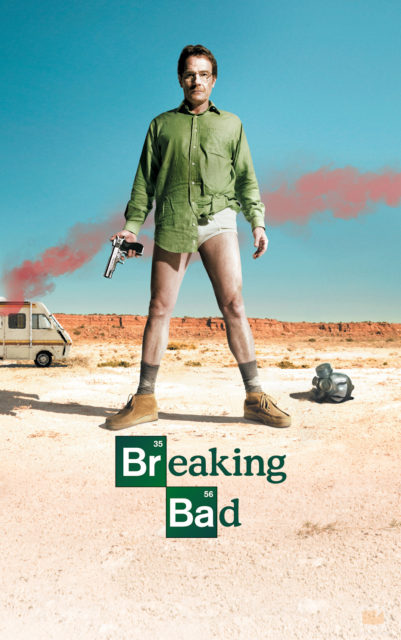 Breaking Bad (2009-2013)
The greatest morality tale committed to screen, spanning six epic seasons, we watch Mr Chips becomes Scarface. Bryan Cranston would have made a fine Judah, with his multi layered performance of a man making choices in a moral vacuum, self justifying all the way. Jessica Hecht (Whatever Works) was amongst the guest cast.
Let us know your picks for Crimes And Misdemeanors and if you agree with our picks. We are also looking for picks for Alice, which is the next film we will cover. Let us know in the comments below or on Facebook or Twitter. Check out the full list of 5 Films (And A TV Show).