The 2015 film written and directed by Woody Allen is still wrapped in mystery. We've done a big wrap up and noted some of the wider cast (and everything we know). We now have more details on the supporting cast.
The main stars are Jamie Blackley, Joaquín Phoenix, Parker Posey and Emma Stone. Previously we reported on some of the supporting cast – Meredith Hagner, Tamara Hickey, Susan Pourfar, Sophie Von Haselberg and Gary Wilmes. According to IMDB, we now have more cast.
Ethan Phllips has been cast as 'Dad'. Is he playing Emma Stone's dad? Phillips has appeared in "Inside Llewyn Davis", "The Island" and plenty of TV. But he is best known and loved as Neelix from "Star Trek: Voyager".
Ben Rosenfield plays 'Danny'. Rosenfield is a star on the rise, with "A Most Violent Year" and "Song One" already on his resume. He made an electrifying appearance in "Boardwalk Empire" this year.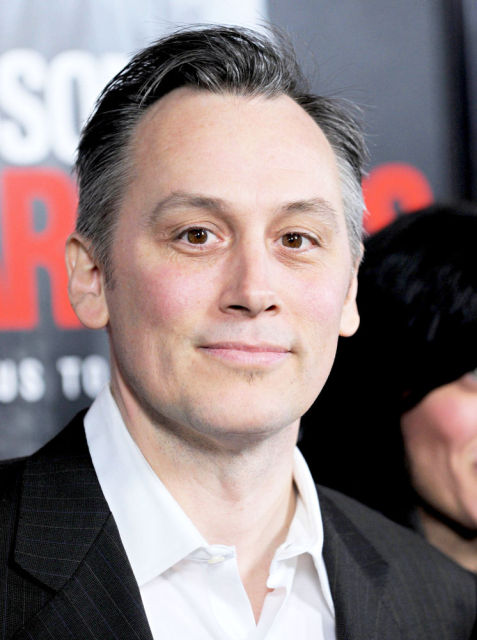 David Aaron Baker is playing 'Biff'. He is a Broadway actor who has many TV credits including "Orange Is the New Black" and "The Big C". He actually appeared in an Allen film – Melinda And Melinda.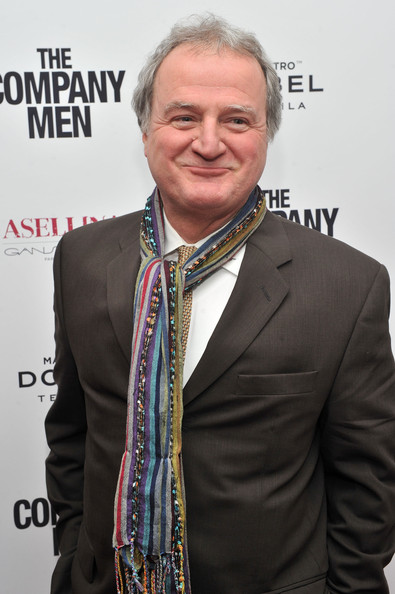 Tom Kemp is playing Judge Spangler. He has appeared in "The Departed", "Shutter Island" and much more. We have heard that the role of a judge will be quite prominent in the script.
It is not much to go on, but it's interesting to see the cast fill out. Rosenfield in particular is a rising star.
We still know very little about the 2015 film, and we expect to know more come January.