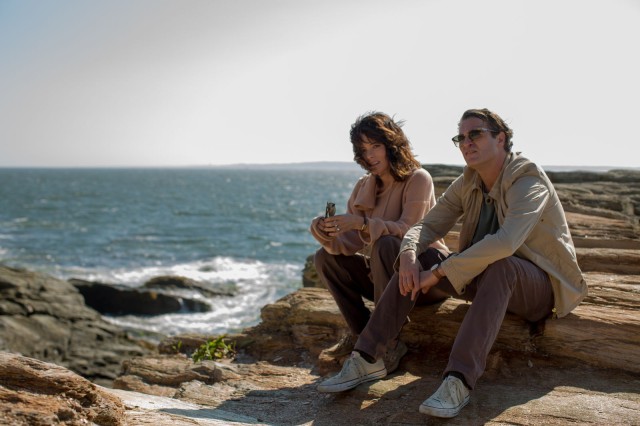 Irrational Man, the latest film written and directed by Woody Allen, is now out in cinemas across the US. Now in its fourth week, we have a box office update, and updates on film festival appearances.
'Irrational Man' has now earned $2,678,860 in the US. It was the 17th highest earning film in the US last week. This is a disappointing figure – last year's Magic In the Moonlight was tracking a lot better by this time ($5.4m in its 4th week). 'Irrational Man' will finish around 6 million, and see Allen's lowest bow since 2010's You Will Meet A Tall Dark Stranger ($3.2m).
It is now Allen's 39th highest grossing film, surpassing Another Woman ($1.6m) and just behind Shadows And Fog ($2.7m), which it will overtake next week.
Our eyes go international, where Allen's film usually make a majority of their box office takings. The film opened this week in Brazil, a big market for the film. The film is also out in Finland and Lithuania. This coming week will see the film open in Denmark and Poland.
'Irrational Man' is also making more film festival appearances.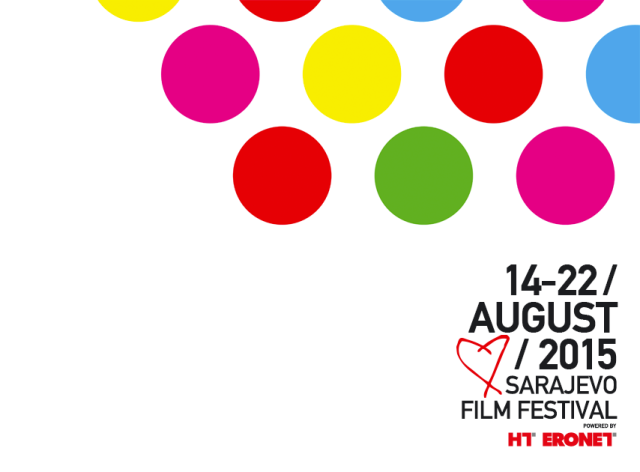 The Sarajevo Film Festival has announced the film will play in the open air on 17th August, and an additional screening on the 18th. Get tix here.
'Magic In the Moonlight' played Sarajevo last year, and that film's star Simon McBurney attended the screening. They also screened Blue Jasmine the year before.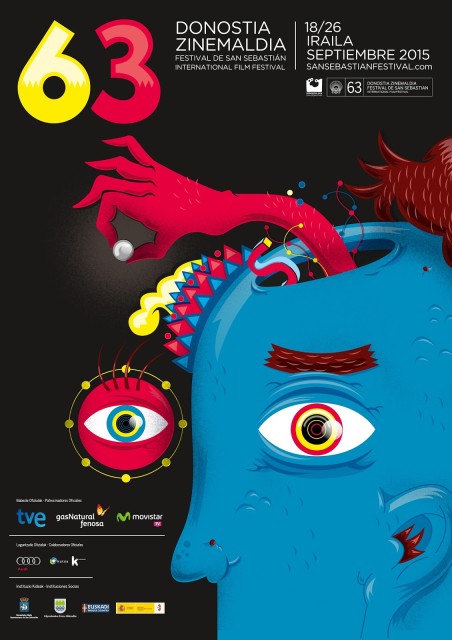 The film will also play the San Sebastian Film Festival in Spain. The film appears as part of their "Pearls" selection, and will be screened out of competition. We can't find a screening, but the festival runs 18th-26th September.
'Irrational Man' opens in Australia later this month. One of Australia's most iconic film critics, David Stratton, recently presented the film to a select audience. One of Stratton's favourite films is Crimes And Misdemeanors.
David Stratton's verdict on Woody Allen's #IrrationalMan? Find out this weekend. #TheAusPlus pic.twitter.com/jyWZYRNBjq

— The Australian (@australian) August 12, 2015
Back next week for another update!