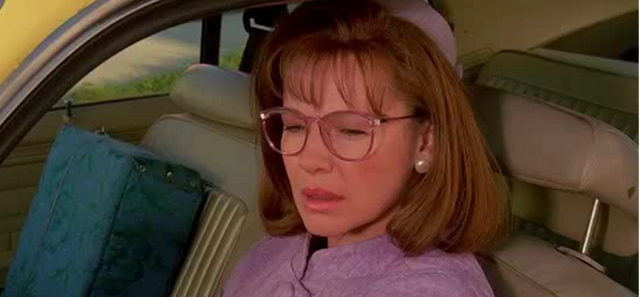 New poll time, and this time we are looking at the films of Dianne Wiest. Wiest has appeared in five Allen films, and has made a memorable impact. She won two academy awards from two of those appearances – Hannah And Her Sisters and Bullets Over Broadway. She also appeared in The Purple Rose Of Cairo, Radio Days and September.
She's also had a long and great career outside her work with Allen. But which of those films are your favourite?
Here are your choices:
The Birdcage
Edward Scissorhands
Footloose
I Am Sam
The Lost Boys
Parenthood
Synecdoche, New York
Or write in your own.
We also wrap up our last poll – your favourite Jacki Weaver films.
First with 36% of the vote is 'Animal Kingdom'. Directed by David Michod, it tells the true story of an Australian crime family and it's downfall. It won a bunch of awards and is one of the most acclaimed Australian dramas in recent years.
Second with 30% is 'Silver Linings Playbook'. The acclaimed film directed by David O Russell is about a man with bipolar disorder trying to make a new life for himself.
Third with 15% is 'Picnic At Hanging Rock'. Another acclaimed Australian film, this 1975 film directed by Peter Weir is a cult classic. It tells the story of the disappearance of a number of school girls on a school trip.