It's exciting times. For the first time since 2019, cameras are about to roll on a new Woody Allen film. Allen is currently in Paris prepping for his 50th feature, set to be his 2023 film. Following some informed reports of the cast, we have more information on the team. This includes the return of a legendary cinematographer.
Vittorio Storaro is back as cinematographer. This was speculated and Storaro had said he expected to work with Allen again. This will be his fifth film with Allen – putting him equal with Darius Khondji who has also made five films with Allen. This puts Storaro equal third behind Gordon Willis (8) and Carlos Di Palma (12).
Also returning to the fold in Alain Bainee as production designer. He worked on Rifkin's Festival and Vicky Cristina Barcelona. He joins the previously announced Sonia Grande.
Two other actors have been announced.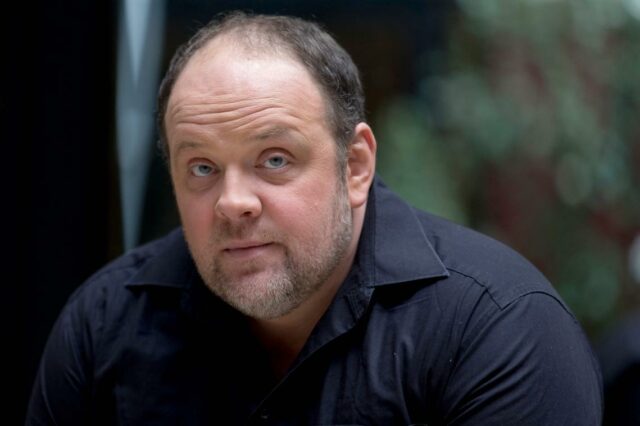 Gregory Gadebois has been nominated for Cesar Awards for his work in Angel & Tony (2010), One Of A Kind (2013) and Roman Polanski's An Officer And A Spy (2019). He will also appear in the upcoming Julia that also stars Lou de Laage.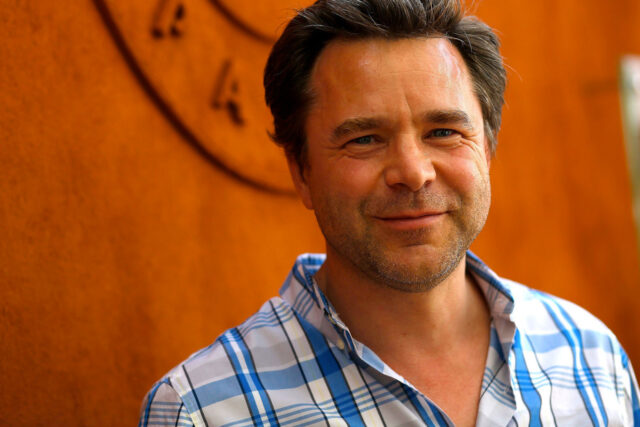 Guillaume de Tonquedec won the Cesar for his work in the very, very funny What's In A Name? (2012). He's best known for his TV work.
Cast and crew re in place and production seems set to start. Allen has been spotted in Paris, as reported by the Daily Mail.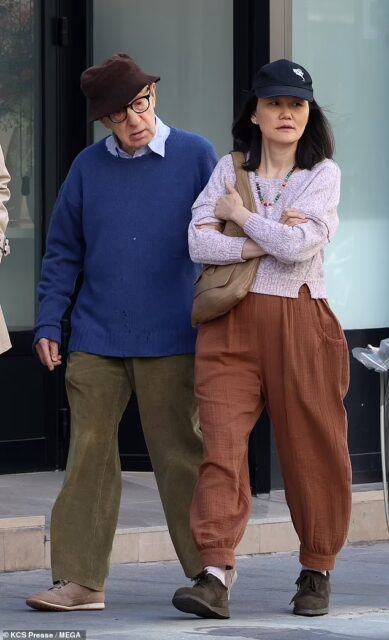 Usually, we don't get much more than this. We know the film is a thriller, and we have the cast, crew and location. Allenf ilms have started production with less info than that for the public. Will be interesting to see if Allen and his team are spotted filming around Paris in the coming weeks!