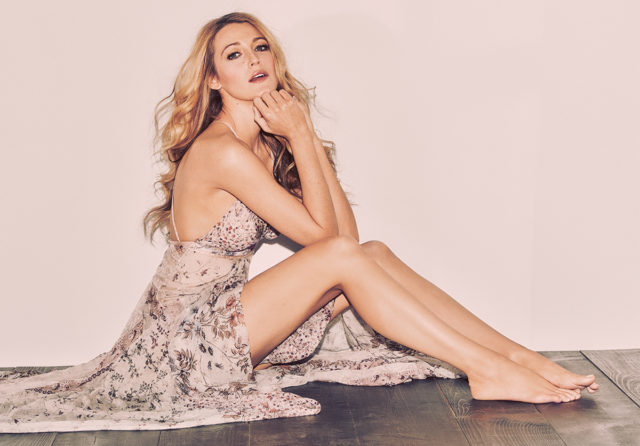 Café Society, the upcoming film written and directed by Woody Allen, will open in the US on 15th July, and publicity is about to ramp up. In a new cover feature for Hamptons magazine, one of the film's stars Blake Lively discussed working on the upcoming film, and her feelings on working with Allen.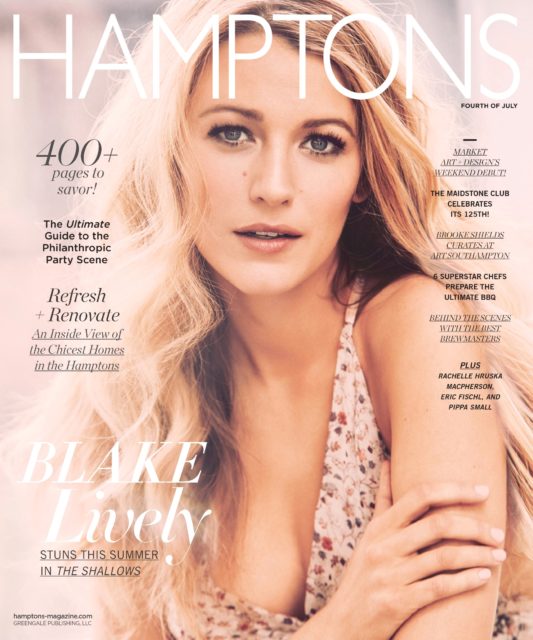 Lively is actually promoting two films, as she is starring in the solo horror film The Shallows, which was a completely different experience.
Also coming this summer is Café Society, which has a big ensemble cast. How was the filming process different for you as compared to The Shallows?

Woody [Allen] shoots incredibly short days. Most things are one shot, one to two takes. You've got a great ensemble cast; it's fast-paced, talky, talky, talky dialogue, tons of improv, where The Shallows is by and large a pretty quiet movie. The process couldn't have been more different, but that's also what I appreciated and enjoyed about each one.

What was it like working with Woody Allen?

It's really cool to work with a director who's done so much, because he knows exactly what he wants. The fact that he does one shot for an entire scene—[and] this could be a scene with eight people and one to two takes—it gives you a level of confidence because when he's got it, he knows he's got it. He also is really encouraging as to why he cast you, so he'll say, "Say the dialogue that's written and then you can improvise for a while." And his dialogue is so specific, and it's speaking in a 1930s dialect and [with period] references, so it's intimidating to think, Oh, let me just improvise there and hope that my words blend seamlessly alongside Woody Allen's. Which they clearly wouldn't and don't. But he's very empowering.
She had good things to say about two of her co-stars.
There are a lot of big-name stars in Café Society. Was there someone on set you particularly gravitated to or who taught you something about your craft?

I spent my time mostly with Jesse Eisenberg and Parker Posey, and both of them were so welcoming and so kind. Luckily, both of them had worked with Woody before, so they had experience in what the process was like. The first day I met Parker, she knew how nervous I was, and she reached under the table and grabbed my hand and just held it when Woody came over to give us notes after the first take. That was really nice to feel so quietly seen and supported.
And those costumes…
The costumes and sets for Café Society are just spectacular. What was it like dressing up and playing around in that throwback era?

The costumes and set were terrific. They were like stepping into a Woody Allen movie. We were saying that when we were there, because he also really creates the environment that you see on screen. Normally when you're making a movie, the movie doesn't come to life until you're watching it in theaters. When you're in a Woody Allen movie, if there's a band playing, then there's a band there in person playing beautiful 1930s music. It's really neat to feel like you're actually in the world as you're shooting, and it helps to make your performance more authentic.
There's bound to be much more publicity in the coming weeks, and we are waiting to see if there will be any big red carpet premieres. Either way, select US cities will be able to see the film on 15th July.