News Bits! Our usually twice monthly round up of Woody Allen bits from around the web. This is the 92nd edition! Here's one for all of June.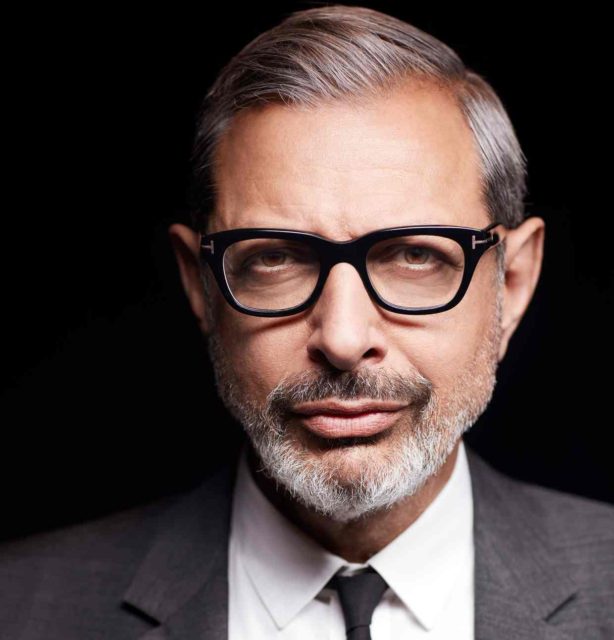 Jeff Goldblum is aging well. He's becoming more interesting and eccentric as the years go on. He's out promoting Independence Day Resurgence, and he was interviewed by The Guardian. The story touches on Goldblum's jazz, where he occasionally jams with Allen, and the fact his dog is named Woody Allen.
Goldblum, of course, appeared in Annie Hall.
Walter Bernstein was a victim of Hollywood's dark history of blacklisting in the 1950s. He came back, and made a film about his experiences with The Front, that starred Woody Allen. Bernstein spoke at a recent 40th anniversary screening of the film, and credited Allen with helping to get the film made.
"He made it possible. I think it was the best acting he did."
Read more at Indiewire.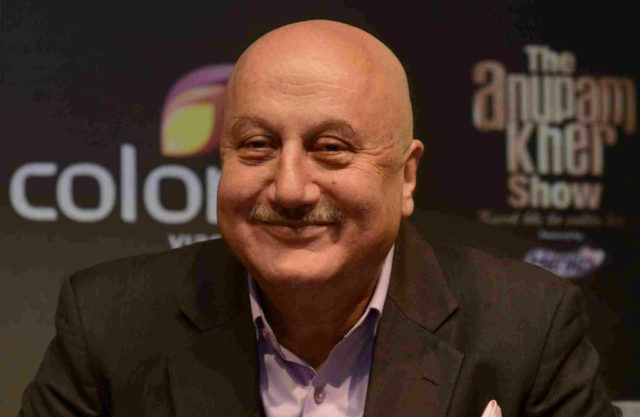 Veteran Bollywood actor Anupam Kher was recently in New York. Whilst there, he attended one of Allen's gigs at the Carlyle in New York – Bollywood Bubble reports. He even shared a video.
Watching Woody Allen live is one of d highlights of my stay in New York. Here is a clip of d concert for you all.:) pic.twitter.com/dU0NMSzSmn

— Anupam Kher (@AnupamPkher) June 7, 2016
Indian filmmaker Ananth Mahadevan is paying tribute to Woody Allen in his new film Rough Book, according to the Sisat Daily.
There was no character named Woody on paper. But when I was casting, I met this boy and he instantly reminded me of the filmmaker, for whom I have immense respect. So, we asked him to keep his specs on and even named him Woody as a tribute to Woody Allen.
A new video essay about the nihilism of Crimes And Misdemeanors.
Vulture has looked at some of the busiest entertainers, and of course, Allen's one film per year puts him a leader in film. Michael Winterbottom is catching up too.
The Telegraph compiled yet another list of Woody's best one liners.
Routes.tips recently looked at Woody Allen's explorations of continental Europe – from To Rome With Love to Magic In the Moonlight.
Nokia's CEO evoked Allen in a recent talk.
Woody Allen and #IoT on stage with @nokia CEO at #NokiaIAR. pic.twitter.com/s7LxKpHFht

— Päivi Kalske (@kalske) June 14, 2016
This is funny
novo do woody allen pic.twitter.com/sgSFxeOROr

— fool on the hill (@dinomarcs) June 2, 2016
Fan art
Las esculturas de @MikeLeavittArt fusionan a los directores más famosos del mundo con sus personajes más conocidos pic.twitter.com/cquRoYL5mM

— DIKA estudio (@dikaestudio) June 22, 2016
My love life is terrible. The last time I was inside a woman was when I visited the Statue of Liberty——woody allen pic.twitter.com/CzCz0cj2C4

— BEARJEW (@bearjewlyn) June 26, 2016
#Woody #Allen acrylic #painting for #sale on @FineArtSeen FREE deliveryhttps://t.co/oA0ga8Fyof#giftidea #buyart pic.twitter.com/Cce3SWNYGv

— SVETLANA TIKHONOVA (@Tikhonova_Lana) June 27, 2016
Finally, we recently got back from a holiday in the UK. We highly recommend you get down to the BFI Southbank in London and get yourself an Annie Hall Oyster Card cover.
Fantastic Woody Allen/Annie Hall merch at @BFI Southbank London. Bargain. pic.twitter.com/OzALVhSPaN

— Woody Allen Pages (@WoodyAllenPages) June 22, 2016