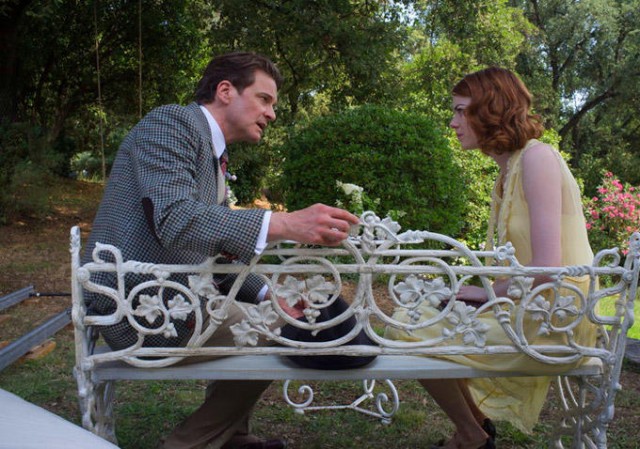 Publicity for Magic In the Moonlight, the new film written and directed by Woody Allen, continues. Allen was in New York last week doing interviews, and he also sat down for a special podcast-only interview.
He was interviewed by Josh Horowitz for the Happy Sad Confused podcast. The 35 minute interview is a lot of fun.
Amongst the revelations is that Jack Nicholson was to play the Michael Caine role in Hannah And Her Sisters. He talks about his school days, his stand up days, and how he wants o take a third shot at September. It's a great listen.
They also wonder if it's Allen first ever podcast. Depending on your definition – Allen appeared in an interview with Fresh Air for Whatever Works, but that was broadcast on radio. He also appeared on the Dreamworks podcast for Match Point. Whilst that was only for the podcast medium, it was more of a promotional tool for the US distributor.
How jealous must Marc Maron be right now.
Either way, Happy Sad Confused is a great podcast and it's defnitely worth subscribing. Many directors and stars have appeared, including Allen alumni Chris Messina (Vicky Cristina Barcelona) and Jesse Eisenberg (To Rome With Love).
'Magic In the Moonlight' opens – holy crap – this Friday in selected cities. If you go we would love to hear what you think!
UPDATE: Horowitz has posted a blog about the podcast and posted a pic.