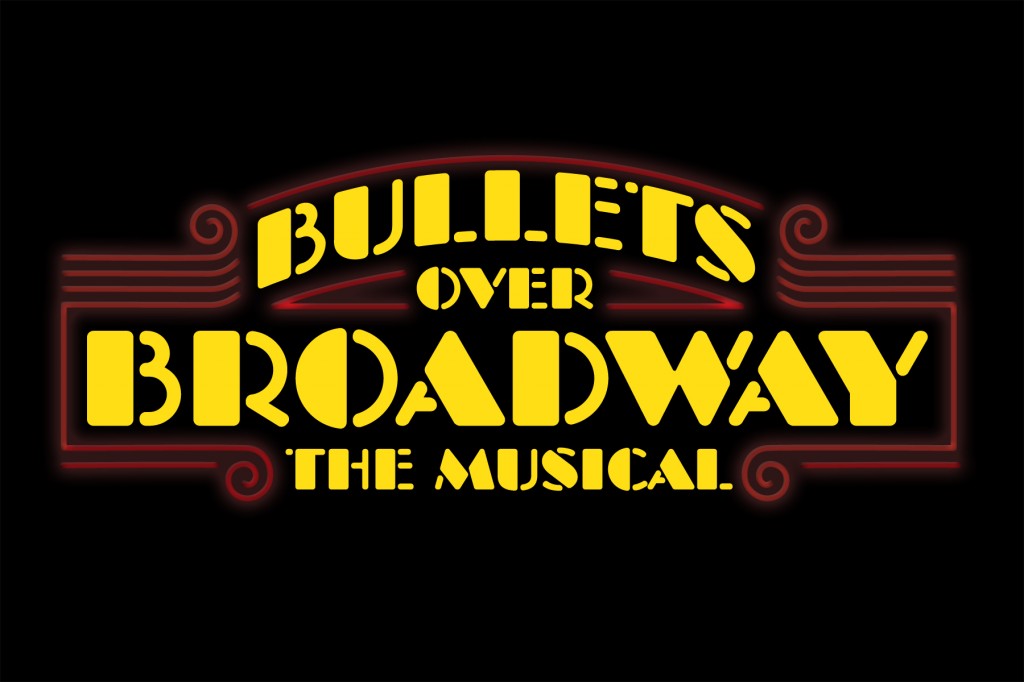 A brief update on Bullets Over Broadway musical, the Broadway update of Woody Allen's 1994 crime-comedy. We now have a theatre and a new opening date, thanks to multiple sources. The new production is directed by Susan Stroman and produced by Julian Schlossberg (who worked with Allen on 'Relatively Speaking') and Letty Aronson, Allen's long time producer and sister.
The musical has settled on a home at St James Theatre in New York. The 84 year old theatre was also the home of 'The Producers' musical, which was also directed by Stroman.
We also have a opening date – or at least month. April 2014 will see the opening of 'Bullets Over Broadway' on Broadway, with a more exact date coming soon. This is slighty later than previously announced, but the announcement of this firm date means the production is moving ahead.
Allen, who is writing the book, is no stranger to Broadway with many plays under his belt, and has made a film musical with Everyone Says I Love You. It will be his first stage musical, as well as the first time we've ever seen any of his films be used in another medium. Allen famously doesn't like to look back – so this opens an interesting door.
Find all our previous news articles about the Bullets Over Broadway musical, including the announced creative teams. We look forward to more announcements, in particular the cast. Who will fill the shoes of John Cusack, Diane Wiest and Chazz Palmiterri?
Sources: Theatre Mania, Broadway.com, Broadway World