Sony Picture Classics has released three new images from Blue Jasmine, the 2013 film written and directed by Woody Allen, slated for eth 26th July release in the US. The new images include our first official look at some of the films characters and stars, including Alec Baldwin, Andrew Dice Clay and Bobby Cannavale.
The first image features star Cate Blanchett with our first look of Alec Baldwin and Andrew Dice Clay. The scene seems to be from the upstate New York filming.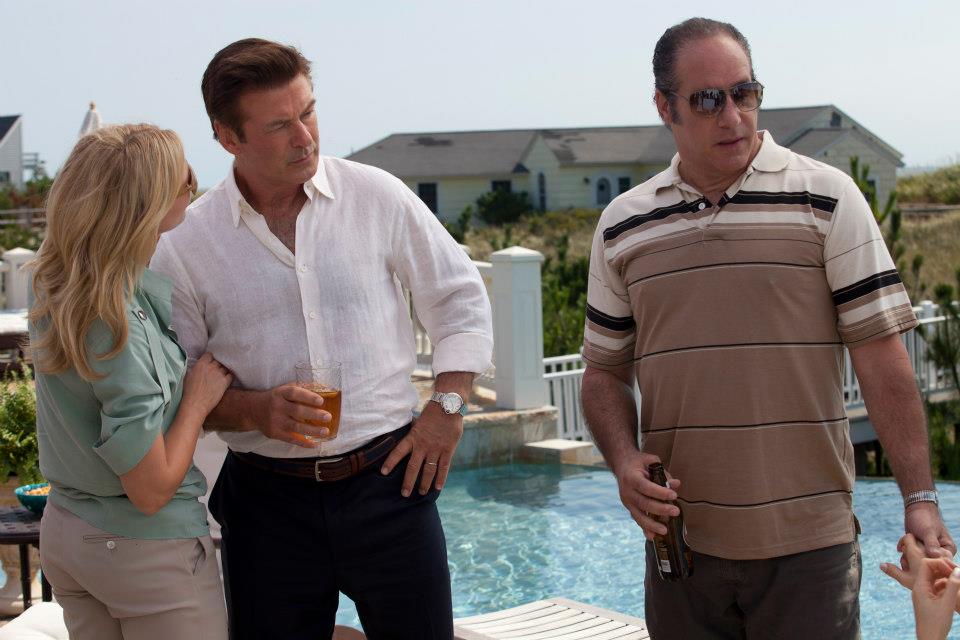 Second is Cate, sitting alone, in what looks like the same setting.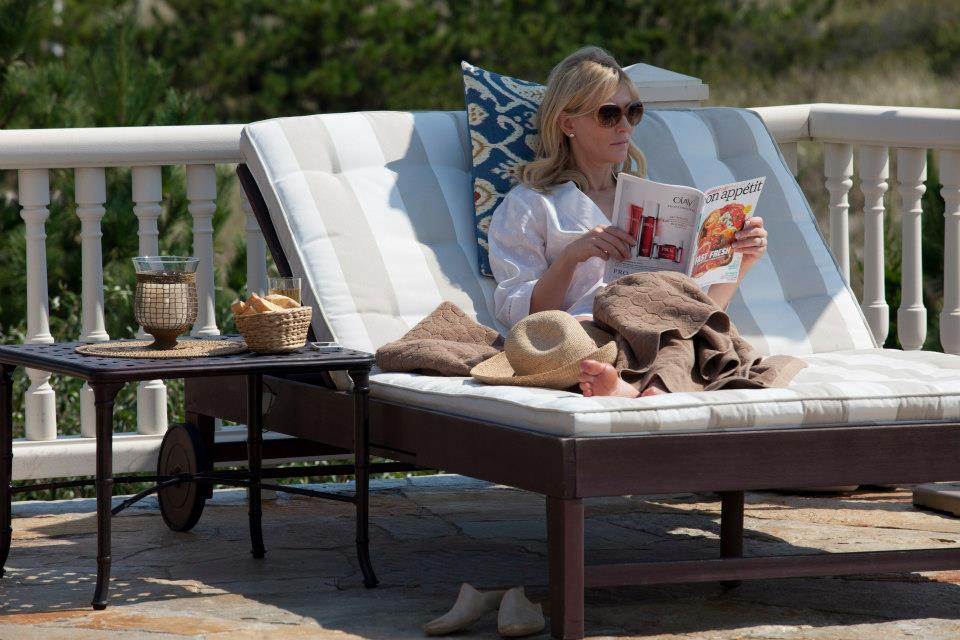 The final, and we think the best shot, is a vibrant image of San Francisco's legendary Chinatown. Bobby Cannavale is hugging Sally Hawkins (confirming they are a couple in the film), our first look at Max Casella and Blanchett.
That image of San Francisco is promising, and we are hoping that Allen brings his love of cities to the screen once again. It joins the image released earlier this month.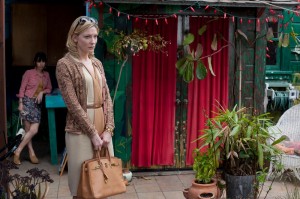 We are now less than four months until the US release of 'Blue Jasmine'. We are hoping many more materials to be released – we can't wait for the trailer.
What do you think of the images?