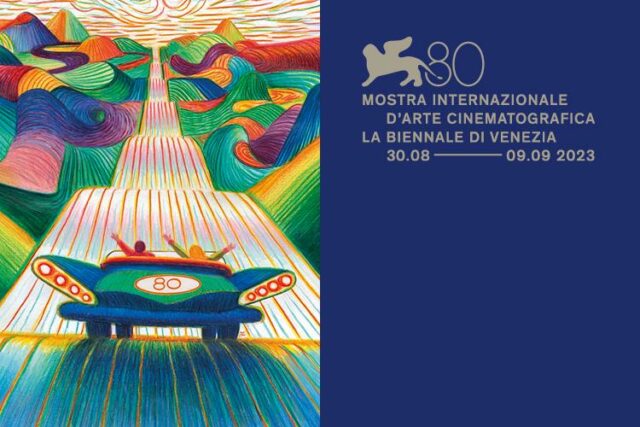 After months of speculation, Woody Allen's latest film has been officially announced as premiering at the Venice Film Festival. The 80th edition of the world's oldest film festival will premiere Coup de Chance on 2 September 2023.
As is standard with Allen, his film will play out of competition. The line-up for Venice looks incredible, featuring the cream of indie cinema, and featuring premieres from Wes Anderson, Richard Linklater, Michael Mann and many, many more.
Coup de Chance's premiere comes a couple of weeks before a general release in France and Spain later in September. The festival also announced that Allen is scheduled to attend the film's premiere in Venice in person.
Last time Allen was in Venice was for 2016's Cafe Society. The festival first screened an Allen film way back with Manhattan, and several films in the 80s and the 90s, without Allen in attendance. Allen first attended Venice himself in 2003 for Anything Else.
The festival is just a few weeks away now. There will no doubt be plenty of chatter about this, and hopefully we will see some of the film's stars on the red carpet.
More updates as it happens.