Woody Allen's latest film is starting to take shape. Allen is currently in Paris locking down the details and casting is top of the agenda. Following yesterday's rumour of Valerie Lemercier leading the film, we now have more cast to add. Variety, an often hateful and divisive publication, had the exclusive, but let's not give them a click, eh?
Niels Schneider, Lou de Laage, Melvil Poupaud and Elsa Zylberstein have been added, confirming an all French cast.
Here's a look at the cast.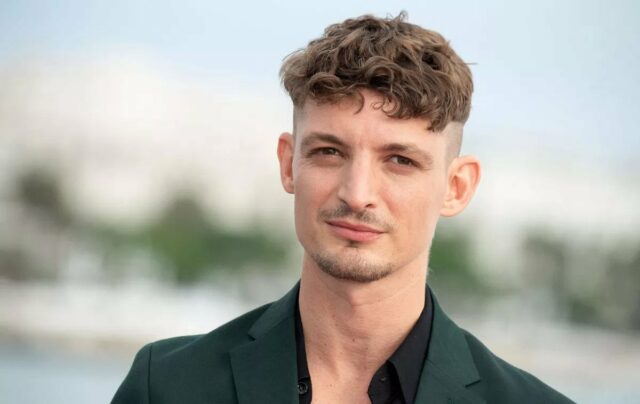 Niels Schneider seems to be in one of the starring roles. He first broke out in Xavier Dolan's I Killed My Mother (2009), and was nominated for a Cesar for his lead role in Dark Inclusion (2016). He recently starred in the series Totems. Schnieder is Canadian and speaks English.
Lou de Laage has also been nominated for Cesar awards, for her work in Jappleoup (2013) and Respire (2014). She's recently led films The Black Book (2018) and The Mad Woman's Ball (2021) with Melanie Laurent (who directed).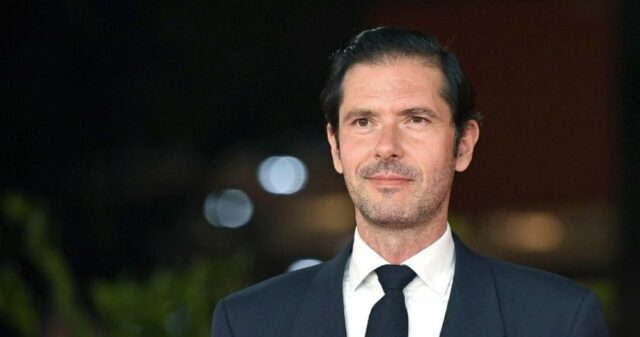 Melvil Poupaud is a French actor who has had some English credits to his name, including Broken English (2007) which starred Parker Posey and Gena Rowlands and Speed Racer (2008), 44 Inch Chest (2009) and more. He is better known in France of course and has been nominated for his share of Cesar nominations and recently starred in One Fine Morning that premiered at Cannes.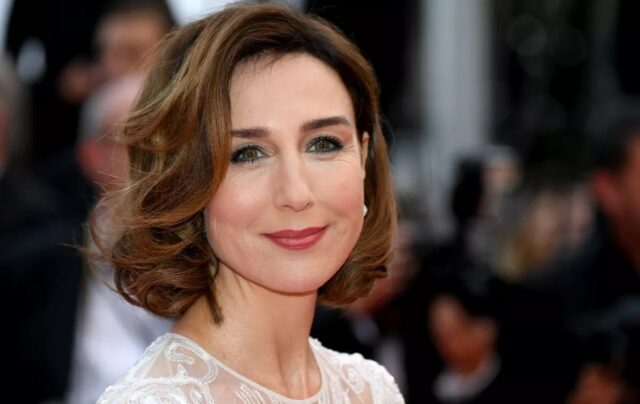 Elsa Zylberstein won the Cesar for her role in I've Loved You So Long (2008) which starred Kristin Scott Thomas. She recently starred in the new Jean-Pierre Jeunet film, Bigbug (2022) and will play the lead in the upcoming Simone Veil, A Woman of the Century (2022)
The four of them join Valerie Lemercier, whose casting is pretty much confirmed at this point.
Also back with Allen is costume designer Sonia Grande, who previously worked with Allen on many of his European films like Midnight In Paris and Magic In The Moonlight. Rphael Benoliel is back as a producer, having worked with Allen on those two films as well.
The announcement comes from reports and there's still no official cast list. It remains to be seen if more names will be added to the lead cast. Allen has described the new film as a thriller, and his casts for dramas tend to be small. With the cast coming together, we expect production to start for Allen's 2023 film very soon.