News Bits! Our round up of Woody Allen bits from around the web. This is the 106th edition.
First up – couple of fabulous women who had great roles in Woody Allen films have passed away recently.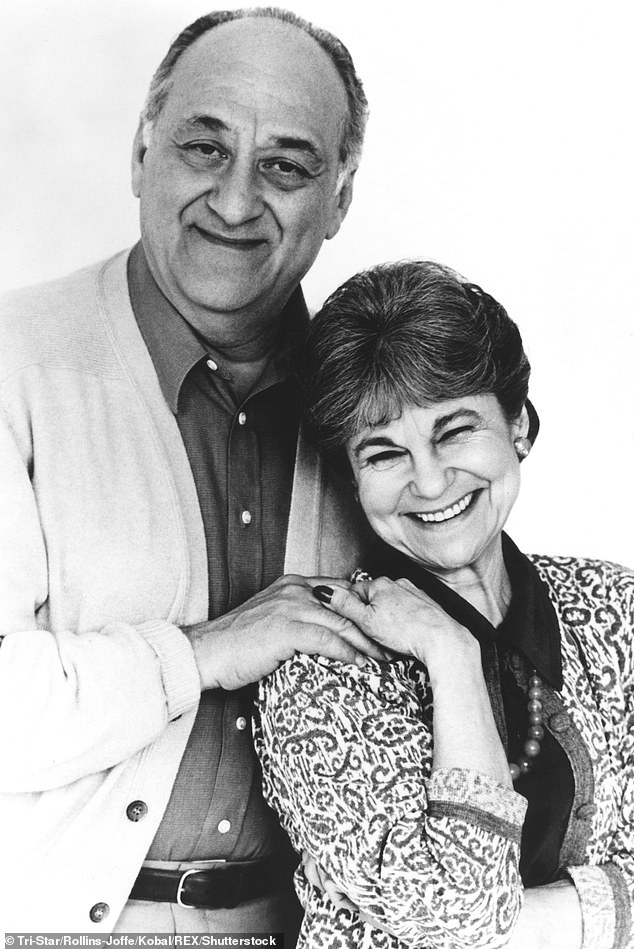 Lynn Cohen has died at age 86. She appeared in Manhattan Murder Mystery (1993) and like her husband in that film, Jerry Adler, she came to acting late in life and that Allen film was one of her first significant roles.
Cohen loved working with Allen. She talked about her experience in 2016:
When you work with Woody Allen it's amazing. Because he says 'you don't have to say everything exactly like I wrote it'. He loves to improvise and I love improvising. He's really a genius.
She went on to appear great films like Munich (2005), the Hunger Games series and more. She started acting just before she turned 60 and she racked up over 100 roles. She particular loved working with indie and first time directors.
Read an obit at Broadway.com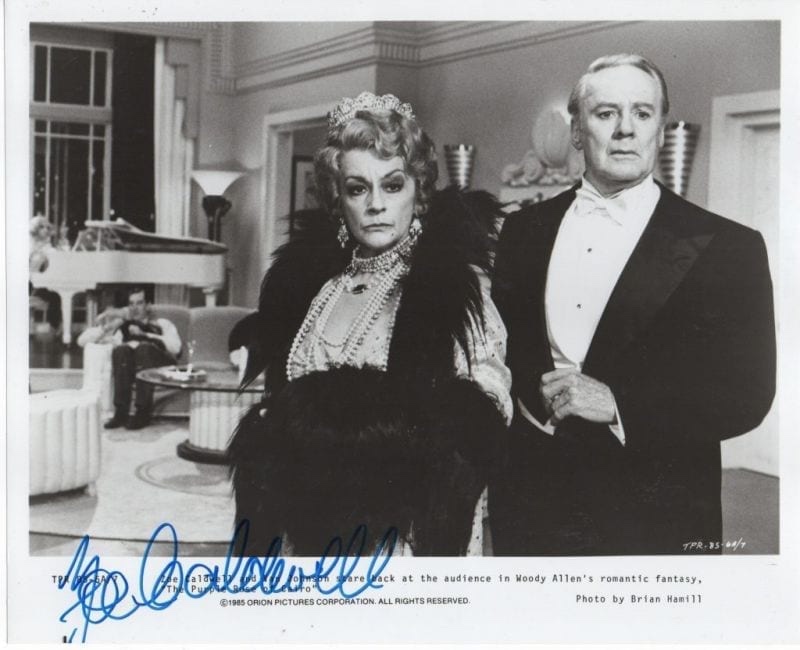 Zoe Caldwell has also passed away at age 86. Caldwell was a multiple Tony Award winner and had a Shakespearean background. She is loved in the theatre but she has had only a handful of film roles, one of them being a black and white film character in The Purple Rose Of Cairo (1985). Caldwell took the role after another acting legend, Eve Arden, had to leave the film.
Here's an obit from EW.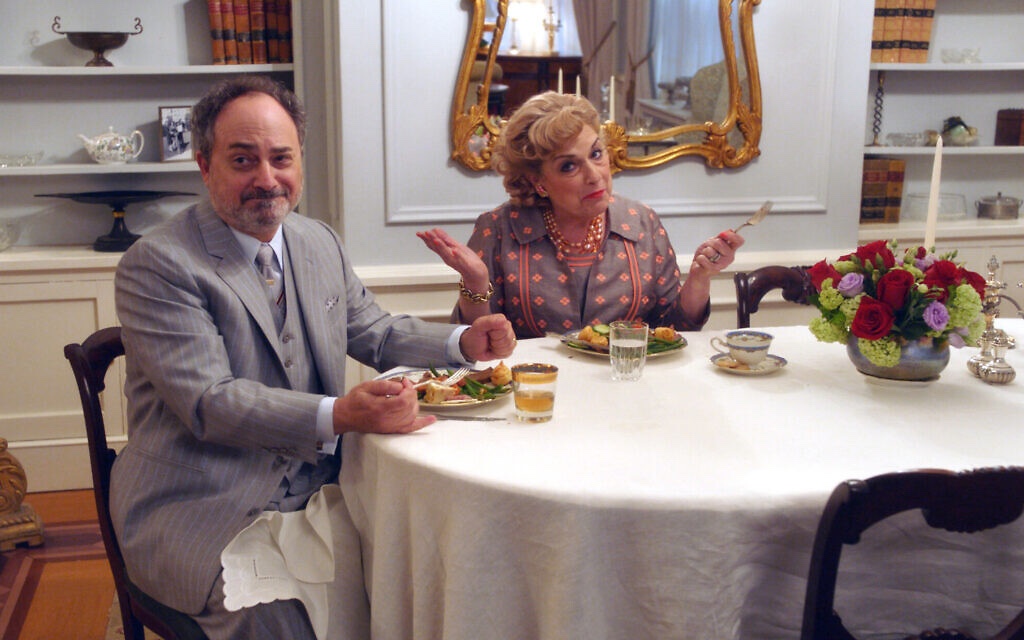 We love the Marvellous Mrs Maisel, the new show from Amy Sherman-Palladino. It tells the story of a comedienne in New York in the late 50s. Not only does the show feature dozens of actors who have graced Woody Allen's films, Allen himself was playing the same clubs set in the story, at around the same time. One of the stars of the series is Caroline Aaron, who appeared in three Allen films – Crimes And Misdemeanors, Alice and Deconstructing Harry.
In a new interview, Aaron talks about working with Allen.
I've worked with him a lot. He is really kind and I adore him, just adore him. I wrote him a letter when all the trouble started recently. I just wish I were more famous, so I could make a public statement of support, but I'm telling you, I have supreme confidence in his creativity and his character.
Read more at Jewish News.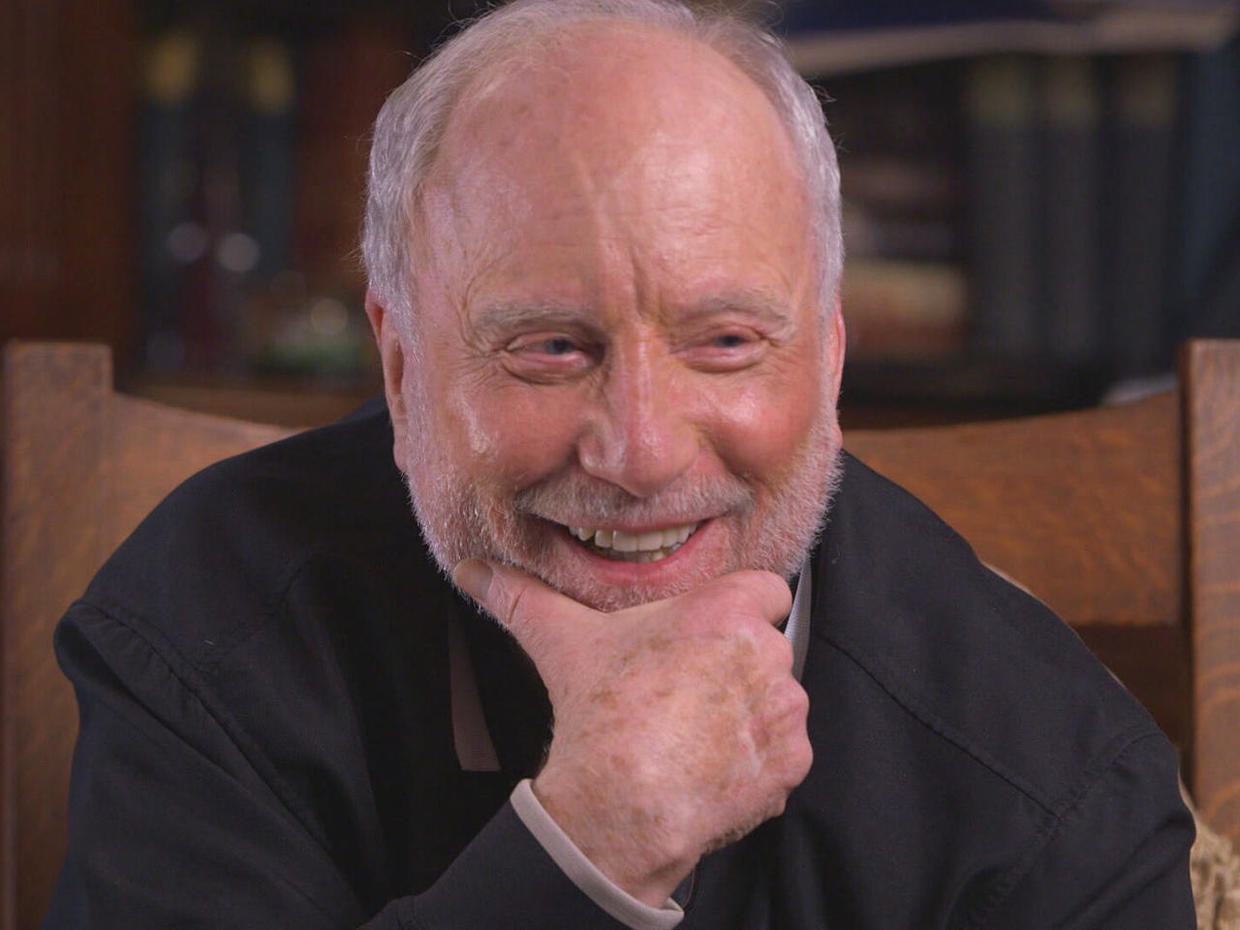 Richard Dreyfuss has never worked with Allen, but they were stars at the same time. So much so that they were both up for Best Actor at the 1978 Academy Awards. In a new interview, Dreyfuss recalled hearing about the nominations, and why he was confident to win.
"My agent called and said, 'You've been nominated for "The Goodbye Girl,"' I went, 'Wow,' and then I said, 'Who else is nominated?' 'Woody Allen, John Travolta, Marcello Mastroianni, and Richard Burton.' And I went, 'I'm gonna win.' And my agent went, 'Right.' And I said, 'I'm gonna win.' John Travolta was too soon. … Richard Burton had just passed the hump. If he had been nominated the year before they would've given it to him in a second and we all would've stood up and given him a standing ovation. No one was ever gonna give Marcello Mastroianni the best actor. And no one was gonna give Woody Allen best actor because it was the year of 'Annie Hall.'"
"Right, he was gonna win best picture, screenplay, director."
"Everything else, right. So I said, 'I'm gonna win.'"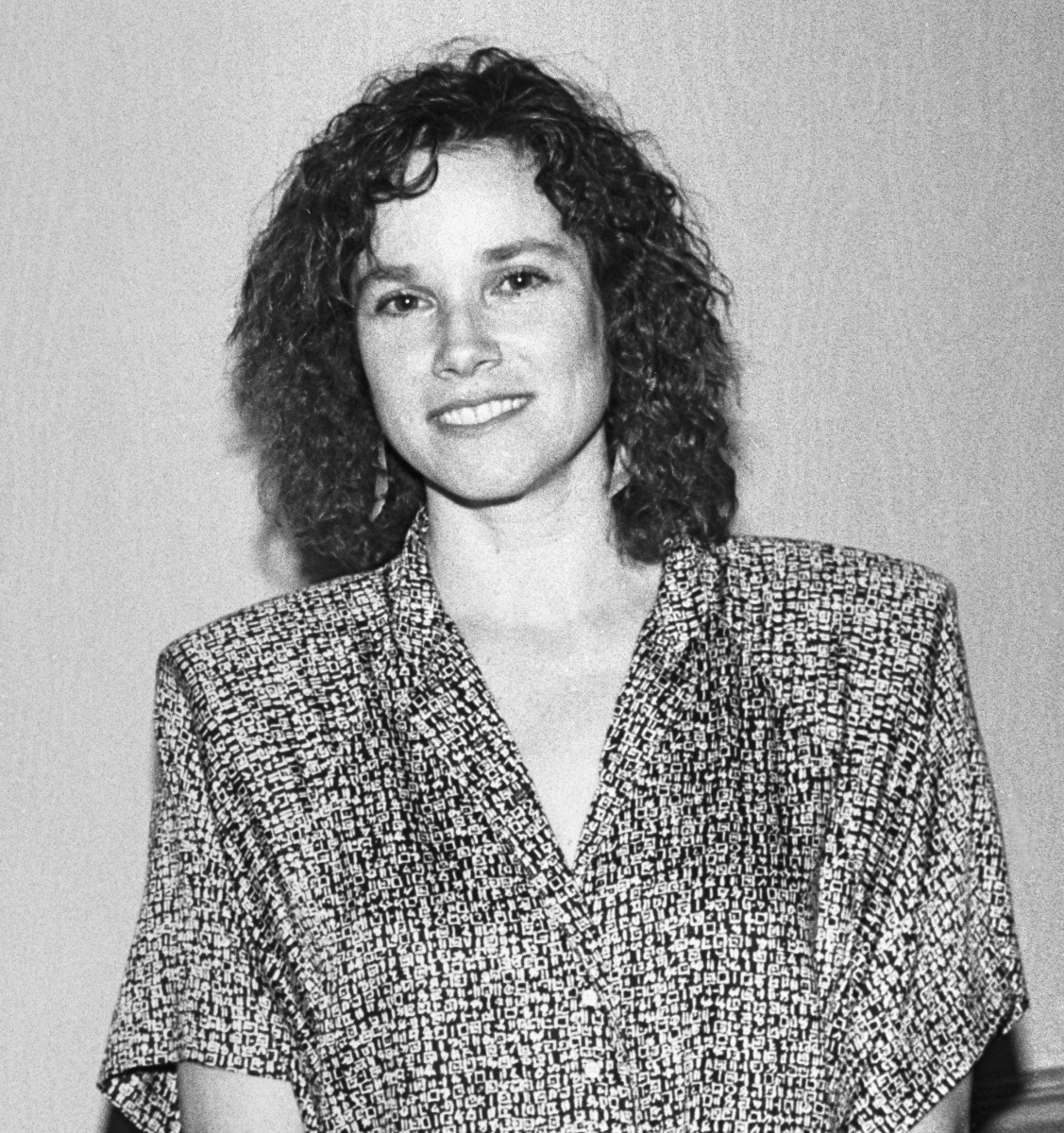 Barbara Hershey appeared in Woody Allen's Hannah And Her Sisters in 1986. The Golden Globes has a wonderful oral history series and they have unearthed a new quote from Hershey about working with Allen from 1986.
You have the benefit as an actor doing the scene from beginning, middle and end like you would in a play. You don't have closeups. Something off technically, they can't just use a little section of it, you have to reshoot the whole thing. You work and work and work. You will shoot all the day on one shot until that one shot is perfect, and that's the scene. I'd say maybe we had two closeups the whole film, and that's entirely unique. Usually, they do over-the-shoulders and closeups and if a little section works, they can use it.
More at the Golden Globes website.
We were sad to hear about Kirk Douglas, who is of course an acting legend. Allen was a fan, in particular of his performance in Ace In The Hole (1951). But they never worked together – but there was one Douglas reference in an Allen film.
The Kirk Douglas reference in Woody Allen's EVERYONE SAYS I LOVE YOU (1996).https://t.co/Q9gjiMoLlk pic.twitter.com/JNs4Ov2Cw8

— Films In Films (@FilmsInFilms) February 6, 2020
Mark Hamill quoted Woody Allen in Bananas when talking about a certain event.
"This trial is a travesty. It's a travesty of a mockery of a sham of a mockery of a travesty of two mockeries of a sham!"
And how bananas is it that he boasts about obstruction- the very thing he's accused of? #GOPCoverup #PartyOverCountry https://t.co/ot5mfQe5tn

— Mark Hamill (@HamillHimself) January 22, 2020
And hey – have you checked out Woody Allen on Reddit? We're helping with the moderation on the sub now, and posting all the news on Allen there as well. Here's the snoo.
Fan Art Corner
https://www.instagram.com/p/B9FpNR2nCjH/?igshid=5q3qpwt5mnhb
https://www.instagram.com/p/B9FM62IB8mc/?igshid=1wfr2biy6dka1