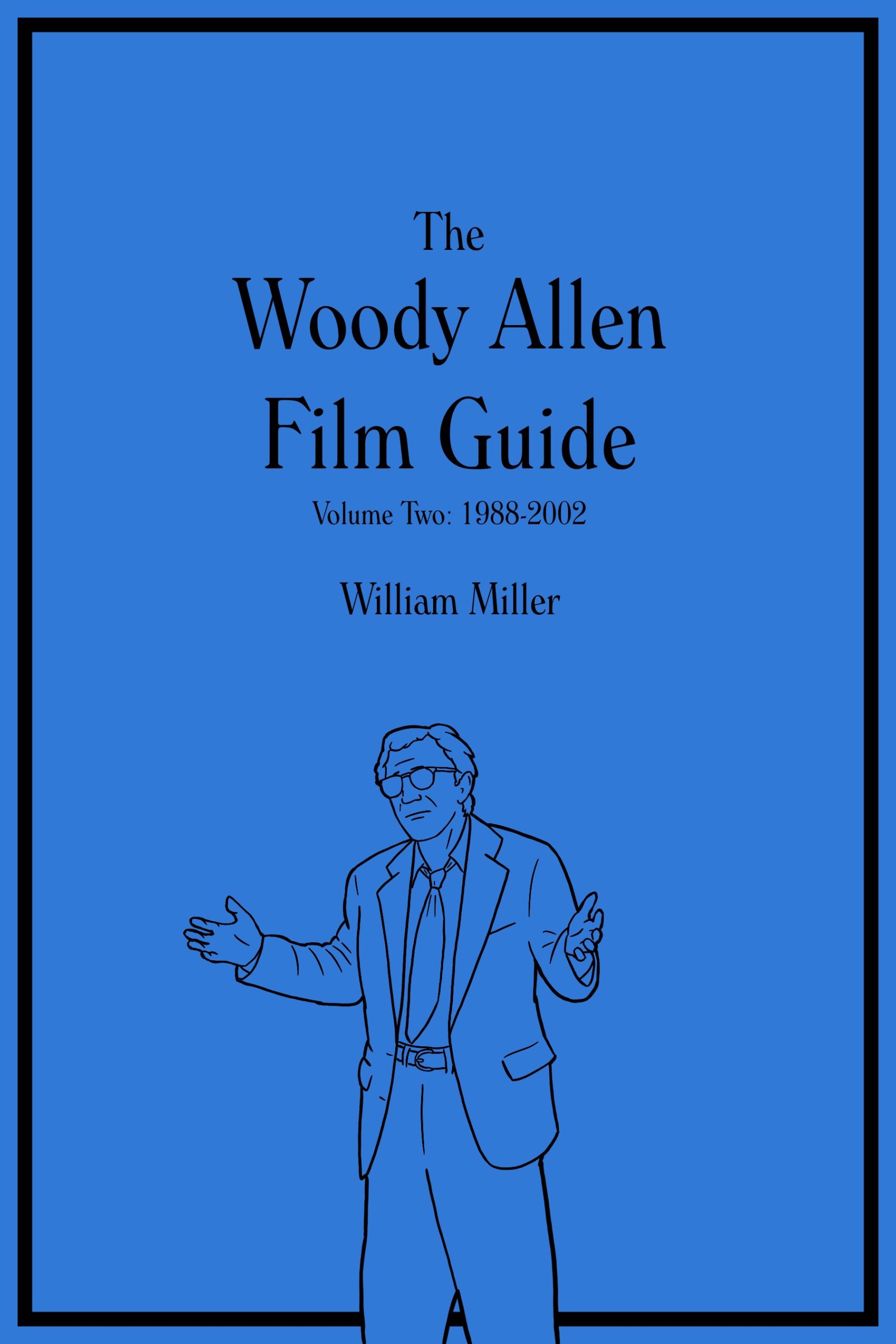 We are producing a series of books about every Woody Allen film, and the second volume is now free on Amazon's kindle service for the next five days. It's called The Woody Allen Film Guide Volume Two: 1988-2002. It covers every Allen film in those years, from Another Woman (1988) to Hollywood Ending (2002).
Each book covers the making of each film, telling the story of how they were conceived, produced, casted and released. There's also annotated guides to every film. They feature a wealth of trivia, breaks down the references, and lists every music cue and known location. They are the most comprehensive Woody Allen resource you're likely to find.
Allen's run of films included some of the best dramas he's ever made, like Crimes And Misdemanors and Husbands And Wives. He also made some of his best loved comedies like Bullets Over Broadway and Deconstructing Harry. Then there were notable flops like The Curse Of the Jade Scorpion. This book covers all those films and more. It will make you love your favourites even more, and maybe reassess some of the ones you like less.
This book is part of the work we've done in the last 8 years building this site. There's a also a Volume One which is out now, and a volume three (which will cover everything up to A Rainy Day In New York) will follow later this year.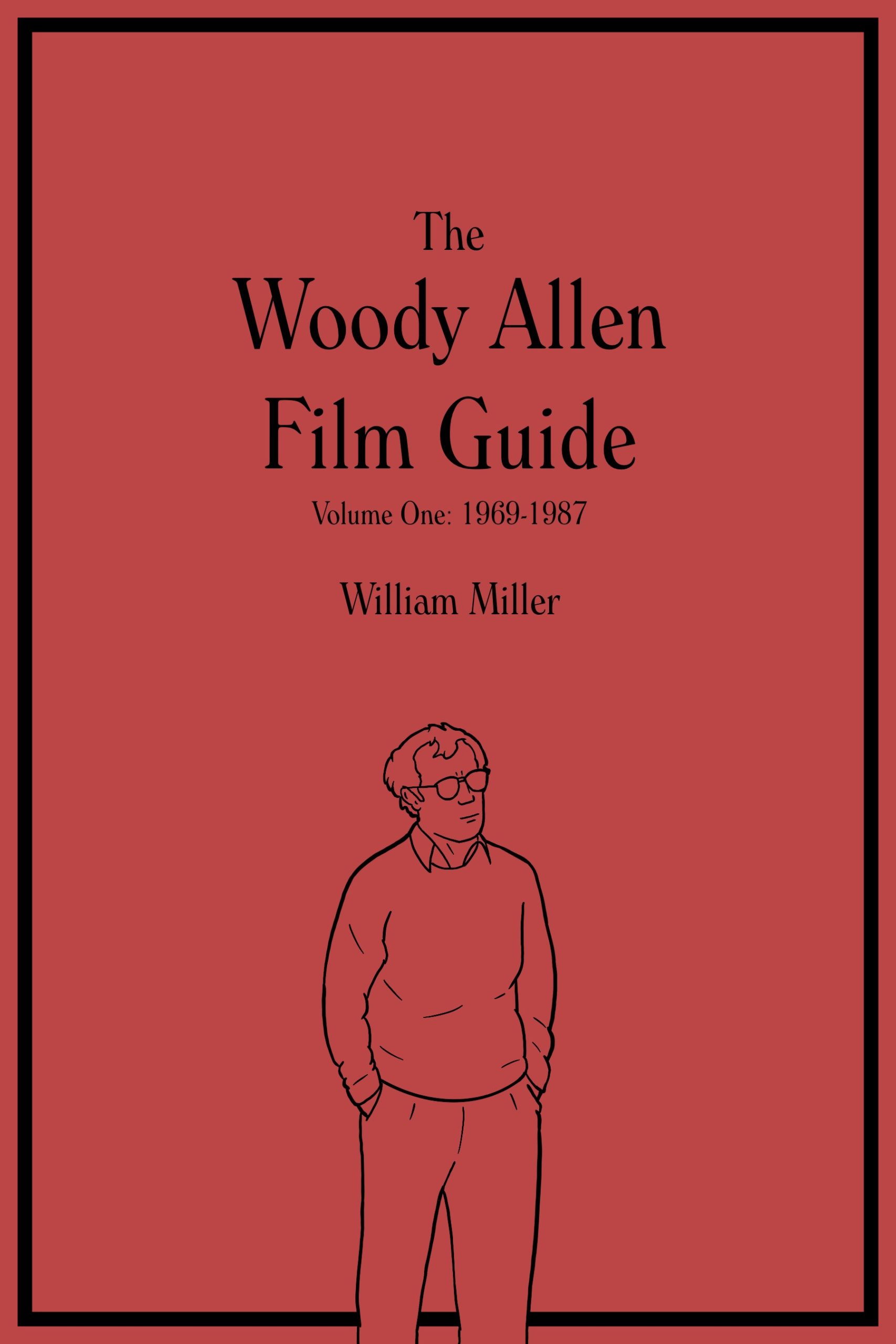 And yes, it's free for the next five days. We just want to get these books out there to fans, and we hope some of you rewatch the films with new info and binge on Allen's films anew. There's also a paperback version, if you're into it.
Buying the books is a great way to support the site. And so is downloading it for free and leaving us a (five star) review on Amazon. It's a great no cost way to support us. And tell your friends, spread the word. It seems more important than ever to make sure these films get the love and attention they deserve.
And it's free so go get it now.