We got another big dump of new images for Café Society, the new film written and directed by Woody Allen. The new images include some that takes us behind the scenes.
We start with another batch of stills from the film. They feature stars Steve Carell, Jesse Eisenberg, Tony Sirico and Kristen Stewart.
A few from a Behind The Scenes shoot
eOne, the Australian distributor, also put a video/slide show of new images.
And because we love these things, here's the Russian poster for Café Society.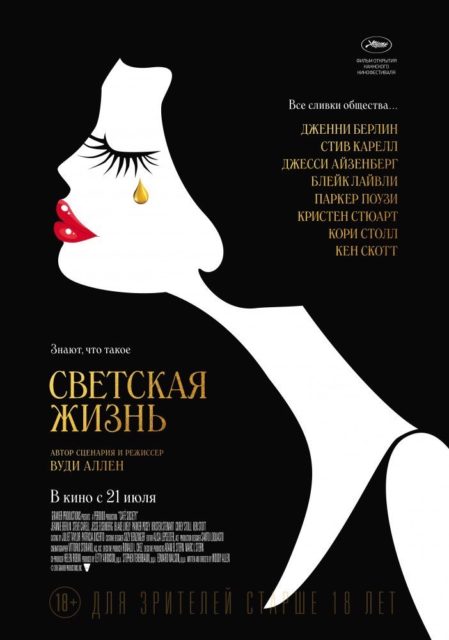 Café Society is out in the US on limited release 15th July.