News Bits! Our usually twice monthly round up of Woody Allen bits from around the web. This is the 91st edition! Here's one for all of May.
Susan E Morse was Woody Allen's editor from 1979's Manhattan til 1998's Celebrity. She recently gave a talk about her career. She discussed the making of Zelig and working with Allen. The @BCPCollective twitter live tweeted the event, and they promise a video coming soon.
Sandy explains how you find a horizontal and a vertical to manually stabilize film. #editorconvo pic.twitter.com/XVvWLHh7ZS

— Blue Collar Post (@BCPCollective) May 25, 2016
Lots of podcast news this week:
Massive congrats to Marc Maron and his WTF podcast, on 700 episodes of his podcast. On the 700th episode, one of his guests was Julia Louis-Dreyfus. She talks about her role in Deconstructing Harry.
The Unwritable Rant podcast talked to Bobby Slayton. He talked about working with Allen on the upcoming 2016 Amazon series. Episode 39, 24 minutes in.
The Close Up podcast recently unearthed a conversation from back in the day, with Allen talking about Match Point.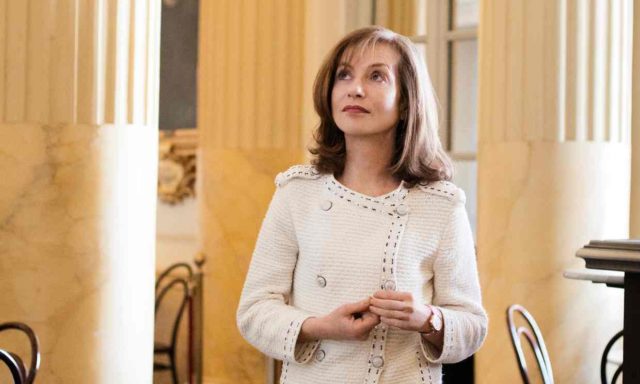 Isabelle Huppert is one of France's most revered actors, and she is about to appear on the British stage for Phaedra. But, whilst speaking to the Guardian, she said she would really love to get into a meaty comic role.
That's why I'd love to work with Woody Allen or Noah Baumbach – to do comedy in that New York vein.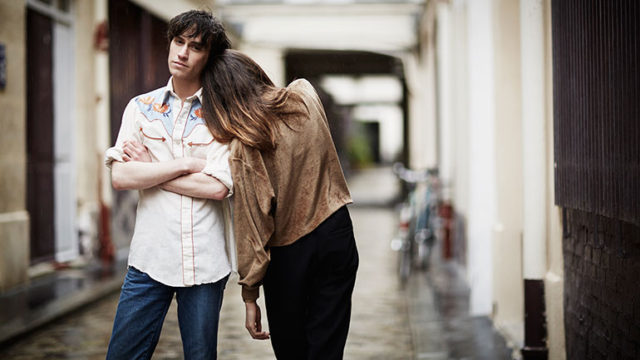 21 Year Old singer songwriter Max Jury is just another young artist who evokes Allen, as he tells Mojo (the greatest magazine in the world).
I feel a bit like Woody Allen sometimes. I went into therapy when I was in second grade. I've always felt melancholic – I don't know why – but being a songwriter is a way to express that.
BFI looks back at Hannah And Her Sisters, one of 10 great films about sisterly bonds.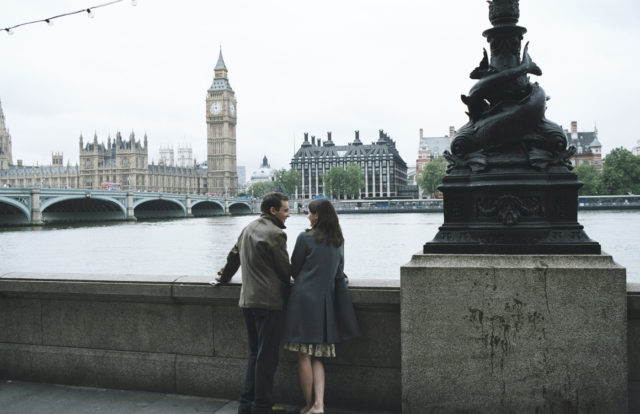 Vogue France took a look at some of Allen's exotic locations, from London (Cassandra's Dream etc) and the Côte d'Azur (Magic In the Moonlight) and more.
A wonderful video essay exploring Annie Hall
Fan art corner
Nueva caricatura en la web: Woody Allenhttps://t.co/H4kulbyONj

— Rufo caricaturas (@RufoArt) May 4, 2016
Woody Allen – available as a limited edition print#ManhattanNight #woodyallen pic.twitter.com/YoTEfUSIjW

— Gary Wing (@garywingart) May 17, 2016