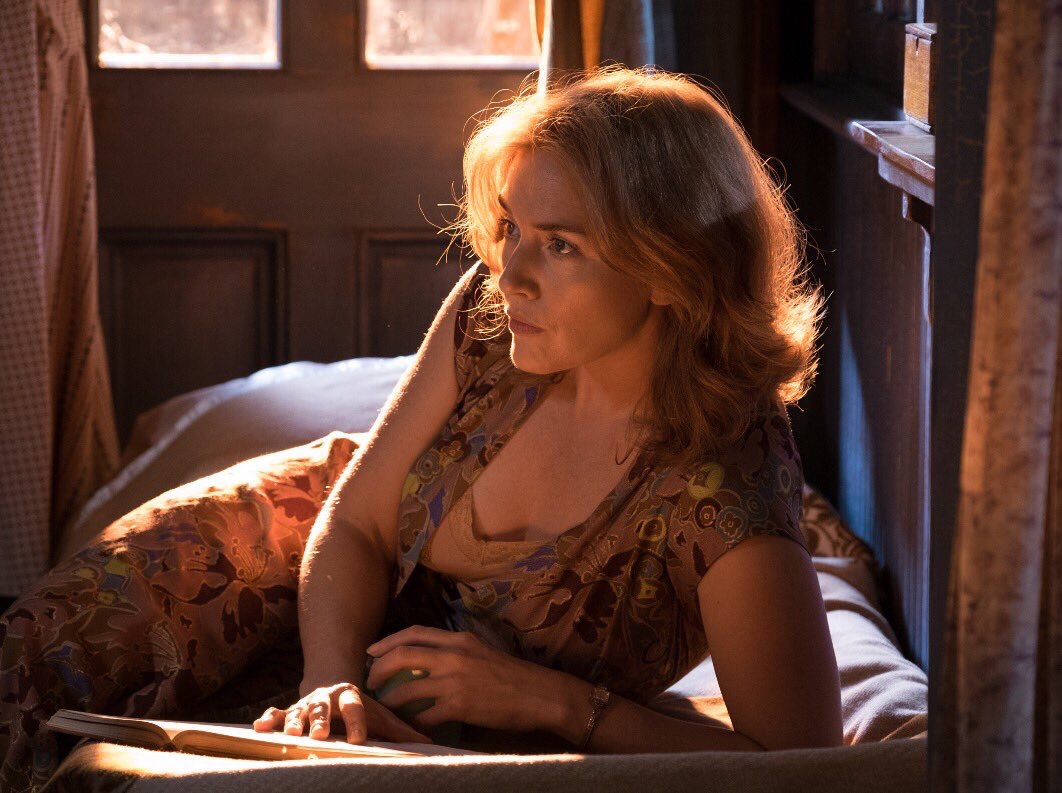 Wonder Wheel is the upcoming film written and directed by Woody Allen. Due to premiere at the New York Film Festival, the festival have now announced two related events – talks with star Kate Winslet and cinematographer Vittorio Storaro.
Oddly, we couldn't find any dates for the events. NYFF website has more details.
The Winslet talk is called A Conversation with Kate Winslet. She will talk about her career, but her work with Allen in Wonder Wheel. Interestingly, the press notes give her performance a big prop.
This year, Winslet stars in the NYFF festival closer, Wonder Wheel, directed by Woody Allen, and her blistering, unpredictable, vanity-free performance is destined to be remembered as one of her greatest.
This, of course, also comfirms Winslet's appearance at the festival. More details about this event at the NYFF website.
The second is a Master Class featuring Vittorio Storaro and Ed Lachman (the latter is the cinematographer for Wonderstruck, directed by Todd Haynes). This is Storaro's second film with Allen, and he is also getting a lot of praise. From the notes:
Vittorio Storaro, who has had lengthy creative partnerships with Bernardo Bertolucci, Francis Coppola, and Carlos Saura, has now worked with Woody Allen to create one of his greatest aesthetic achievements.
More details about this from the NYFF website.
It looks like Wonder Wheel will make a big impression at NYFF, and they are definitely going for award nominations for Winslet and likely Storaro. Dates and times for these events will follow.
There is still a lot we don't know about the film. We look forward to posters and trailers very soon.
Wonder Wheel will play NYFF55 on 15th October, closing the festival.